The controversial reality show Bigg Boss 11 finished last night and India got the winner of the 11th season. As expected, it's Shilpa Shinde who took the winner's trophy along with the prize money home, beating Hina Khan who was the other top 2 finalist contending for the trophy.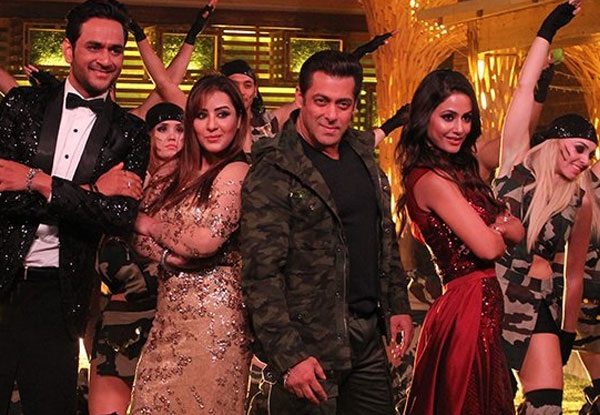 Being defeated was naturally quite a tough and emotional moment for anyone who stays in the house for more than 100 days and reaches the finale. But Hina didn't break down till the end and today we present her first interview after the season finished.
It's obviously a roller coaster ride and like all other contestants, Hina also saw many ups and downs but she didn't give up and fought strongly. When journalists asked whether she regrets anything that she did in the house, the actress said that no contestant had any regret and no matter how much they fought, they used to patch up the next day and hug each other.
Reporters asked Hina as to what went wrong which led to her defeat, she said that nothing went wrong and it was just the matter of a few thousand votes and she was told this by none other than the host Salman Khan.
On the question of various controversies created by her inside the house, she said that sometimes things are not represented the way they take place. Their activities of 24 hours are being shot and they are shown to viewers in just 45 minutes and it might not have complete truth.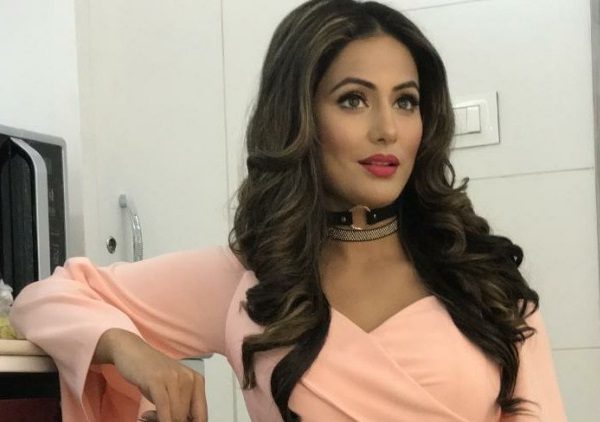 As far as her reaction on controversies are concerned, she said that she doesn't have any idea as to what all happened outside house and what videos went viral; she will react as she will get to know about them.
She went on to say that she just got to know about Sakshi Tanwar controversy and in clarification, she stated that she wasn't intended to say that and the conversation might have been started by someone else. On the contrary, she is a big fan of Sakshi and admires her a lot.
In the end, she said that it's more important to earn respect in Bigg Boss rather than winning the show.
Watch the full interview:
[yt]https://www.youtube.com/watch?v=le4KCpZb1oM[/yt]
Click here to watch this video directly on YouTube
We congratulate Hina for being the first runner up of Bigg Boss 11.