Entertainment
How Much Salary Do IPL Cheerleaders Take? Here Is The Complete List
We all are having a great time watching IPL 2018; this time, the matches are damn interesting and at times, they give us Goosebumps too.
IPL is something that every cricket fan waits for. Apart from the matches and favorite players, one more thing excites us and that is "Cheerleaders". Without those smiling beauties, IPL is incomplete.
Those girls are super energetic and always keep cheering the teams with those bright and shiny pom-poms. They need to be alert always & as soon as the player hits a four or a six, they need to be ready with their dance.
It is because of cheerleaders that the game looks all the more glamorous. But ever wondered how much these cheerleaders charge? Well, the rates differ from team to team. Today, we are here with the salaries of cheerleaders of different teams. Have a look
#1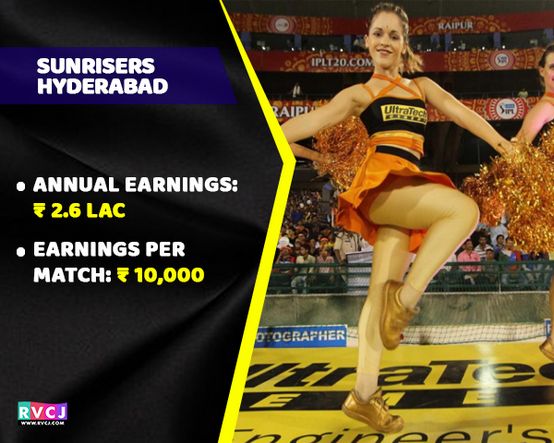 #2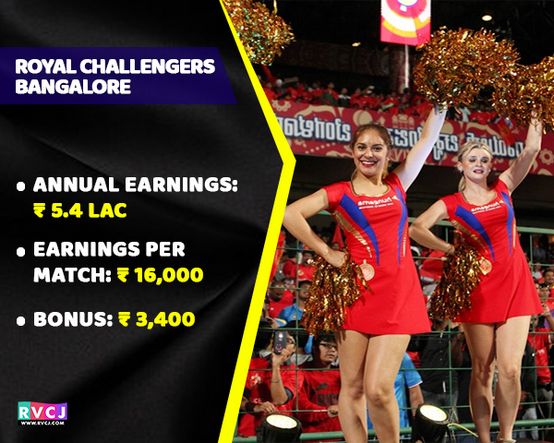 #3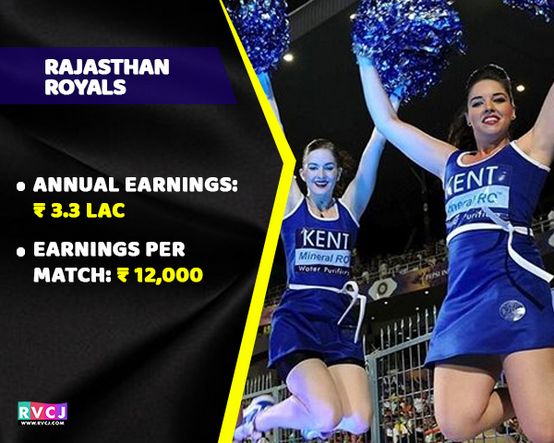 #4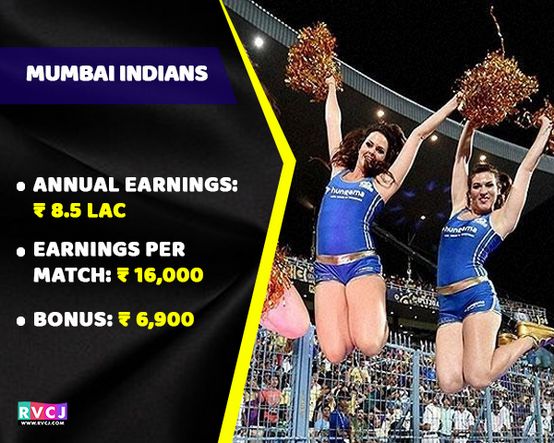 #5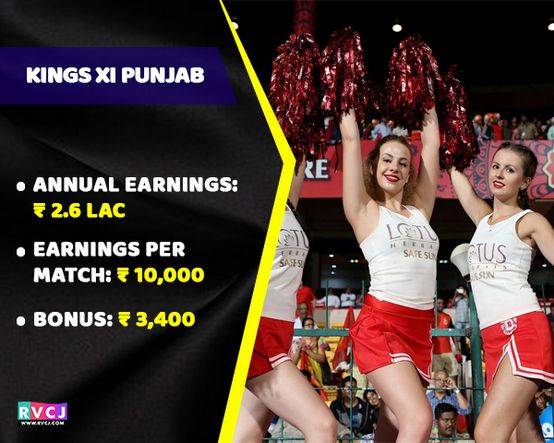 #6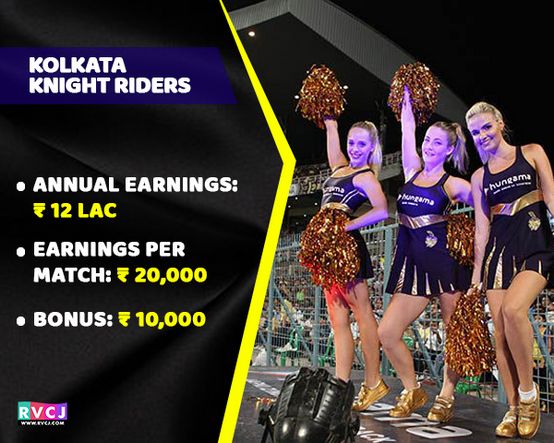 #7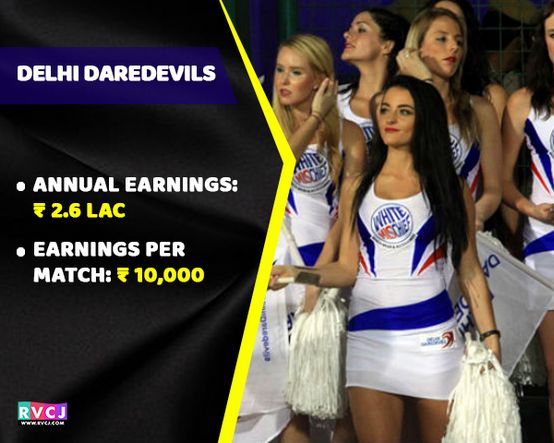 #8
These cheerleaders earn more than engineers too. This is indeed a wonderful job and earnings are superb.
Share Your Views In Comments Below