Relationships
How This Indian Boy Proposed A Stranger German Girl Is The Best Thing On Internet Today
Love is one of the most beautiful feelings of the world and not everyone is blessed with true love. It is said that love knows no boundary, caste, country or religion and the Indo-German love story of an adorable couple that we are going to share here once again strengthens this statement.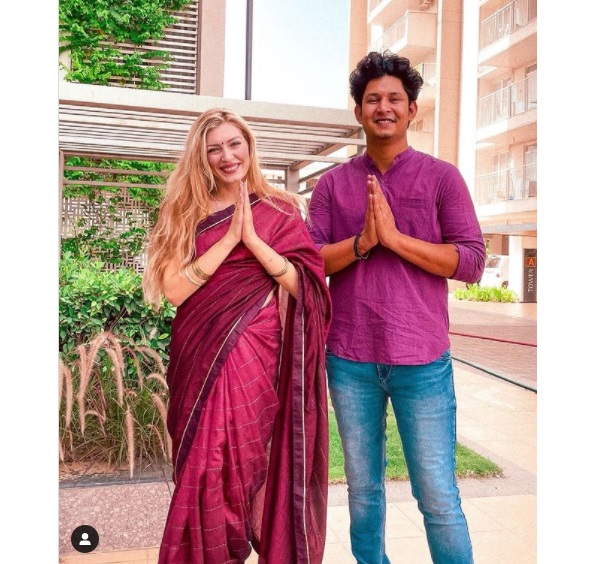 We are talking about Julie and Arjun whose masala love story is no less than a Bollywood movie script. As the name suggests, Arjun is an Indian guy while Julie is a German girl; how they fell in love and eventually tied the knot is something that can give couples major relationship goals.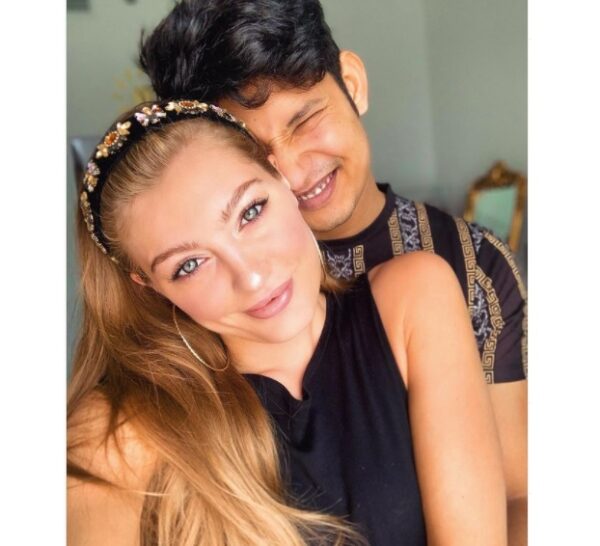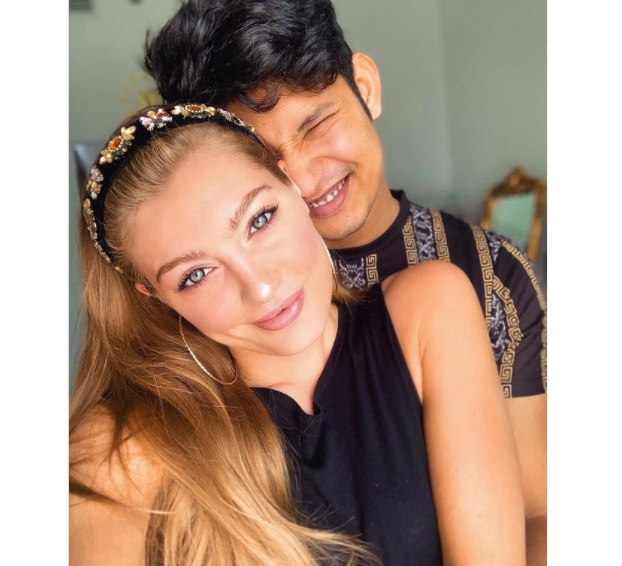 As far as their first meeting is concerned, Julie was on a visit to Dubai where she went to a beach to have some fun; she was dancing, swimming and having a great time on the beach when she was seen by Arjun who came with his friend because he had nothing else to do.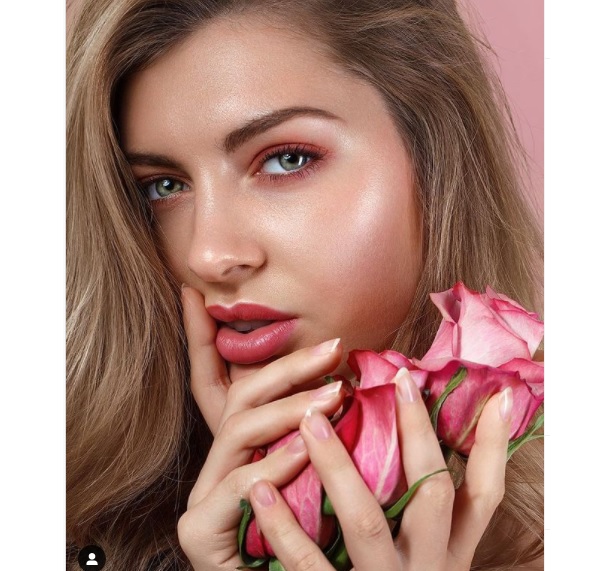 Arjun wanted to start conversation with the beautiful girl in pink bikini but as he was shy and didn't have much experience of talking to girls, he was confused as to how to begin. Julie who was earlier swimming started floating on the water later on and Arjun her, "How do you do that?" She was puzzled in the beginning after listening to Arjun's question as she thought that everyone could do that but it at least helped Arjun start a conversation with the girl whom he had started liking.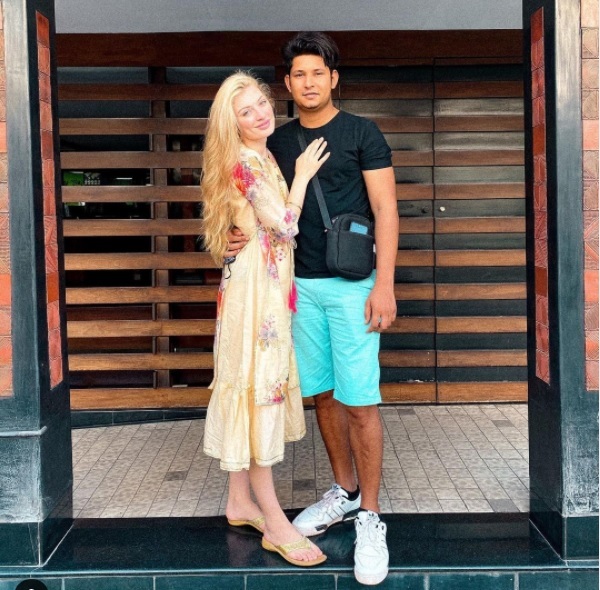 Julie found it a little weird when Arjun asked for her number and though she liked talking to him, she didn't want to share her number with someone whom she met for the first time; hence she took Arjun's number so that she might call if she wished to.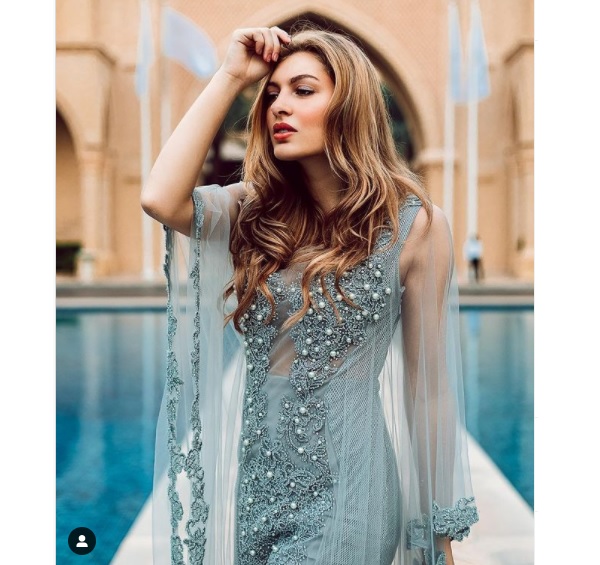 Arjun had to wait for a couple of days before he got Julie's message and then they started chatting with each other. After chatting for 4-5 days, they both met and spent some quality time together on their first date. They both walked for hours looking for an Indian restaurant, Arjun introduced Julie with the Indian food, they went on the beach and on the same spot where they first met, they had their first kiss.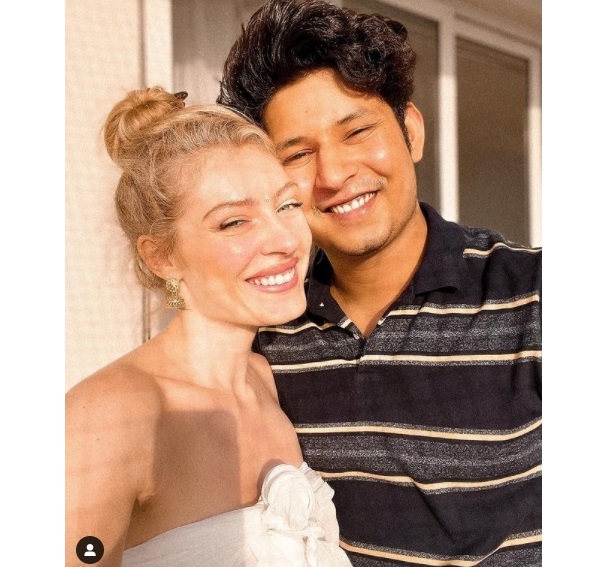 Julie was in Dubai for a fortnight originally but she stayed over there for more than a month and then came the time when she had to go back. Quite obviously, Arjun missed her a lot and they both continued to chat. After some time, she made plans to visit India and this was the happiest news for Arjun who spent hours in the airport when he went to pick her. They had a great time and Julie even celebrated her first ever Holi in India.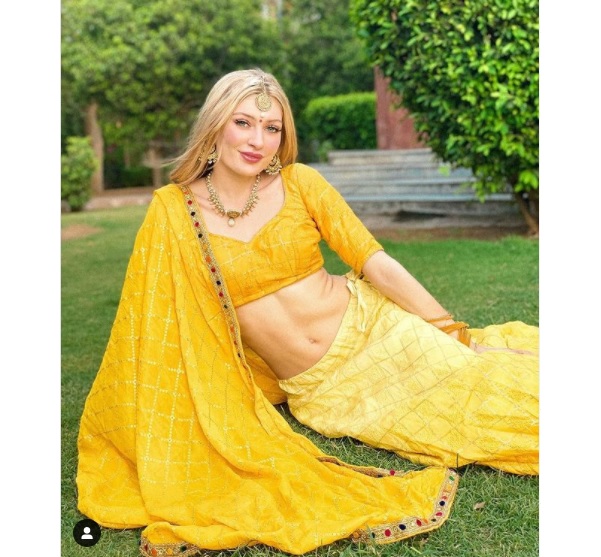 She had to go back to Germany and then she decided to apply for a job in Dubai as well as in Mumbai and luckily two weeks later, she got a job in Dubai where she made up mind to settle then. The couple stayed in Dubai for a year and then Arjun asked Julie if she wanted to meet his family to which she happily agreed.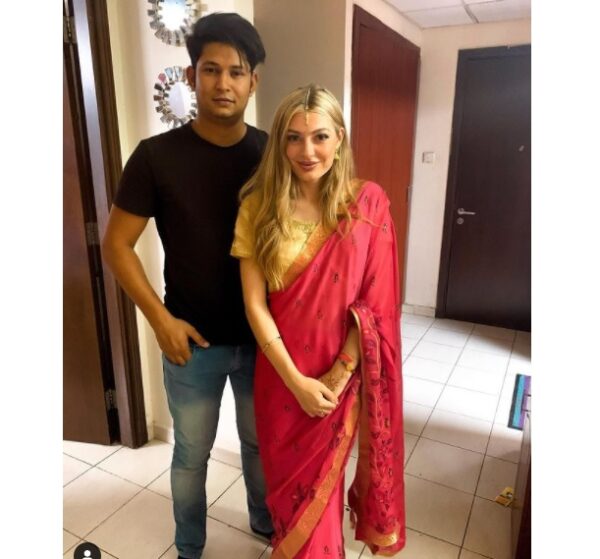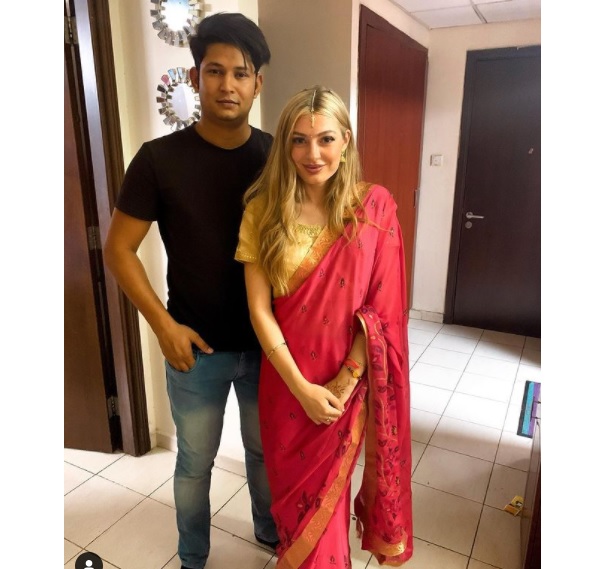 She was shy and super excited to meet them yet she had a little fear that they might not accept her as she is not Indian but that was never an issue in their case. In fact, the meeting was a special and a perfect one for them all which brought a lot of moments of joy. They all liked Julie and vice-versa and she became a part of the family.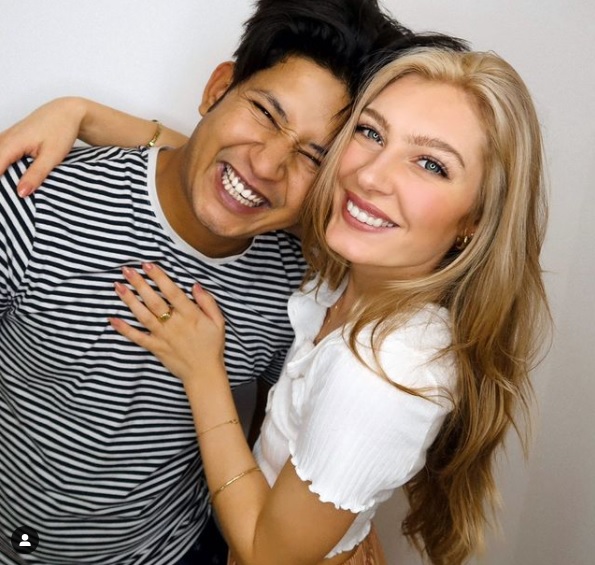 The couple decided to move to India and started preparing for the same including resigning from their jobs and making preparations to settle in India but then COVID came. So they got stuck in Dubai for 1 more year and this year in February, they finally came to India. They visited different places and it was in Agra that Arjun proposed Julie for marriage for which she naturally said "YES"!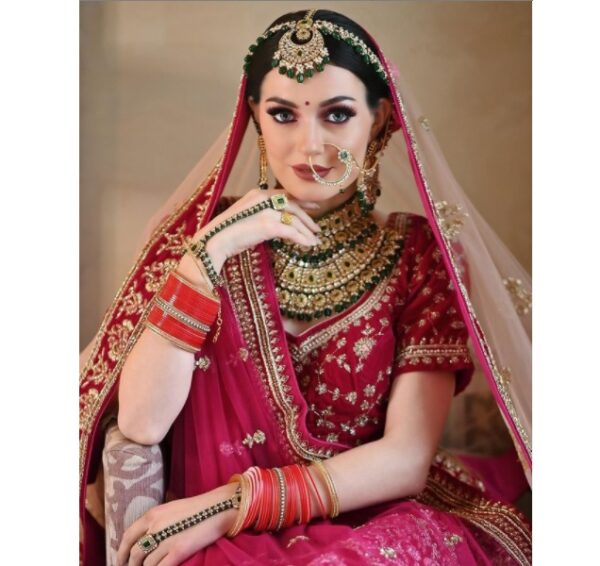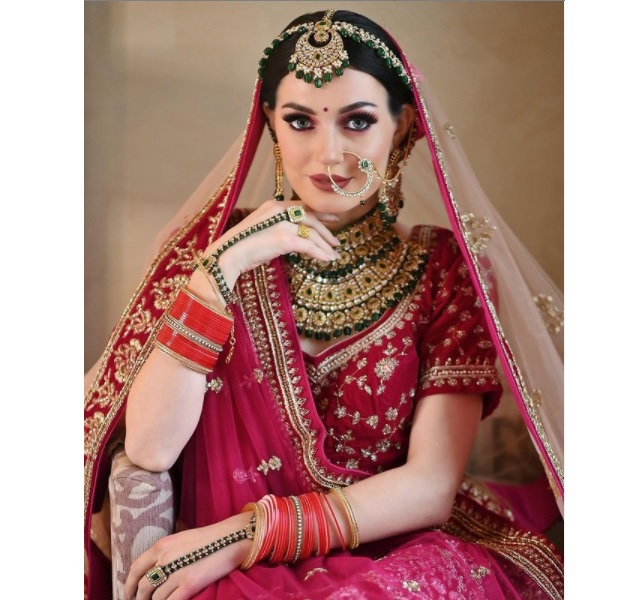 They have shared their beautiful story in a YouTube video and here it is:
For More Videos, Subscribe Us Now
Isn't it a fairy tale love story?
Share Your Views In Comments Below