Bollywood & TV
Hrithik Roshan's "Krrish 4" To Show The Return Of Alien Jadoo On The Earth?
Few days ago, the citizens of Bengaluru were in a shock when a "boom" sound was heard by them, many stories started circulating on the social media networks regarding the sound including the one in which people started talking about the arrival of aliens on the Earth. However, soon all the rumours and speculations were put to rest when the Indian Air Force announced that the sound was made during a flight test which was conducted by them.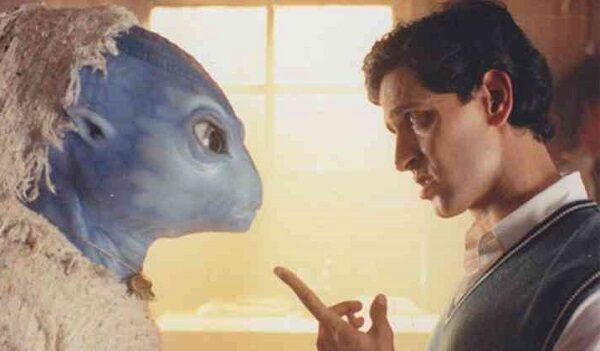 Amidst all this, an online user took to the micro-blogging site Twitter and asked the superstar Hrithik Roshan whether he has called the aliens again by mistake. The user was referring to Hrithik's movie "Koi Mil Gaya" that released in 2003 and in which Hrithik's character Rohit Mehra unintentionally called an alien whom they later named Jadoo.
In response to the question by the fan, the "Krrish" actor wrote, "Wasn't a mistake. It's time."
Wasn't a mistake . It's time . https://t.co/AjibtJ3wHI

— Hrithik Roshan (@iHrithik) May 20, 2020
In simple words, the actor wants to imply that he has called the alien intentionally and not by mistake as it is the right time. The film also starred Preity Zinta and Rekha in important roles and before leaving the planet, Jadoo gave magical powers to Rohit who later became a great scientist. Rohit's son Krishna is born with his superpowers and emerges as Superhero Krrish in later parts of the franchise.
It seems that Jadoo will really make a comeback as a leading daily has published a report as per which the alien character will be seen in "Krrish 4". It is being said that the script of "Krrish 4" is almost final and Rakesh Roshan and his writers have decided to bring back Jadoo in the fourth part as Rohit Mehra would be taking his last breath in the movie.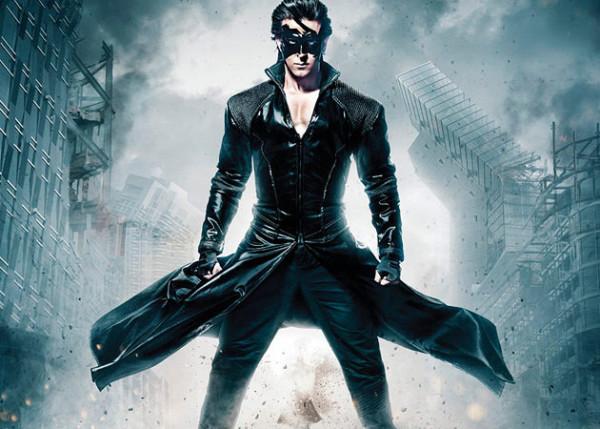 There is no denying the fact that even after 16 years, the alien character Jadoo is still very popular among the movie lovers and his comeback will further increase the excitement.
So are you ready to meet Jadoo once again?
Share Your Views In Comments Below