Bollywood & TV
"Humare Film Ka Budget Itna Hota Hai Jitna Ek Male Actor Ki Ek Film Ki Fee," Says Taapsee Pannu
Taapsee Pannu is one of those few actresses who are known not only for superb acting skills but also for having courage to speak on various issues in Bollywood, such as nepotism, pay inequality, insider-outsider debate, casting couch, etc.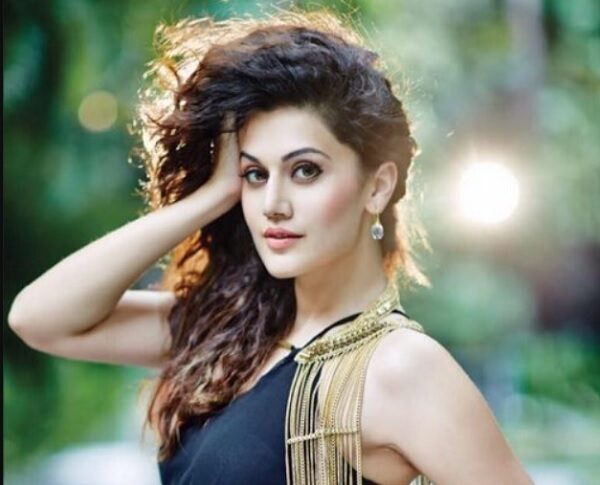 Apart from masala movies, Taapsee has also worked in some women-oriented movies and this has certainly added to her filmy career. Recently, the "Judwaa 2" actress has opened up on the challenges that she faces while working in female-driven movies. She says that the budget of such movies is not big because of which an actress has to work on her body rather than being dependant on the VFX. Besides, the actresses are not paid on par with their male counterparts so they are not in a position to invest a huge amount of time on one movie.
She goes on to say that the budget of a female-driven movie is less than or as much as the fees of a male superstar for one movie. The "Baby" actress further says that if she decides to invest one year in preparation and shooting for just one film, she will lose at least 5 flicks which is certainly not practical. However, she also adds that the kind of scripts and roles that she is getting nowadays is really difficult to refuse.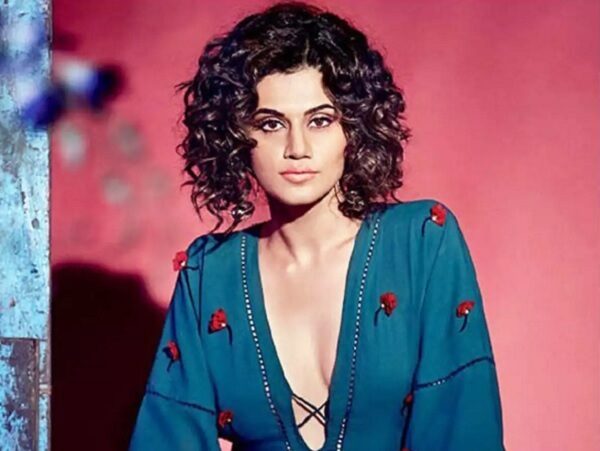 There is no denying the fact that with the advent of digital platforms, the content is evolving and the makers are finding the courage to experiment with the types of movies they make. What do you say?