Bollywood & TV
"I Promise You Haven't Seen Something Like This," Adah Sharma To Play A Man's Role In Her Next
Adah Sharma, the young and beautiful Bollywood actress, is busy preparing for a role in her next movie "Man To Man" and we have to admit that the role is quite unusual for such a pretty lady. While talking to a leading daily, the actress has revealed that in her next movie, she is going to play the character of a man. Sounds difficult to believe but true!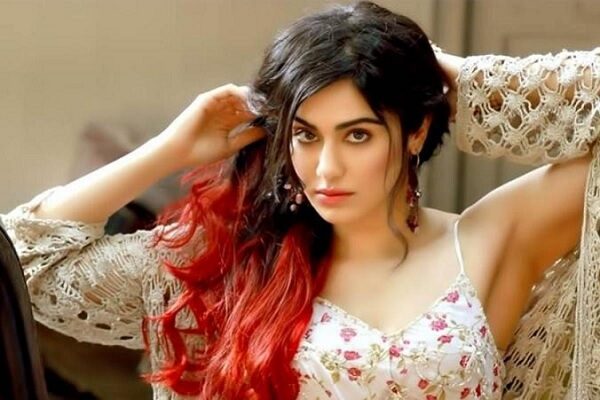 Adah reveals that in the movie, a boy marries the girl whom he loves but he gets the shock of his life when he comes to know after marriage that he has actually got married to a man. She says that her character will be undergoing a gender change operation in order to become a woman and she really hopes that she will be able to do complete justice to the transgender community by playing the character in a proper manner.
Adah feels that she is very lucky as she has been chosen for this role by the director Abir Sengupta who is also the writer of the movie because the subject of "Man To Man" is certainly unique. When the interviewer asks what she thinks about the reaction of viewers when they will see her in the role of a man, she says that audiences have always supported her in a big manner and she has no fear regarding this role as well. She talks about her past roles and says that audiences supported her even when she had black teeth in horror movie "1920" or when she spoke Hindi in Telugu accent in "Commando 2".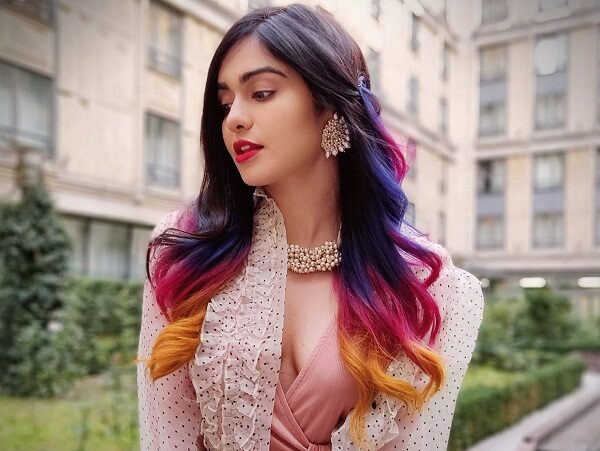 In the recent times, Adah Sharma also posted some photos on her official Instagram account in which she was seen sporting moustaches which may be a part of preparation of her role.
Other than Hindi, Adah Sharma has also worked in Telugu and Kannada movies and enjoys quite a good fan following on the social media platforms. Talking about other ventures of the gorgeous actress, fans will get to see her in the second part of the web series The Holiday and also in the fourth part of
"Commando".
It will be interesting to see how good Adah plays the role of a man but for that, we need to wait for the movie to release! Are you excited to watch her in new & different avatar?
Share Your Views In Comments Below