Entertainment
This Story Of A Trans Auto-Wali Will Make You Smile With Pride
Mumbai is a country in its own. The city of dreams never fails to surprise us. Recently a woman, Poonam Khinchi met a transgender woman on the street. Soon they got to talking and it led to a wonderful heartfelt conversation.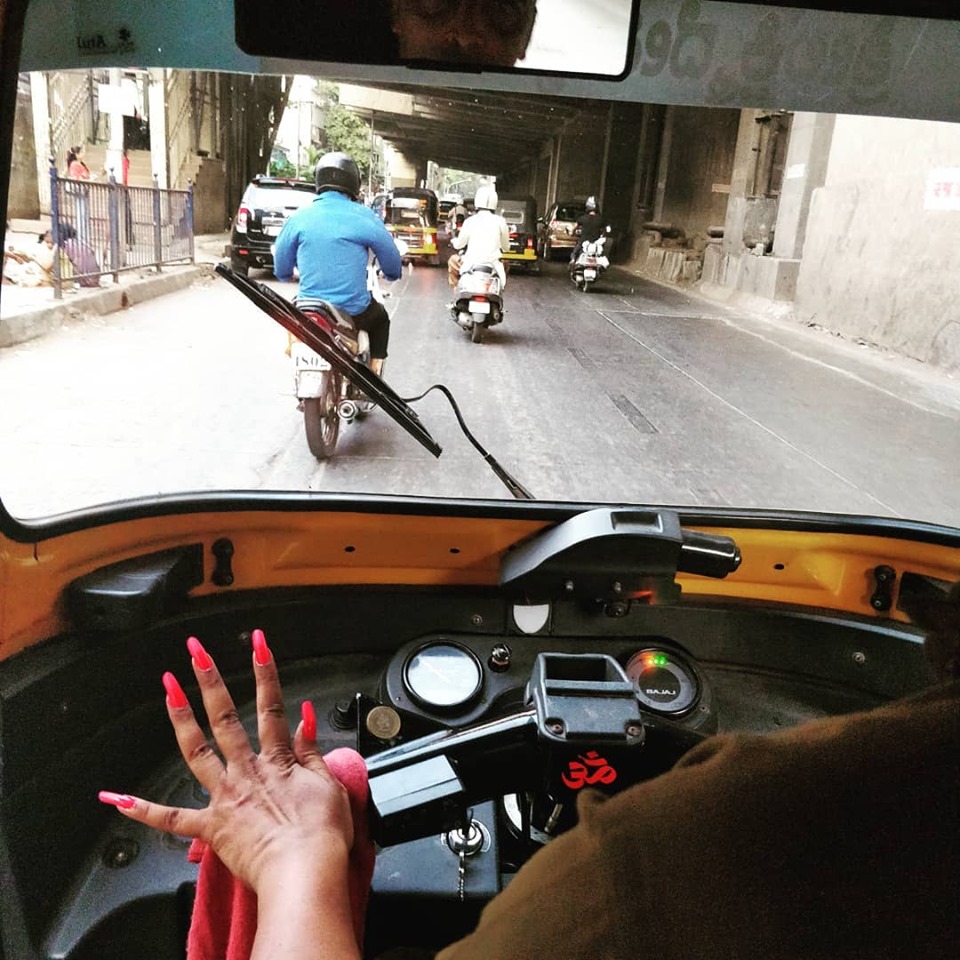 Manju, the auto-wali had beautiful long pink nails. This made Poonam curious and she asked her, " Itne lambe nakhun?". Manju sweetly replied, " Didi, Eid ki taiyaari kar rahi hoon".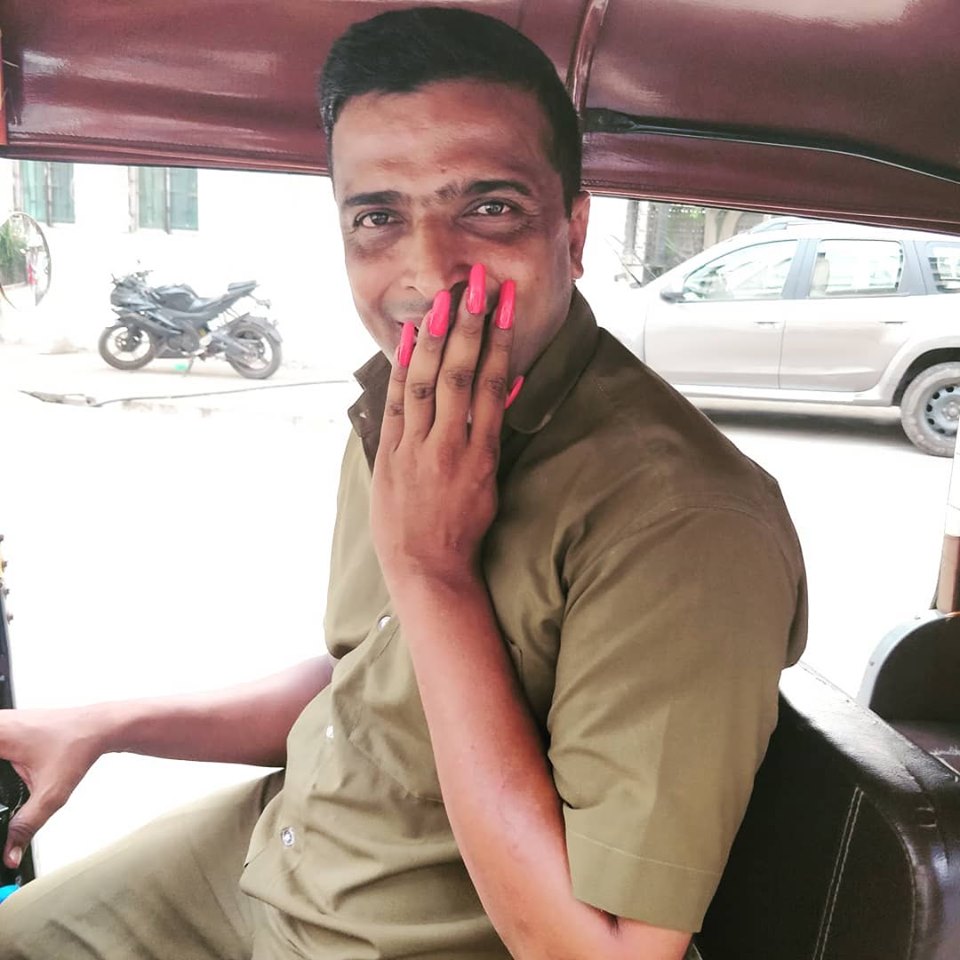 Poonam then started having a conversation with Manju and asked her about her whereabouts. Apparently, Manju lives her bf and drives an auto. Manju further said that she was fired from a hotel after they came to know about her sexual orientation. She also added how she drives only till 11 because she gets harassed and made fun of by people and does not feel safe.
Their conversation is casual but it can be seen that women and even trans-women do not feel safe after a certain time. Manju's story is sad and yet beautiful and people could not stop praising her.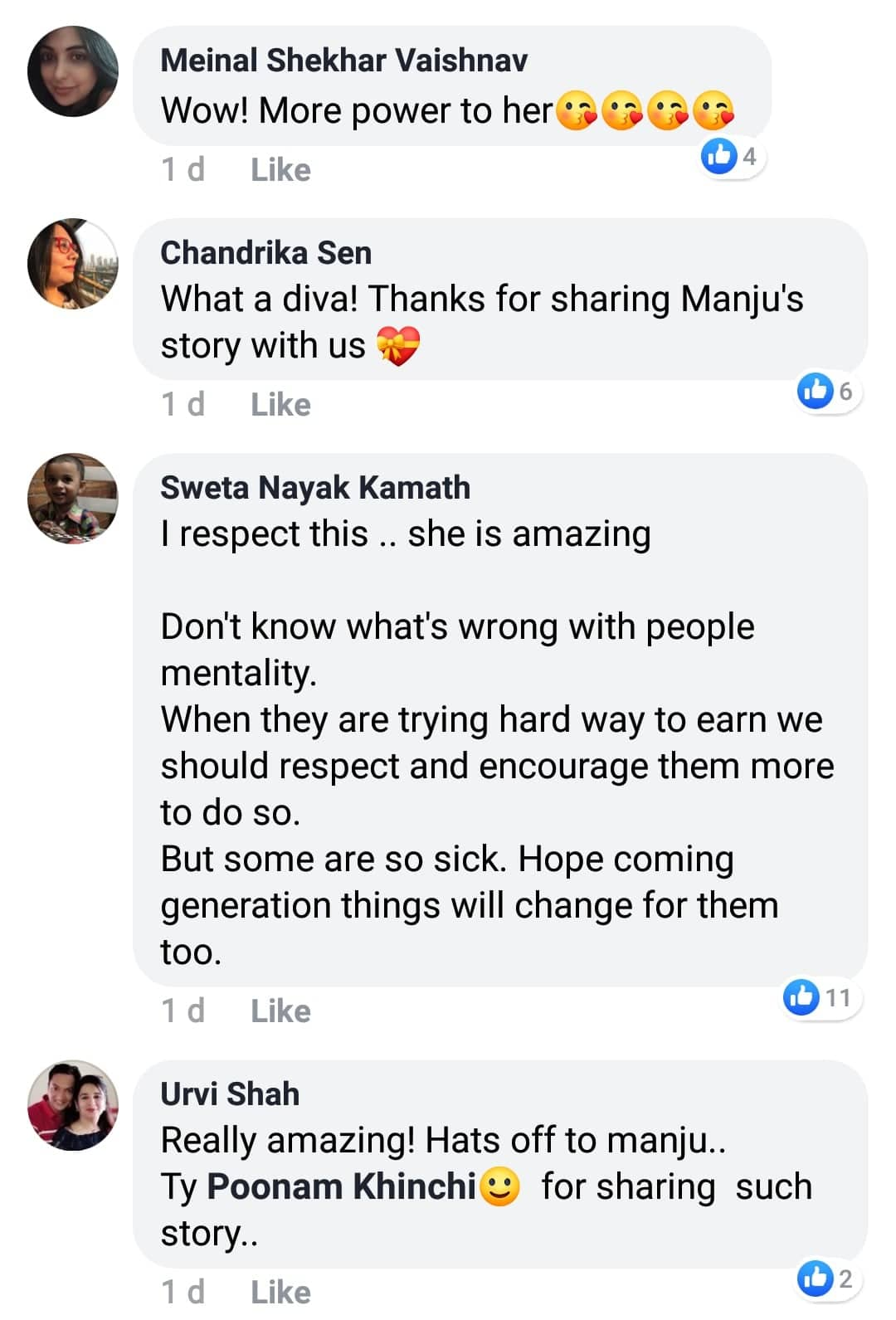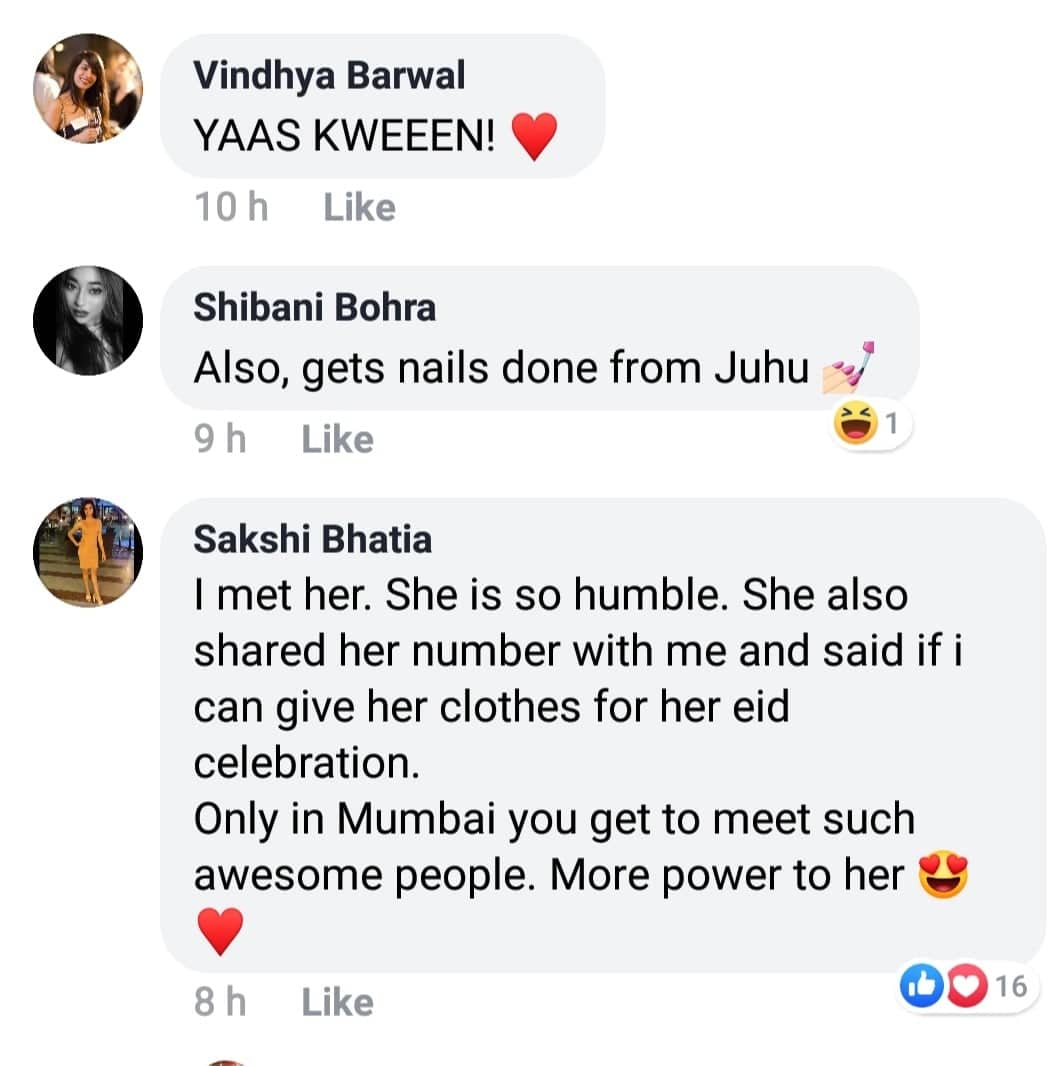 You go Manju, more power to you!
Share Your Views In Comments Below