Bollywood & TV
"I Rejected 150 Proposals, Attended Marriages Of 3 GFs," Says Mika Who Is All Set To Marry Now
Mika Singh, the singer who is very famous for his work in the Punjabi music industry and Bollywood, has given us many musical hits over the years and has also earned many awards and recognitions for his superb singing. He is still single at the age of 44 and many think that it is because of his love for partying and hanging out with girls.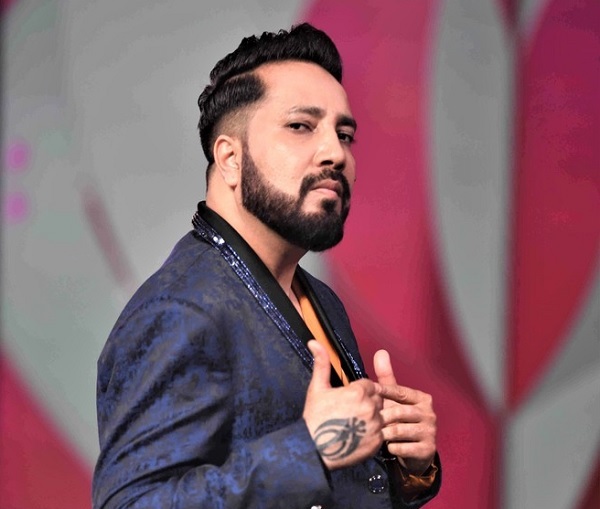 Recently during an interview with a leading daily, the singer revealed that he received around 150 marriage proposals in the last 20 years but he was not ready for them as his work holds a lot of importance in his life. He adds that it is a presumption that his lifestyle is the main reason behind him not tying the knot but it is not the case in reality. He said that he never had the courage to introduce his girlfriends to his family, especially to his elder brother Daler Mehendi. He goes on to say that his family members also talk like the aunties of colony and ask him to tell if there is someone in his life but when he refuses, they don't agree with him citing that their boy is pure gold.
Mika is ready for marriage now and his family is happy that he has finally agreed to get hitched. He adds that neither he has any issue with meeting people nor he has any phobia, it is just that he doesn't like saying No while sitting in front of someone as he is concerned about the girl and her parents and this is why he has never met a girl in the last 20 yrs. Mika Singh states that it will be better for him to either get married now or remain single forever. Talking about the type of girl he wants to get married, he states that they both should have an understanding and he wants someone who knows what she wants and what type of understanding she is looking for.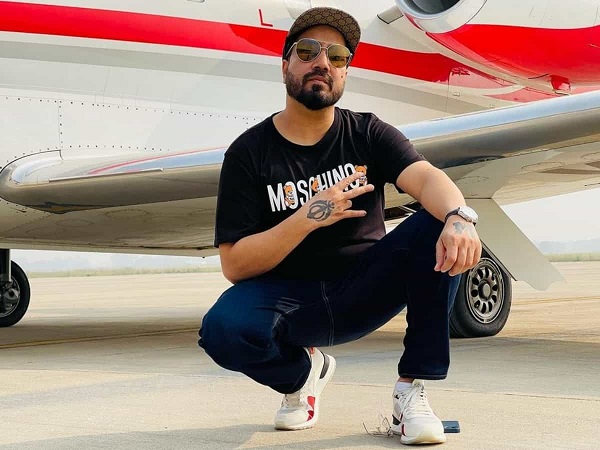 Mika Singh further states that he likes the way he is, he has faced many challenges in life and he is a bad boy with good heart which is the reason why he enjoys a huge fan following. He also talks about the differences between other singers and him, he says that other singers post about their shows on social media but he is not one of them as he has enough shows, songs and even superstar Salman Khan is his fan.
Mika Singh also discussed about his girlfriends and said that he was in a relationship with a girl in 2001 when he was struggling but her parents didn't like someone from Bollywood. He added that he had 2-3 girlfriends, though he told them that he was going to become a star but their parents were not interested. He also stated that he attended marriages of 2-3 girlfriends because he is not so selfish that he would separate a girl from her parents.
Let's wait and watch when Mika Singh ties the knot and to whom.
Share Your Views In Comments Below