News
IAF Pilot Captured By Pakistan: Has Pakistan Violated The Geneva Convention On POWs?
On Tuesday, IAF crossed the Line of Control in order to bomb the main training camps of the militant groups, belonging to JeM and LeT. This strike had led to severe casualties, and Pakistan soon issued a warning that they would retaliate.
On Wednesday, in an aerial engagement, a MiG 21 Bison jet was taken down by Pakistan fighter jets, in which one Indian pilot has been taken into custody.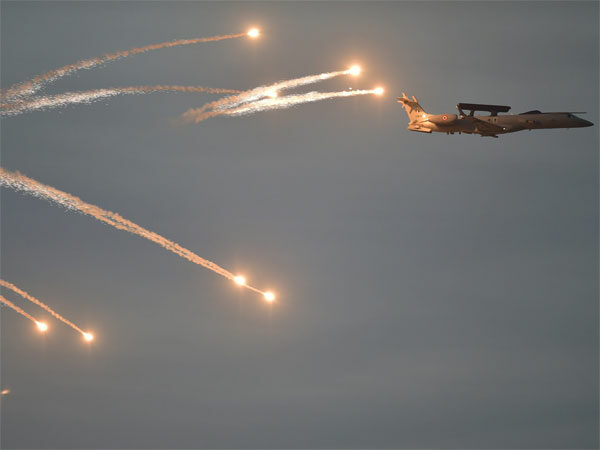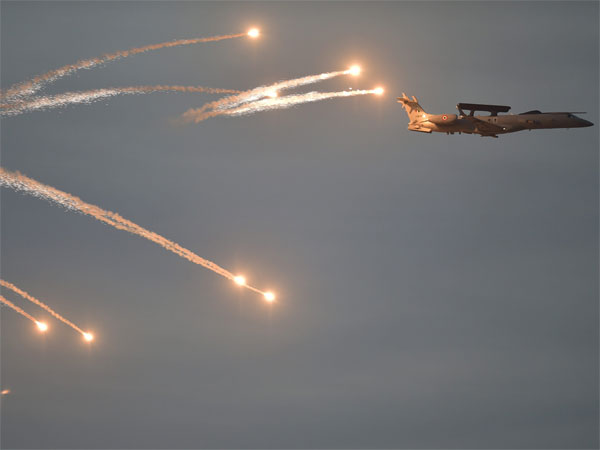 IAF pilot Wing Commander Abhinandan, who is grievously injured, has been taken captive by the Pakistani army, as has been confirmed by the Indian government.
A video has been circulating on the internet, the credibility of which is still being verified by the government:
Good News !#AbhiNandan getting fair treatment from #PakArmy. Now #BringBackAbhinandan pic.twitter.com/i4mjghqdAy

— CA Gulam Mohammad (@gulamca) February 27, 2019
Now, the question arises, is the Geneva Convention being followed?
The Geneva Convention was signed in 1949 by over 196 countries, in an attempt to eradicate the horrors of war. The Convention clear states measures that a country must take with regards to rights of civilians, wartime prisoners, military personnel and other precautions in a war zone.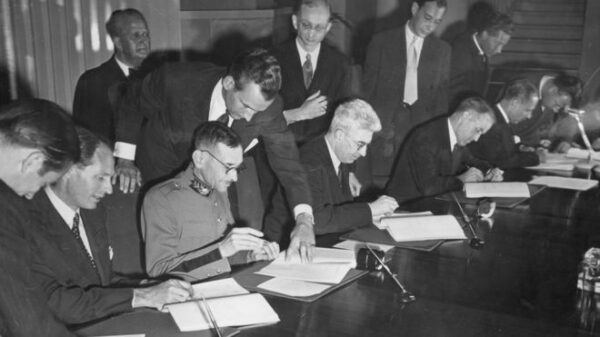 Let us analyze the situation one by one.
Videos are being circulated on the internet, as shown above. Now according to these videos, the IAF pilot is being well taken care of and is seen drinking tea and conversing with his captors.
However, these videos also show that the pilot is injured, and he seems to be bleeding from his head. According to the Convention, Pakistan is obliged to provide him with required medical attention.
Article 13 of the Geneva Convention states ignoring or endangering the health conditions of a prisoner of war will be treated as a breach of what the convention stands for.
Also, the Convention states that while being held prisoner, the onus is on the country to ensure that his or her integrity is protected. He must also be protected from any kind of intimidation.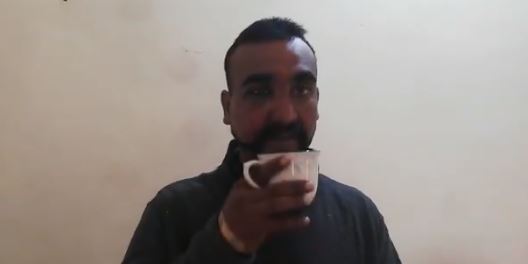 This also includes prohibition of circulation of any photos and videos. Thus, if the videos that have been circulated are verified, this will be considered a serious violation of the Convention.
The Geneva Convention also states that the detention of a POW is not supposed to be a form of punishment. Instead, it is simply supposed to curb any further participation in the conflict.
It also states that the prisoner is supposed to be treated with humanity on all grounds, and must be provided with the basic amenities required for survival.
At present, sources have informed that the whereabouts of the IAF pilot are unknown. The video released by the Pakistan army has currently been taken down.
Share Your Views In Comments Below