Sports
"If India Produces Fair Pitches, Australia Will Win," Says Ian Healy Ahead Of BGT 2023
The Indian cricket team may have performed well in the past few limited overs series including the recently concluded 3-match T20I series against New Zealand but it won't be wrong to say that its real test will be against Australia in the upcoming Border-Gavaskar Trophy 2023. India and Australia will be playing 4 test matches with the first test match starting on 9th Feb 2023 in Nagpur and it is the final chance for India to ensure that it gets to play the finals of the World Test Championship 2021-23.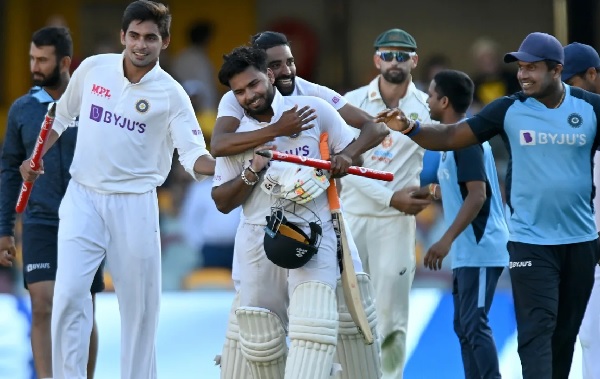 Though the Australian team is on the top of the points tally yet it will give its best for winning the BGT 2023 as it has been on the losing side from the last three times and it is almost 19 years since the Aussies won a test series in India. This is why, cricket lovers from all over the world are already eager for this contest to start.
As per the former Australian cricketer Ian Healy, the real concern for the Australian side will be condition of the pitches as they will play a crucial role in deciding which team will win the series.
During a show, Ian Healy has stated that if fair pitches are produced by India, Australia will win and by fair pitches, Ian Healy meant pitches which are good for batting, they spin and spin consistently but very late in the match.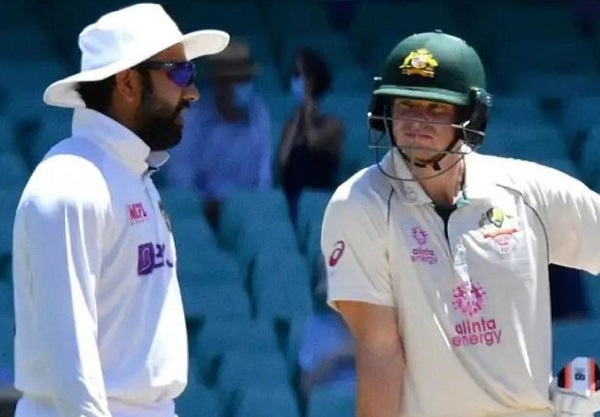 He further says that he is a little worried for the Australian players Mitchell Starc and Nathon Lyon if unfair pitches are made in the first test just like the last test series in which the ball was jumping irregularly and was keeping low from the first day. He adds that the Indian team is capable of playing on such pitches in a better manner than the Aussies.
The former Aussie cricketer also has an advice for the less-experience cricketers, he suggests them not to run away from the pressure that they may face from the locals. He says that instead of escaping from the pressure, they should immerse themselves in the game and not drop catches as fielding can be a big challenge in India.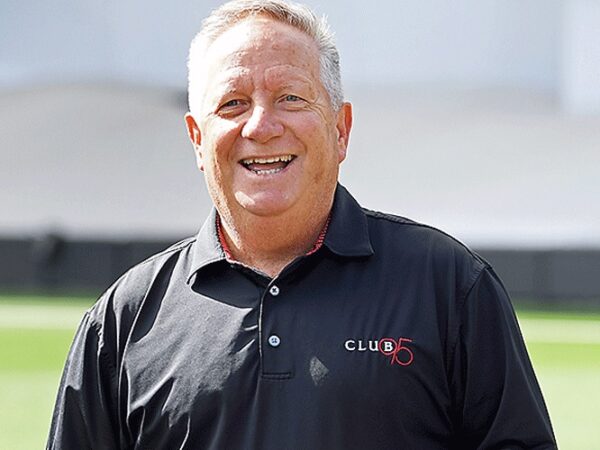 Ian Healy, the former Aussie wicketkeeper-batter, made his debut in 1988 and played 119 test matches and 168 ODIs in which he scored 4356 runs and 1764 runs, respectively. As far as his wicketkeeping is concerned, he took 366 catches, 1 run-out and 29 stumpings in test matches and in ODIs, he took 194 catches, 3 run-outs and 39 stumpings.
Have the Aussies already started crying? What do you think? Let us know your views in this regard.
Share Your Views In Comments Below