Entertainment
If Superheroes were Indians. This List Of Their Desi Names Will Make You Mad With Laughter
We all love superheroes and as a child, we even expressed our desire to meet them once. But did you think of this one question, "What if Superheroes were from India?".
No doubt, we have superheroes in India like Ra.One, Krish etc, but what if famous Hollywood superheroes were found here? It's hilarious to even imagine big names like Batman, Spiderman or Wolverine walking amongst us, isn't it?
Having Indian counterparts of superheroes would be fun, but wait, what would their names be? Let's think of some desi-names for them. RVCJ has exclusively compiled a list of desi names of popular superheroes considering their personality and actions.
You are sure to have a hilarious laughter ride after knowing these names. Have a look;
#1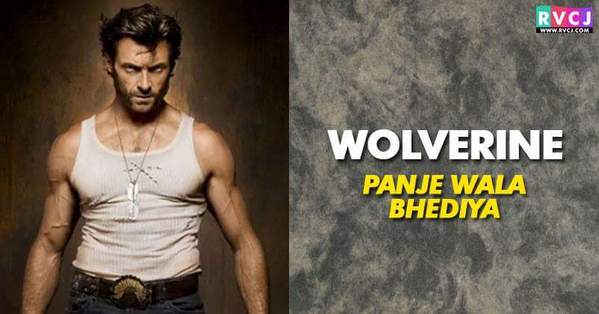 #2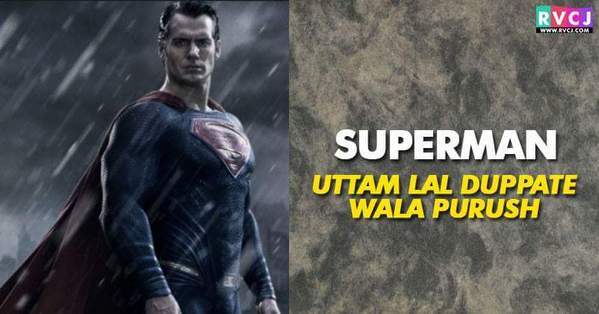 #3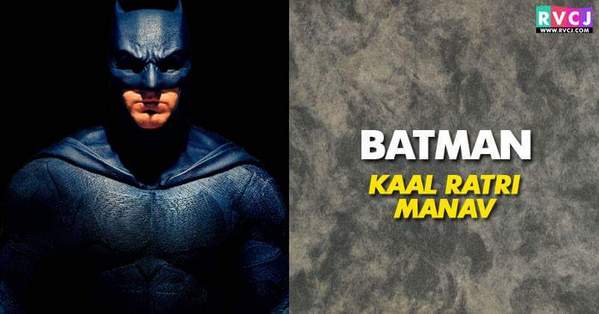 #4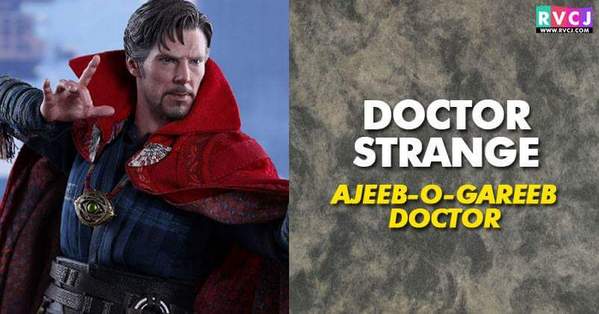 #5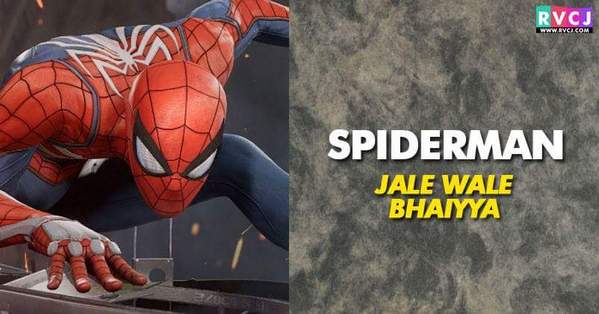 #6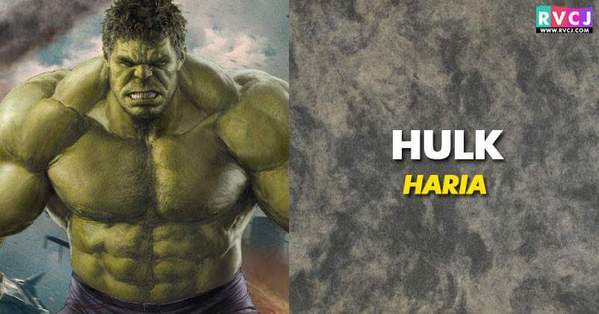 #7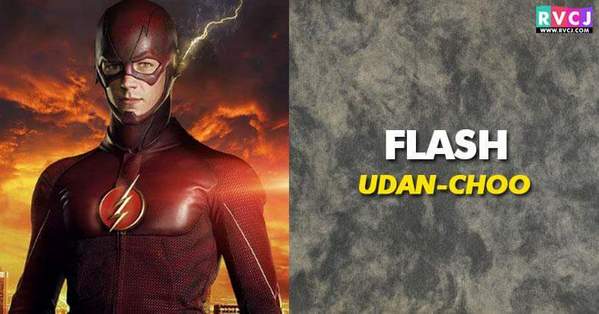 #8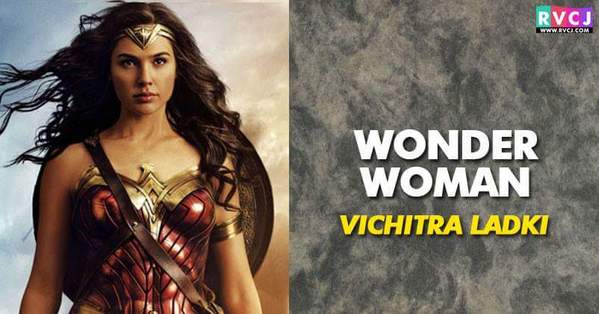 #9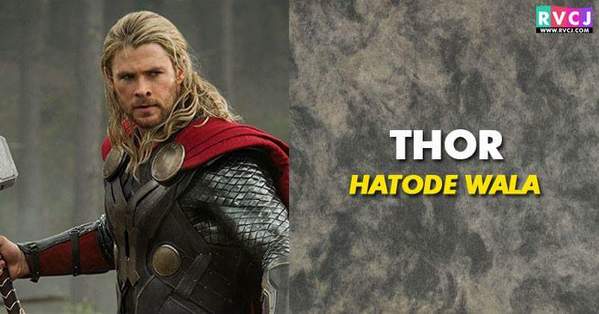 #10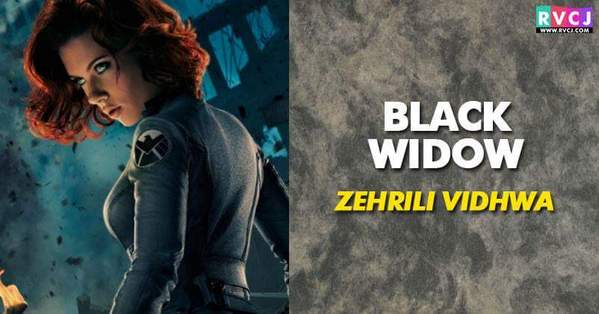 #11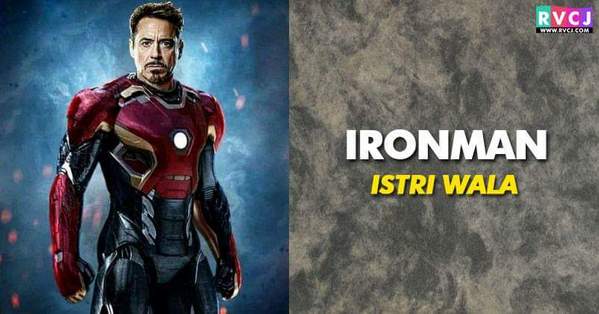 #12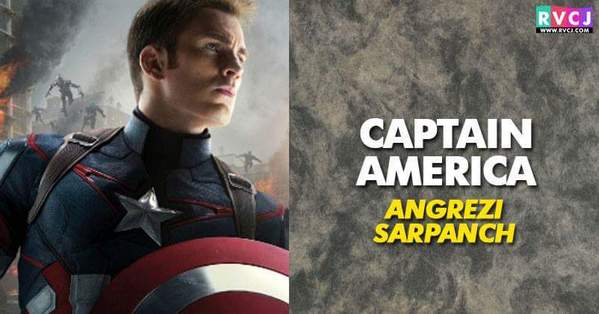 #13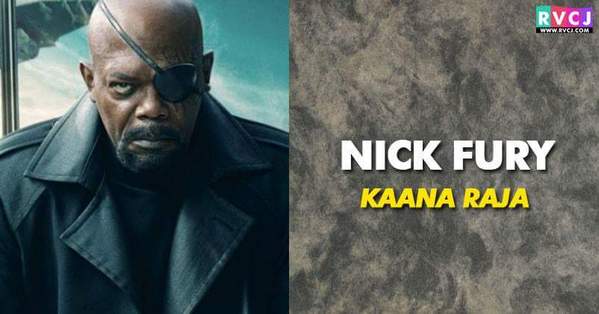 Weren't these names super-funny? Do you have some more to share with us?
Share Your Views In Comments Below