News
IIT IIM Graduate Reveals Interesting Story Of How Harry Potter Series Helped Him Crack Interviews
Harry Potter is undoubtedly one of the most favorite books of kids but it will be wrong to say that it is suitable to be read by children only. The Harry Potter series is the story of a boy who is a wizard, faces many struggles in his life and conquers them all with the help of his friends and gets rid of the devil who took lives of his parents. Well, the series teaches many lessons if a person reads it with dedication and concentration. If you are not able to believe that reading the Harry Potter books can be beneficial for adults too, you should visit the Instagram post made by Rohan Jain.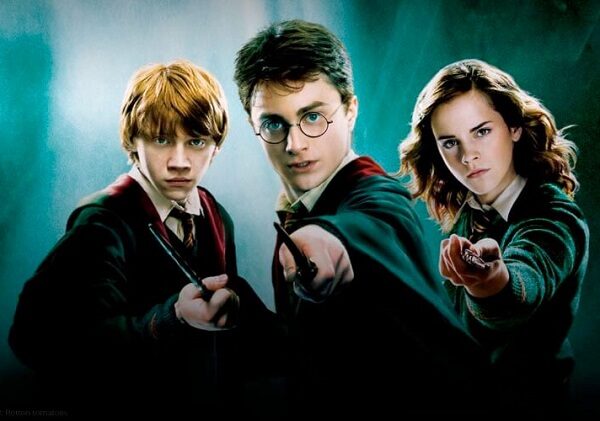 Rohan Jain did his engineering from IIT Kanpur and after that he finished his studies from IIM Ahmedabad. There are seven books in the Harry Potter series and Rohan has read each book minimum 7 times each. In his Instagram post, Rohan narrated how the Harry Potter series helped him in passing the interviews of three business schools.
Here is the post:
Rohan cleared the interviews of IIM Ahmedabad, IIM Bangalore and IIM Calcutta. As per him, he used to be proud of the fact that he read each book of the series for at least seven times because of which he could tell the stories and quotes easily.
Rohan told that during the interview of IIMA when he was asked about his hobbies, he said that he loved reading books and for the next 10 minutes, he talked about various incidents from Harry Potter. This conversation made him comfortable with the interviewers and he was even asked whether he had a crush on Emma Watson or not.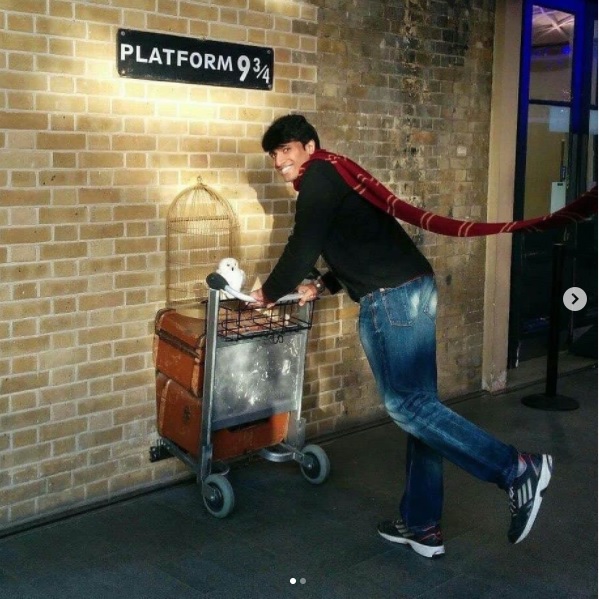 He recalled that his interview for Bangalore business school was not going good but then one of the interviewers asked about his favorite book and this helped him in turning the tide into his favor. Rohan said that for the next 20 minutes, he talked about Harry Potter, what he learnt from it and how those lessons will be helpful in management as well. The panelists were quite impressed with the young lad.
As far as his interview in IIM Calcutta is concerned, Rohan revealed that in that interview as well, he talked for around 10 minutes about Harry Potter. He also wrote that Harry Potter helped him in taking control of many interviews and it may not have helped him in getting admission in Hogwarts but it has certainly filled his life with magic.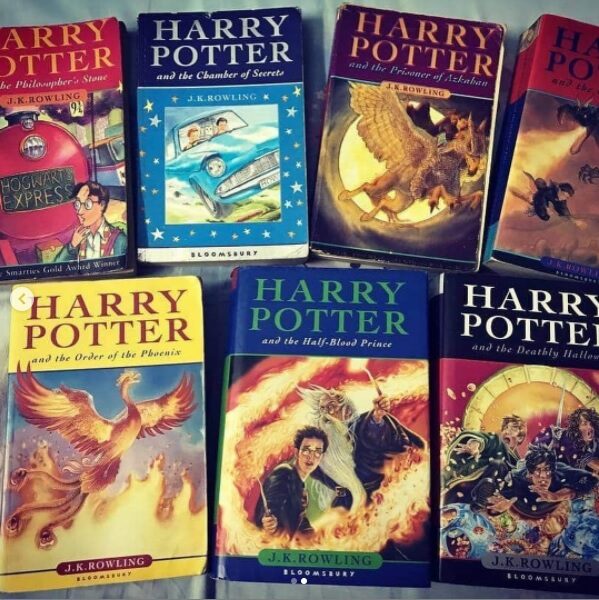 Well, that's an amazing story and we hope that other people also get help from their passion or hobby to achieve what they want in life!
Share Your Views In Comments Below