Bollywood & TV
"I'm Getting All Hero Roles Now, It's New Innings," Sonu Sood Says 2020 Changed His Life As Actor
Bollywood actor Sonu Sood can easily be called one of the most loved Indian celebrities as of now, thanks to the efforts which were made by him and his team for sending back the migrant workers to their homes during the COVID-19 pandemic. The migrant workers were the worst hit in the coronavirus lockdown as they had no work to do and with no money in hand, they were finding it difficult to survive far from their native place. It was difficult for the workers to return to their home as all the modes of transportation were brought to halt in the lockdown. In such critical phase, Sonu Soon not only arranged for their transportation but also talked with the state governments in order to ensure that the migrant workers faced no problem in reaching their homes.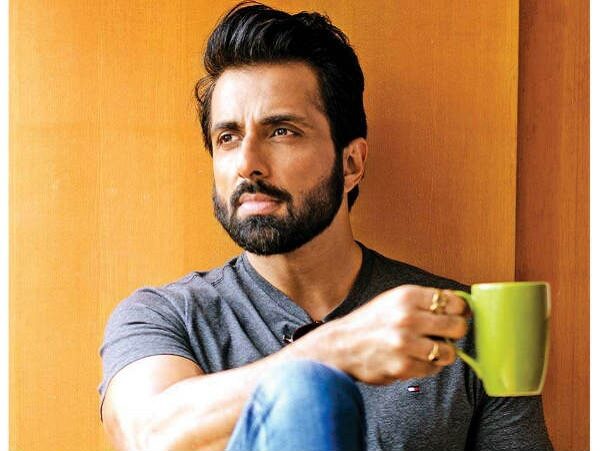 For his noble work, Sonu Sood has been awarded with the Special Humanitarian Action Award by the UNDP (United Nations Development Programme) for his social work and has also secured the first position in the 50 Asian Celebrities list which was released by Eastern Eye.
Recently, Sonu Sood has given an interview in which he reveals that now he is getting offers of working as a hero in the movies and the scripts of the films are getting changed because of his new image. He tried his luck in the leading roles but was not able to leave much impact, however he was loved by the audiences in the villain roles such as "Dabangg", "R. Rajkumar", "Simmba", etc. Sonu says that he has received 4-5 scripts in which he has been offered role of the leading actor. He calls it the new beginnings and new innings, hoping that it will really be nice and enjoyable for him.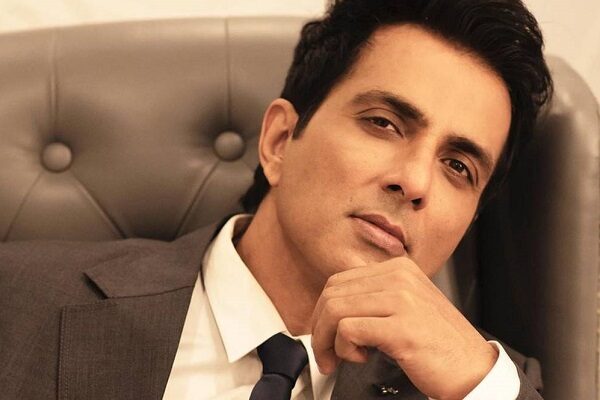 Quite interestingly, Sonu Sood also discloses that the southern megastar Chiranjeevi finds it difficult to hit him. The "Kung Fu Yoga" actor says that in his Telugu movie, there is an action sequence in which Chiranjeevi has to hit him but the megastar tells that having him in the flick is a big problem now because he can't hit Sonu otherwise people will get angry with him. A scene in the film has been reshot as in that scene, Chiranjeevi was placing his feet on the "Happy New Year" actor.
On the matter of helping a number of people, Sonu Sood says that it is the result of blessings of his parents that he was able to do something for so many people. He also adds that he had no idea as to how it would have been done in the beginning but once it started, it just worked out.
Hard work really pays off and Sonu Sood has again proved it! We wish Sonu luck for his new innings!
Share Your Views In Comments Below