Brands
Indians Slam Microsoft Excel By Mistake After "Boycott Surf Excel" Trends Online.
The Hindu festival of Holi, the most colorful occasion which promotes the spirit of togetherness has always been the target of marketing strategy for many detergent making companies. Their advertisements truly reflects what it is meant to get all splashed on with colors and waters, on this joyous occasion.
Now, recently released Surf Excel advertisement has been receiving a lot of backslash for deliberately portraying communal harmony. The advertisement is one minute long and features two kids, a Hindu girl and a Muslim boy. The beautiful ad shows how the little girl protects her friend's white kurta from Holi colors so that he reaches the mosque to offer namaaz, who actually even promised to join the Holi celebration soon after.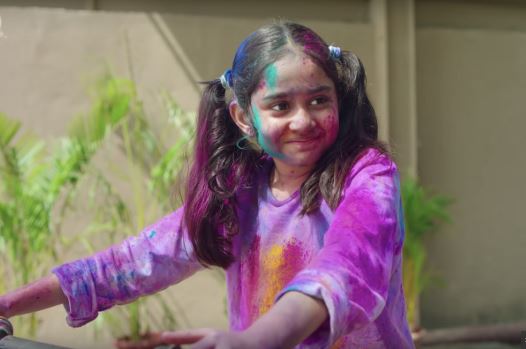 And since then the brand has garnered a lot of mixed reactions online. Even #BoycottSurfExcel has been trending for quite a few days also. Hindustan Unilever already drew a lot of flak online for promoting unity and diversity, it seems.
And now this incident took a very hilarious turn, when some Android user took this very seriously. He decided to voice his opinion very loud and clear. As he was displeased with the advertisement, he took to Google Play and left a one starred review.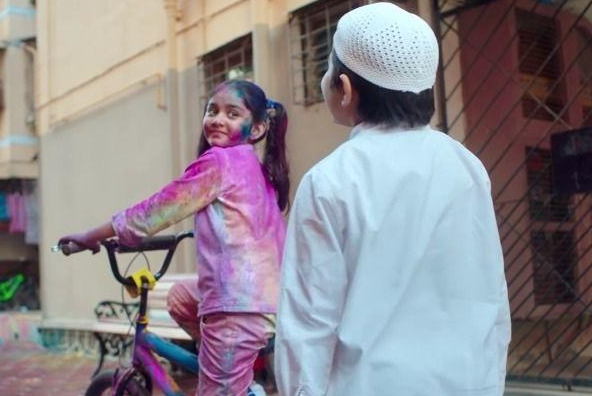 Now, here lies the confusion. He mistakenly gave bad reviews to Microsoft Excel's Google Play app. He wrote that we all should boycott this detergent as it is against Hindu sentiments and beliefs. He even urged the company to do business in Pakistan only.
Check these out.
#1
Some Bhakts are really Angry with Microsoft Excel for the "Anti-Hindu" ad of Surf Excel pic.twitter.com/NoYfCZ00e1

— Joy (@Joydas) March 11, 2019
#2
Bhakts giving bad to reviews to Microsoft Excel bcz it ends with Excel.#Surf_Excel #SurfExcel #Surf_Excel_India pic.twitter.com/hQVBtvLiBk

— Riyaz Ahmed Khan (@RiazJS) March 11, 2019
#3
When you are confused between #SurfExcel and Microsoft Excel, shit happens. pic.twitter.com/vxJaVfLzcw

— Aparna (@chhuti_is) March 11, 2019
#4
— chris (@chriskabraham) March 12, 2019
#5
Well, thats not the only one..😆 pic.twitter.com/L9k1g7TmYp

— Tanvi (@tanvi_07_) March 11, 2019
#6
Another one 😁 pic.twitter.com/RhGJMw43WN

— Maswood Zafar (@MaswoodZ) March 11, 2019
#7
Here is one more pic.twitter.com/lePkynsJ2Y

— Harshil Shah (@harshilshah0089) March 11, 2019
#8
— XYZ TWEETER (@XyzTweeter) March 11, 2019
So, what are your views on this?
Share Your Views In Comments Below