News
Indo-Pak Tensions: Cyber War Between India & Pakistan That Followed The Pulwama Incident
Th Pulwama tragedy of 14th February did not just wreak havoc in our country, but in Pakistan as well. The Pulwama attack resulted in the loss of over 40 CRPF jawans, which is considered to be one of the worst strikes against the military in peace time in recent history.
In the age of social media and the world wide web, attacks are no longer restricted to hand to hand combat. Following the Pulwama incident, there were reports of a cyber war brewing between the nations.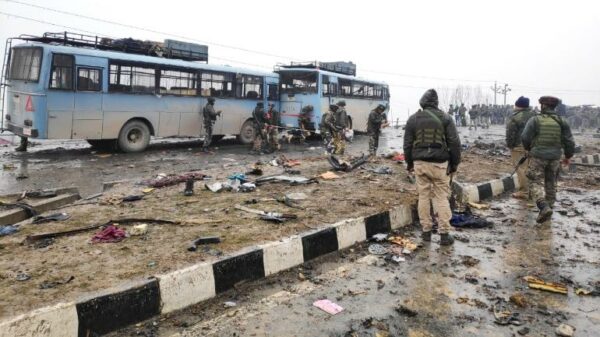 There were reports that Pakistani hackers had tried to hack over 90 Indian websites, and even some critical systems. However, they had failed to get past the security measures and the firewalls that these critical systems had.
The Pakistani hackers also tried to spread fake information and rumours which would lead to widespread panic and confusion over social media. Cyber war is real, guys, and its high time people took it seriously.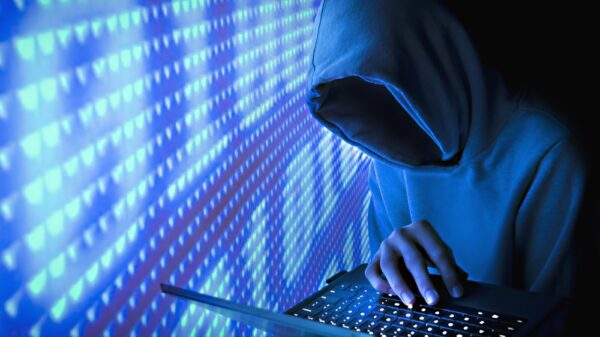 There were also reports of a group of Indian hackers hacking over 200 Pakistani websites, which included official government websites. The hackers displayed warnings and condolence messages for the CRPF jawans who were martyred.
In fact, the barrage of fake news and misinformation that followed the Pulwama tragedy and the IAF air strikes were alarming. Maybe its time the government took serious measures against cyber warfare.
What is your take on this? Share your opinions with us.
Share Your Views In Comments Below