Entertainment
Instances Where Cricketers Got Into Trouble For Appearing In Controversial Ads
Cricket has become more than a game now, it is a feeling, an emotion. Cricket has taken over the world and a popular sport especially in the South-Asian countries. We, worship cricket here.
People have taken cricket to new levels and it is more of a religion in India.
Cricketers have a huge fan following and they are the best faces and personalities to advertise something. They are widely popular all over the globe which gives the brand a plus point. Players often feature in the commercials and it will not be surprising if people get upset by them.
Popularity comes hard with celebrities when they play well they are appreciated and when they do not hard criticism is given!
Here are the controversies cricketers landed into after they starred in these commercials.
1. Virat Kohli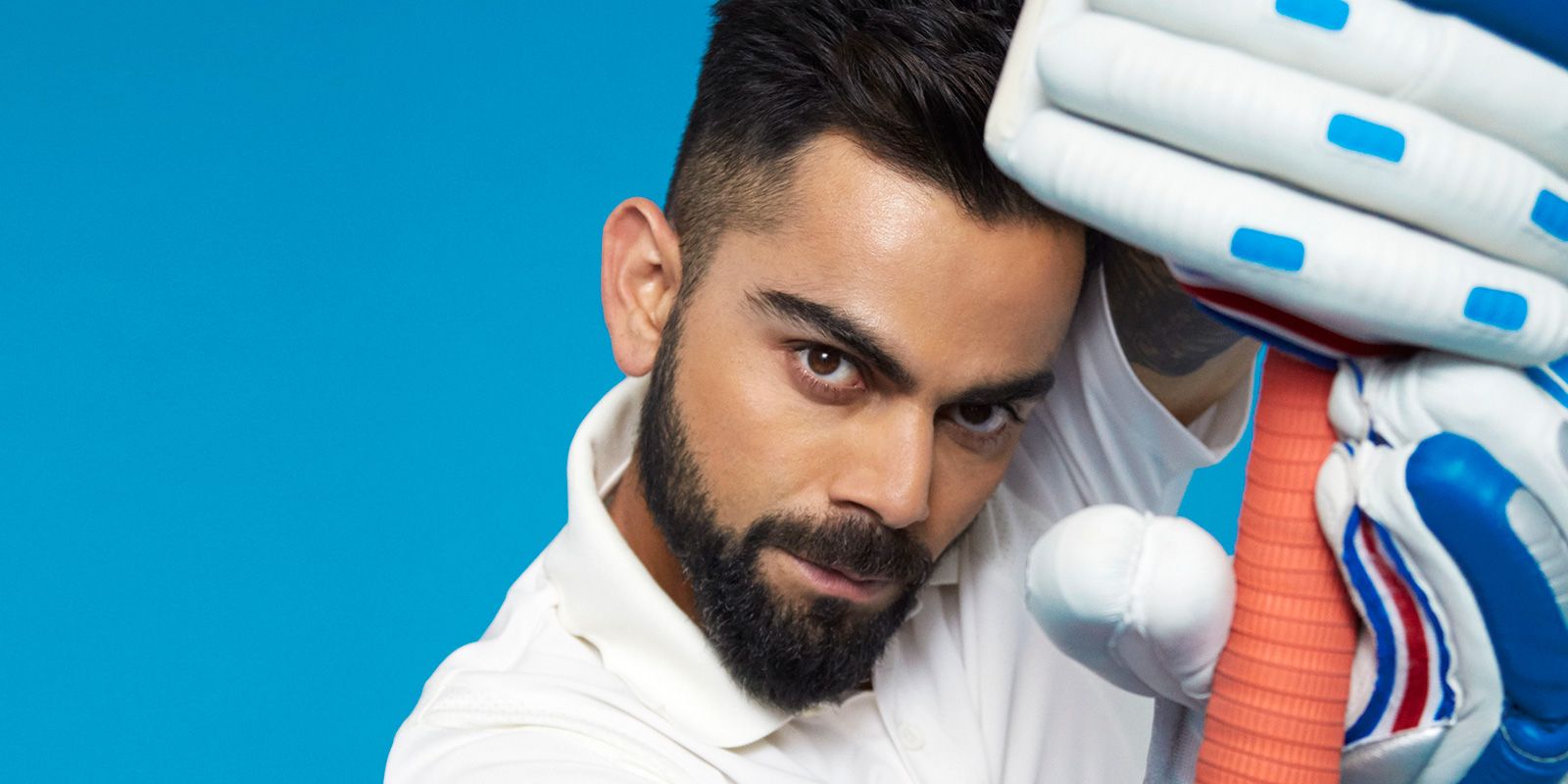 You just can't ignore Virat Kohli, right after he led U19 to their World Cup triumph in 2008, he was in high demand after that. In 2011 Fastrack hired him for a series of advertisements. Well, let us just say it did not go well.
2. Rishabh Pant and Virat Kohli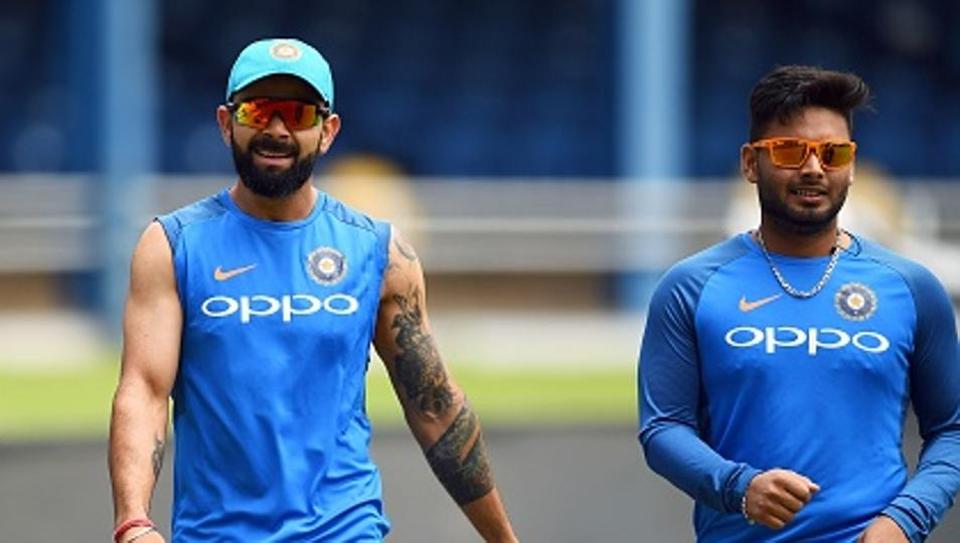 Rapping about acne? Really? This was a real cringe moment for the fans as they trolled and laughed at the advertisement.
3. Harbhajan Singh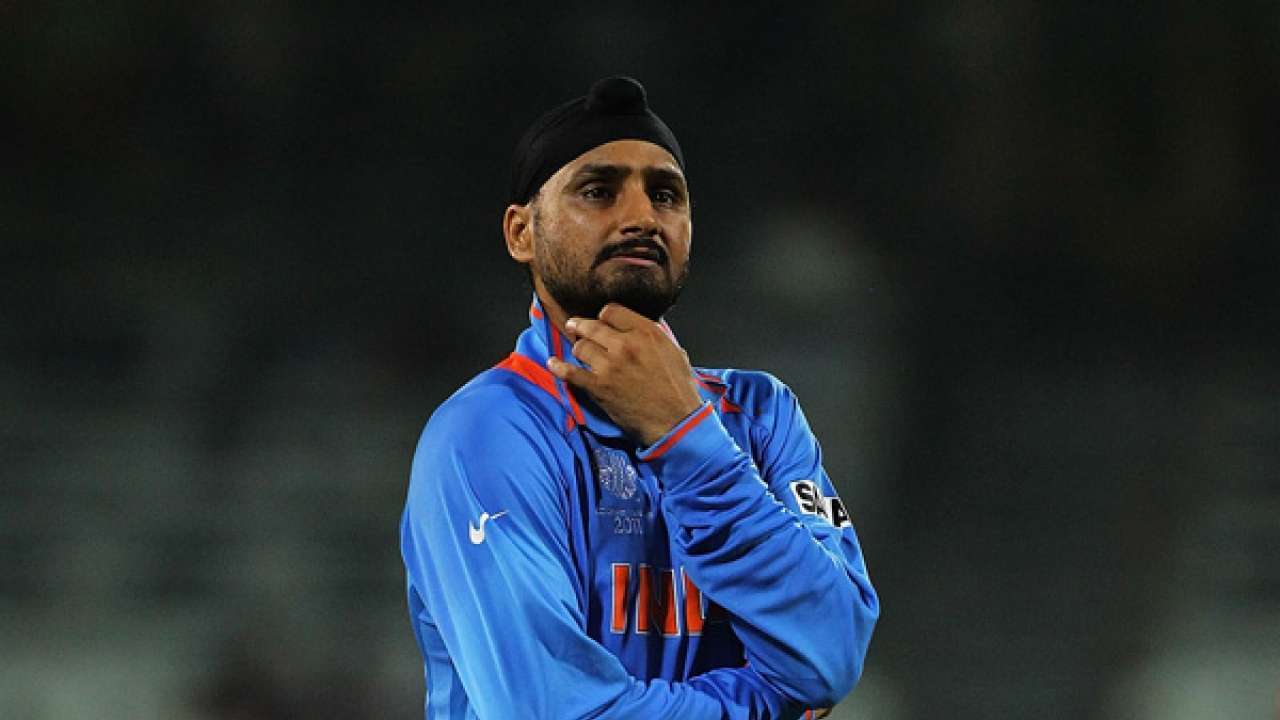 The actor was criticized for not wearing a Turban and promoting the consumption of alcohol.
4. MS Dhoni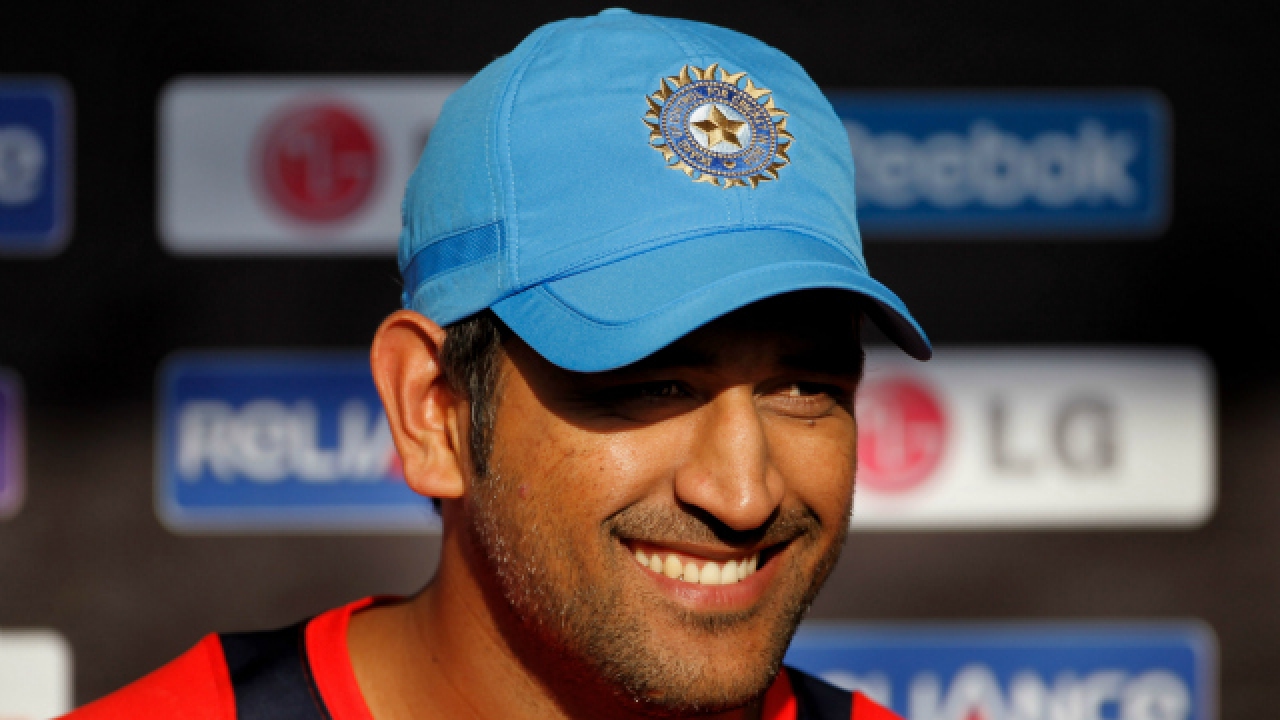 A few years back the 37-year-old was seen on the cover of a business magazine, posing as Lord Vishnu, with the line "God of big deals" written at the bottom of the cover. Although MS personally refused having posed as Lord Vishnu for the magazine, people were already very angry with the act.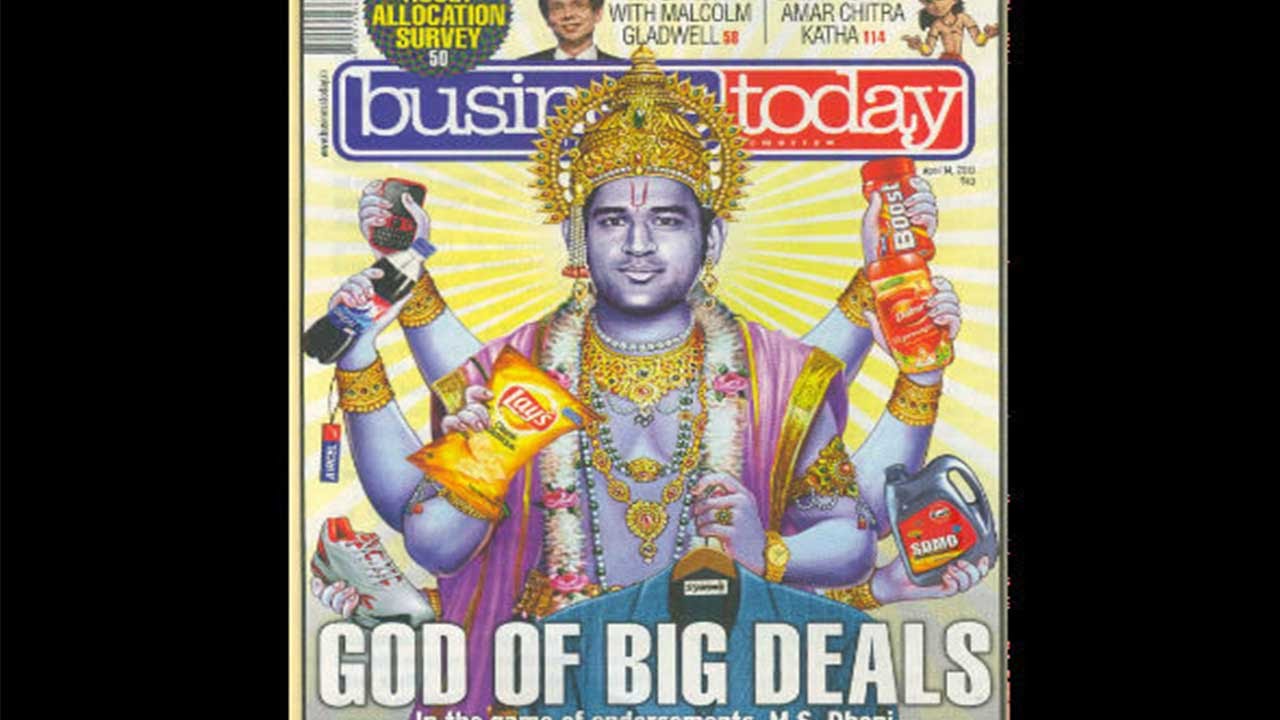 Share Your Views In Comments Below