Sports
IPL 2019 Is Going To Be Held In India Despite Lok Sabha Elections, Check Out The Dates
The BCCI has confirmed that the Indian Premiere League 2019 is going to be held in India, despite the upcoming 2019 Lok Sabha Elections.
Initially, there was a lot of confusion about whether IPL would be held in India, since the dates of the tournament were clashing with the Lok Sabha elections. It was expected that the tournament would be held somewhere else.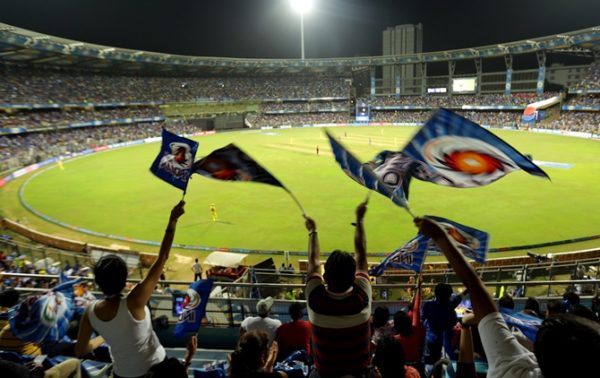 However, there is going to be no change in the location of the tournament and it has been confirmed by the BCCI. The dates have been set in March.
IPL 2019 will begin on March 23rd. It is expected that the elections will take place in the months of April and May.
The BCCI had considered holding the tournament abroad. However, they eventually decided against it and confirmed the news.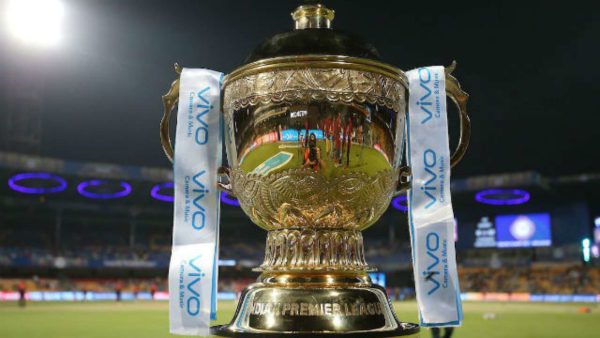 The detailed schedule for IPL 2019 however has not been finalized it. The schedule will be made in consultation with all concerned stakeholders and then released.
It had been initially been suggested that UAE or South Africa may be possible venues for IPL this year. However, such rumours have been put to rest.
Stay tuned for more details.
Share Your Views In Comments Below