Irrfan Khan has left such a big impact on the audiences that he will always be remembered by his fans despite the fact that he left all of us on 29th April 2020 after prolonged illness.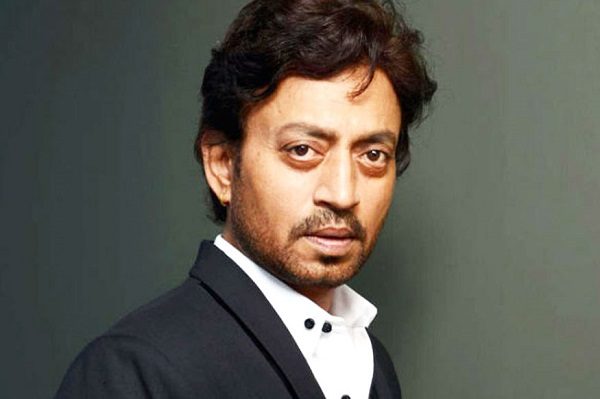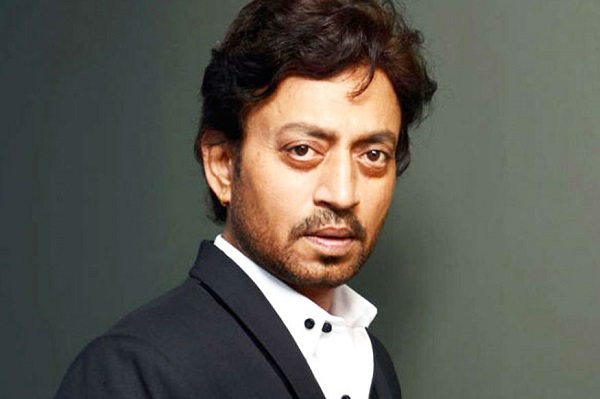 Today is Irrfan's 55th birth anniversary and on this occasion, his wife Sutapa Sikdar made some revelations about their relationship and the bond that they shared. In an interview, Sutapa said that Irrfan was not a husband material and he was not even able to imagine his life without her. She further added that for many initial years, the "Hindi Medium" actor was afraid that she would leave him if she got bored.
Talking about their marriage, Sutapa Sikdar said that their bond was a union and not a marriage because there is insecurity in marriage but not in union. She elaborated that there is no chance that a marriage can guarantee understanding, compatibility and desire to stay together for lifetime. She is of the opinion that while marriage can be termed as social norm, union is between two people who are even ready to risk their lives for staying with each other. She said that though their marriage had many weak points, their union always won.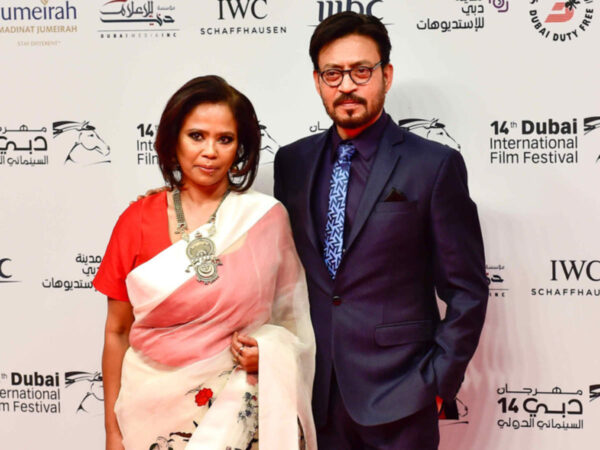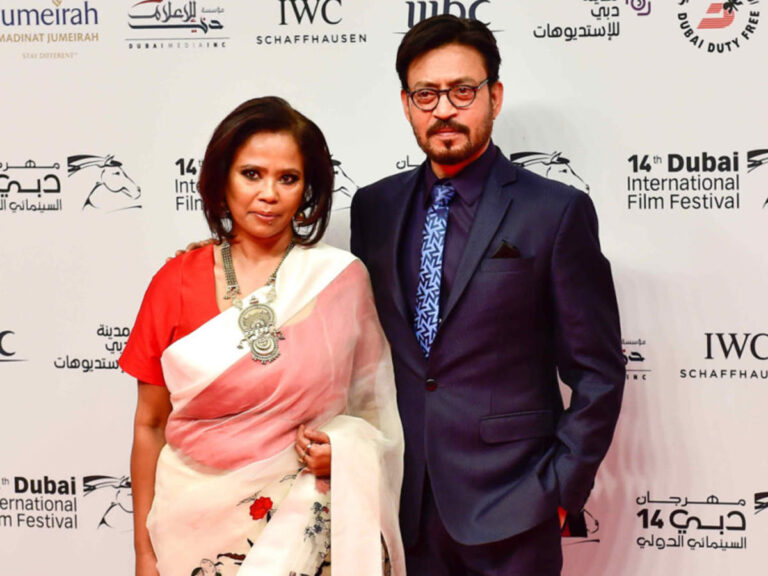 Irrfan Khan and Sutapa Sikdar got married in 1995 and Sutapa said that in his last days, the "Haasil" actor was more worried about her rather than for himself. Irrfan's elder son Babil is going to make his debut in acting Qala which will be streamed on Netflix.
You will always be missed Irrfan!