Facts
Is India Really The Fastest Growing Economy In The World? Here's The Truth
The current government of India time and again claims that the Indian economy is the fastest-growing economy in the world. What is the truth behind this claim? India's GDP growth released a few days ago, narrates a very different story.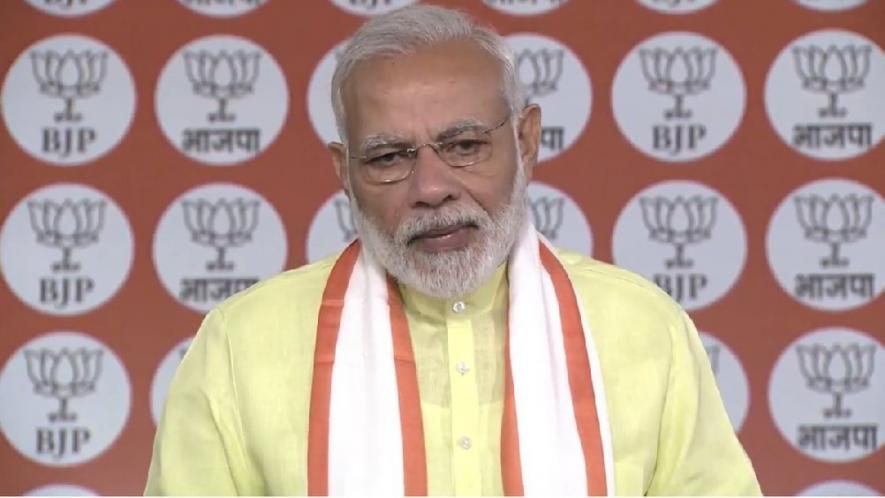 Since the GDP rate was released opposition has been targeting the center and asking questions. Finance Minister is also mum on the issues. Former Prime Minister and Finance Minister Manmohan Singh also slammed the central government for such mismanagement and blamed it for the slowdown of the economy.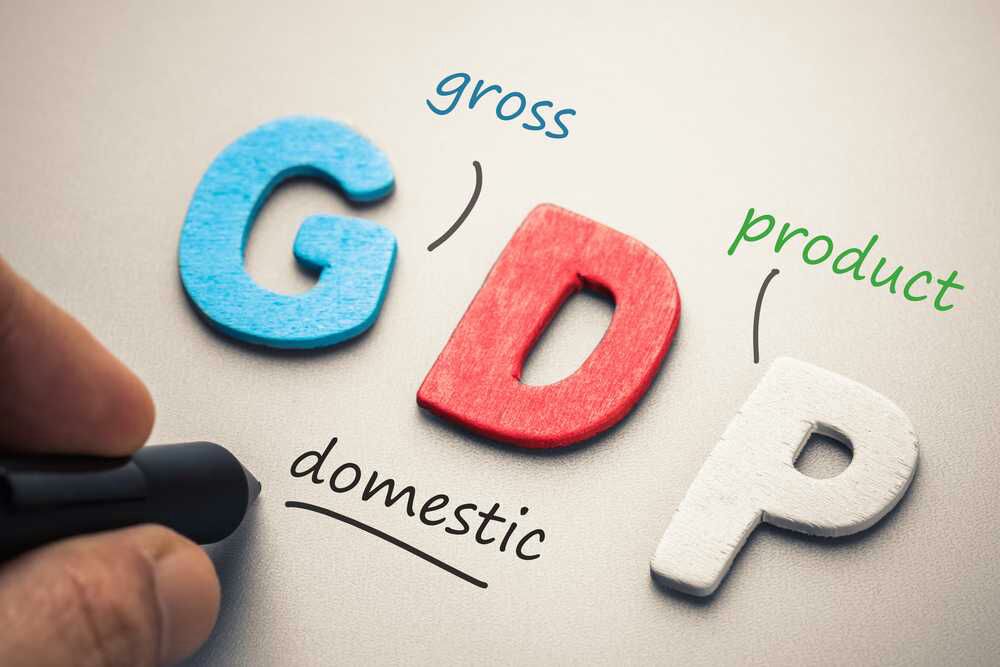 If we have a look at the GDP rate of the Asian Countries only, India's current GDP rate is at the bottom of the chart. India is behind some very small countries like Nepal, Bhutan, and Indonesia. Now, this is what can be called an alarming situation.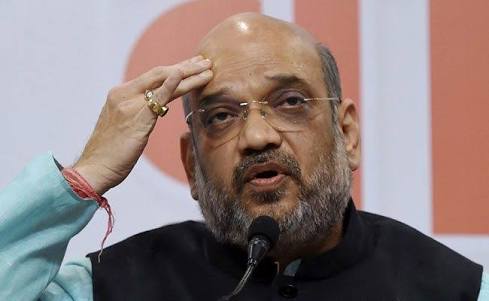 Bangladesh with 8.13% GDP growth, is on the top of the list and it is the best in last several years. What is even more depressing is India is even behind its arch-rival country Pakistan.
Here is the list of fastest-growing economies in Asia:
Share Your Views In Comments Below