News
When Finance Minister Manmohan Singh Saved The Indian Economy
It was 1991 when Manmohan Singh was sworn in as the Finance Minister in P.V. Narasimha Rao's Government. At that time the country's economy was not doing well as the External debt fastened at 23% of Gross Domestic Product (GDP) and Internal public debt was 55% of the same. The economy was falling apart and it needed saving.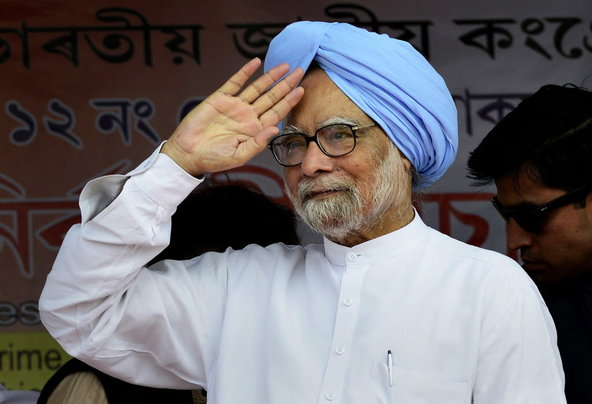 In those tough times, Singh rose up to the occasion and changed the whole face of the economy. Singh had a doctorate from Oxford in Business, Economics, and Globalisation. He was given the task to make the first budget.
Singh started with a two-step devaluation program with the help of RBI. Secondly, he convinced the RBI to mortgage gold kept in India to the Bank of England in order to get a necessary loan. It was one of his best moves to gain resources to get the economy back on track.
After that Singh suggested that the country should welcome foreign investment, which will give a boost to industrialization. It was a much-needed step at the time.
He also worked towards upgrading the already existing trade policy. Indian was bout get banned from importing anything, making desired changes in the trade policy was the need of the hour. The licensing process was needed to be streamlining and linking import to exports to avoid non-essential imports was necessary. Singh figured it all out.
Securities and Exchange Board of India (SEBI) was given the full statuary power to regulate the stock exchange in the country.
Finally, he asked for help from the International Monetary Fund by applying for an emergency loan of $220 million. This helped the country clear out all the debts.
Share Your Views In Comments Below