Entertainment
IT : Chapter 2's Trailer Is Out, Remember Your Prayers Before You See It
IT is a supernatural horror movie that is based on Stephen King's novel. The story is about 7 seven kids who were often bullied, and things unravel when they have to face their worst enemy: a shape-shifting clown. Pennywise, is a clown who appears from the drains every 27 years.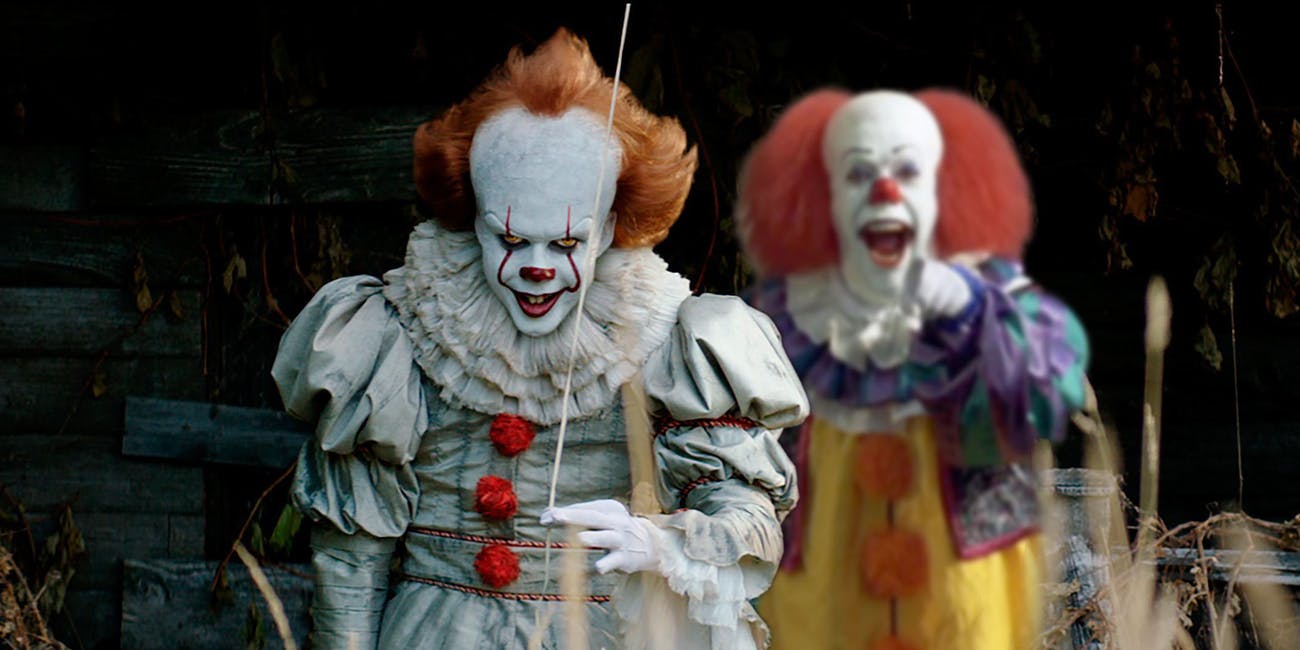 The sequel IT: Chapter 2, brings more horror. The kids are now grown up but some things don't leave, do they?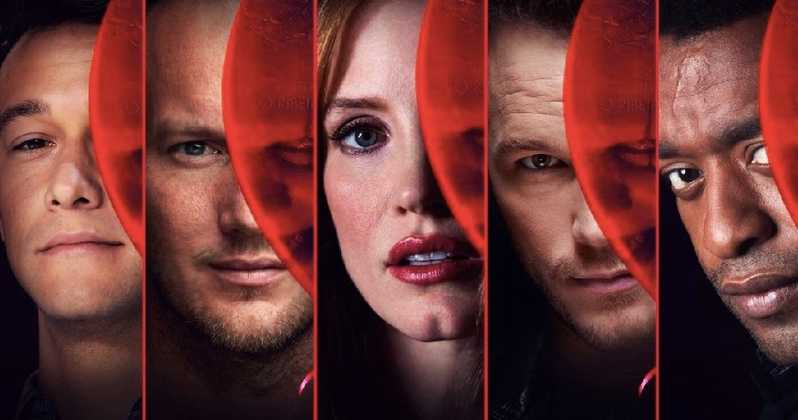 Jessica Chastain's Beverly visits her home from when she was a kid and she meets an old woman who currently resides there. But all the nostalgia soon evaporates into horror when she reveals herself to be something else.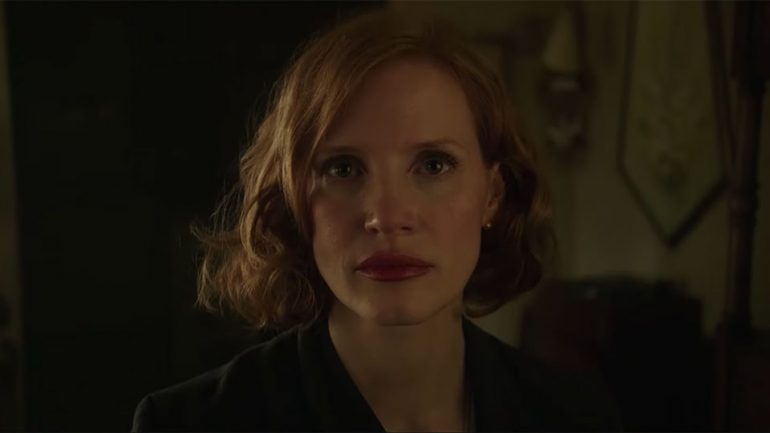 The film is based on the gang of that 7 kids, 27 years later. They have to face their childhood fear again to save the children from Derry, Maine from this demonic entity.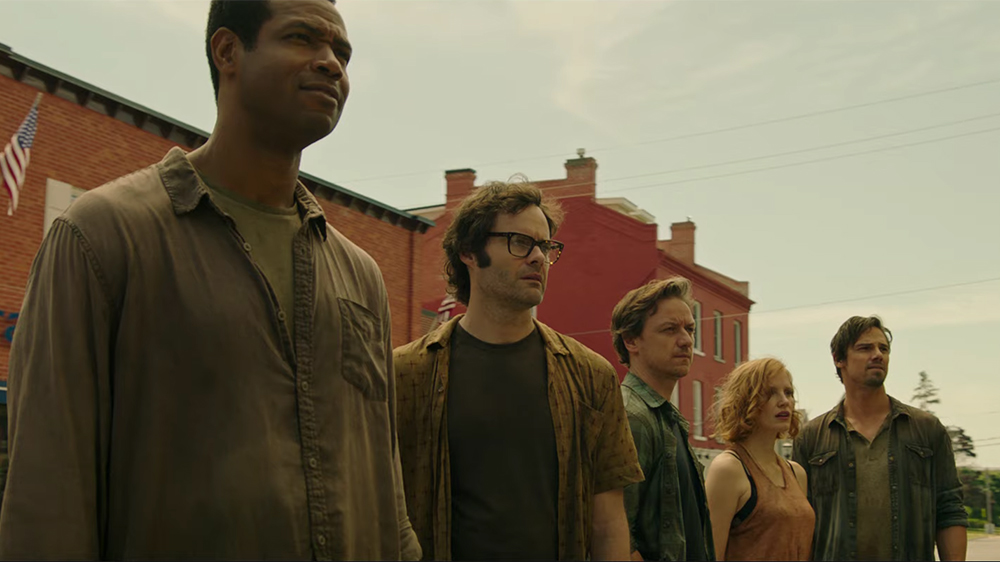 You can check out the trailer here :


Share Your Views In Comments Below