News
IT Raids On Ludhiana's Famous Pakoda shop, Owner Surrenders 60 Lakh
A few months back Congress was mocking Prime Minister Narendra Modi over his remarks that "Selling Pakodas is a form of employment". This statement of PM has became a Meme.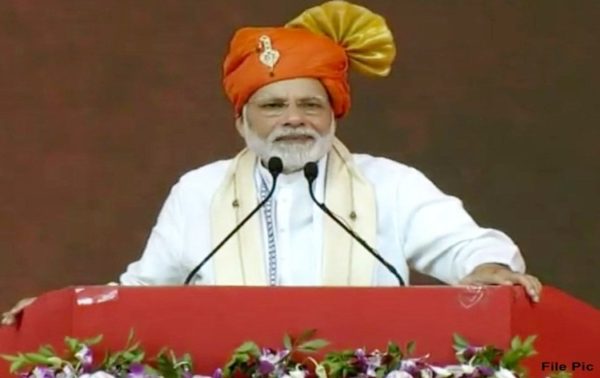 But now a Pakoda seller from Ludhiana proved it right. Panna Singh pakode wala runs a couple of desi snacks shops in Ludhiana, Punjab.
Recently he found a bunch of government officials lining up at the shop. However, the Joint Commissioner of range 4 refused to give any details but confirmed that a survey was underway.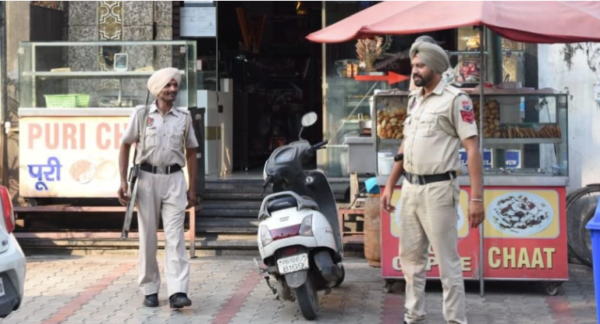 In 1952 late Panna Singh stared with a small pakoda shop at Grill road, which years later became a household name and now famous in others states too.
Through departments officials remained silent on the outcome of the action, owner of the shop Dev Raj confirmed that he had surrendered Rs 60 Lakh to the department as his disclosed income.
Now Prime Minister Narendra Modi will be happy to note that selling pakoda earns people more than just livelihood.
Share Your Views In Comments Below