Sports
James Neesham Takes A Dig At Boundary Rule Post England Lost Euro 2020 On Penalty Shootout
The 2019 World Cup final which was played between New Zealand and England was one of the most controversial matches of the cricket history. Batting first, the Kiwis gave a target of 242 to the England team that managed 241 runs because of which the game ended in a tie.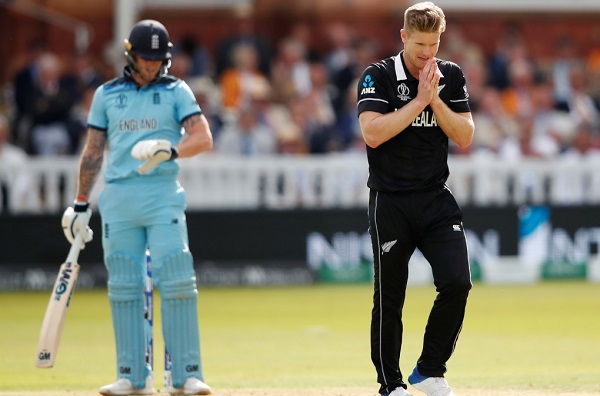 The match went into Super Over and the team which had scored more runs would have been the winner but both the teams ended up scoring 15 runs. However, the authorities came up with the decision of declaring England as the winner because they had scored more boundaries.
This led to a heated debate as majority of the cricket fans were completely against of this rule which has been scrapped now but it certainly resulted in New Zealand losing the chance of winning the World Cup title. The New Zealand players including Jimmy Neesham were very frustrated because of this defeat and Neesham even asked kids not to take sports as a career in a tweet that he posted.
On July 12, the Euro Cup 2020 final which was played between England and Italy ended up in a tie with both the teams scoring 1 goal each and the game went into penalty shootout. Italy emerged as the winner as they scored 3 goals while England managed only 2 and this gave a chance to Jimmy Neesham to take a dig at the boundary rule.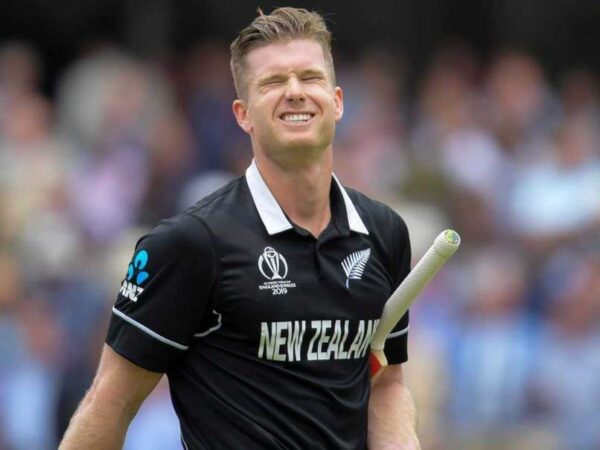 Jimmy Neesham took to the micro-blogging site Twitter and wrote, "Why is it a penalty shootout and not just whoever made the most passes wins? #joking 😂"
Why is it a penalty shootout and not just whoever made the most passes wins? 👀 #joking 😂

— Jimmy Neesham (@JimmyNeesh) July 11, 2021
It was not difficult for fans to understand what Jimmy Neesham was talking about, however there is nothing that can be done in this regard so it is better to let go the past. What do you say?
Share Your Views In Comments Below