Bollywood & TV
Jasleen Matharu Promises To Tell Shivashish About Her Relationship With Anup Jalota. Watch Video
Bigg Boss 12 has been in news ever since it has started and one of the main reasons is the Jodi of Anup Jalota and Jasleen Matharu. Though the Jodi got evicted recently, the makers found a way to keep them.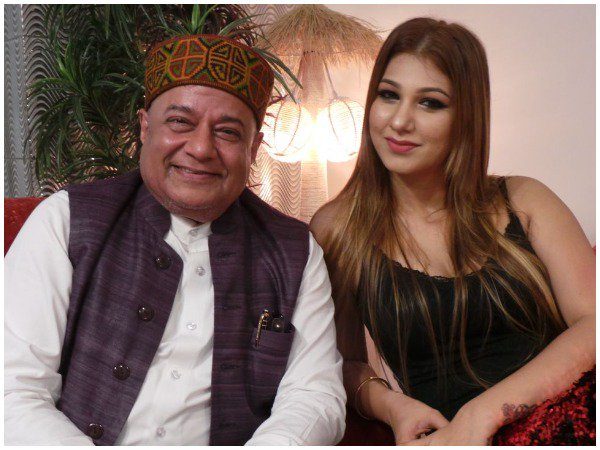 The couple was given the option and hence Jasleen remained in the house while Anup came in the outhouse. Now, Anup is keeping an eye on everything that's happening in the Bigg Boss house from outside but nobody in the house is aware of it.
Meanwhile, in the house, Jasleen has become more friendly to Shivashish with whom she shared some heartfelt things recently. In a video that has been doing rounds, Jasleen and Shivashish are seen talking. Jasleen tells Shivashish that she doesn't feel good in the house as a single and Shivashish asks her if that is because of Anup Jalota going out. While Shiv tells her to not think too much, he also tells her to think about Anup Ji.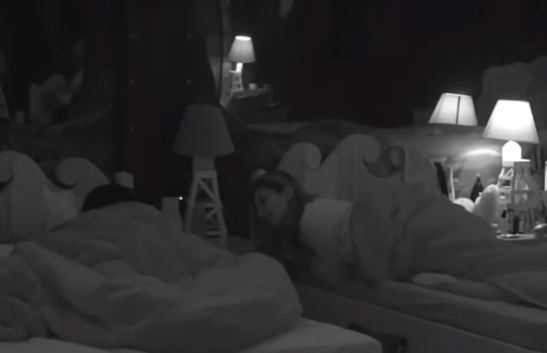 Shiv asks her about her and Anup's relationship which she promises to share with him after the show.
Click here to watch the whole conversation video on Instagram.
Well things are getting pretty interesting inside the house and we know it's just the start.
Share Your Views In Comments Below