Facts
Jeff Bezos Is The World's Richest Person & His Daily Routine Is The Secret Of His Success
Jeff Bezos, Amazon's CEO, The Washington Post's owner and Blue Origin's founder, is the world's richest person according to Forbes 2018 Billionaires List with a net worth of Rs 11 lakh crore (16,320 crores USD). It definitely needs a lot of hard work, dedication and a disciplined lifestyle to attain this success. There are a number of people who consider him as their idol and want to follow him so that they also attain success and become rich.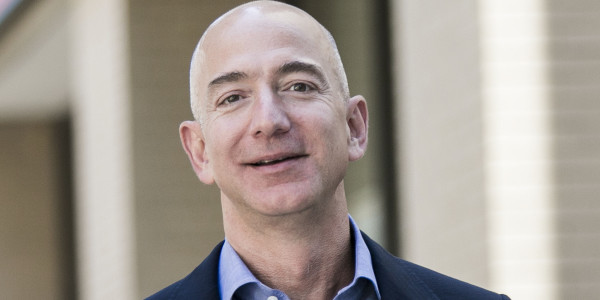 So here we present the daily routine of Jeff Bezos that will help you understand him better and learn good things from his lifestyle!
He's a morning person:
Jeff Bezos goes to bed early and wakes up early like Tim Cook, CEO of Apple. He loves to keep himself updated with the latest happenings of the world and for this, he reads a newspaper. Coffee is also included in his morning stuffs and being a family man, he enjoys breakfast with his children before they leave for school. He also likes to cook and cleaning dishes is usually his responsibility.
His business hours begin with the most important meetings:
His first meeting takes place at 10AM and he prefers to concentrate completely on Amazon. The meetings in which more brain power, high IQ and mental challenge are required are scheduled earlier.
He avoids taking decisions after 5PM:
Jeff Bezos clearly knows when he is able to take the best decisions and that's why, he avoids deciding anything related to business after 5PM as he gets much tired by that time and prefers to do it the next day at 10AM when he is mentally fresh and charged.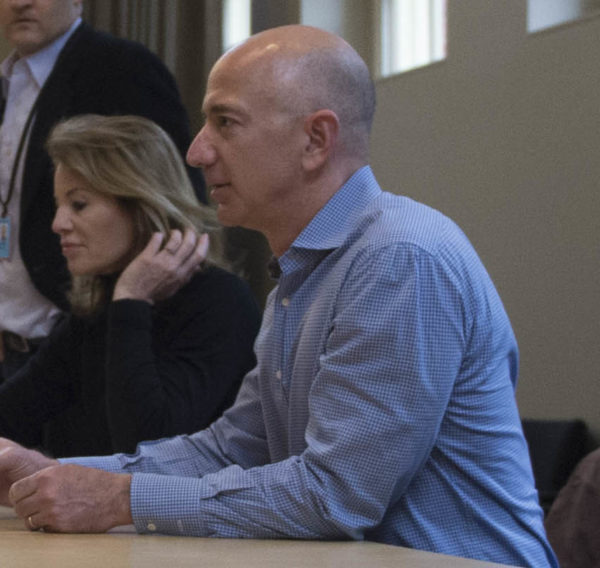 He doesn't compromise with his sleep:
To make smart, lucrative and wise decisions, he makes sure to give priority to his sleep. He usually needs eight hours of sleep that fills him with more energy, helps him think better and makes his mood good and needless to say, these things eventually result in a person becoming more active, positive and successful. This is a part of his "work-life" harmony concept and he rigorously follows it until he has to travel in different time zones.
The bottom line for success:
As per Jeff Bezos, success is achieved with small number of high-quality decisions and not by making thousands of low-quality decisions daily. If a person is tired and exhausted, the decisions made by him may not be of high-quality and this ability of decision-making eventually affects his path to success.
Well, we have a lot to learn from the richest billionaire of the planet and if we too imply his tips in our lives, the chances of getting success will multiply to a great extent. So are you going to change your professional lifestyle?