News
JeM Chief Masood Azhar No More? Speculations Rife All Around
Amidst all the global pressure on Pakistan for taking action on terrorists especially the likes of Masood Azhar, Hafiz Saeed and Dawood Ibrahim, there are latest reports which suggest that Jaish-e-Mohammad chief is no more.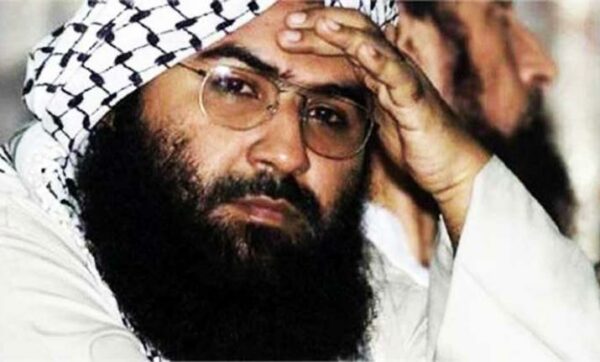 There's a great buzz on Twitter with many people discussing about Masood Azhar's de*th during Balakot airstrike. On the contrary, some people are also saying that these claims are just being made by Pakistan to divert attention after India's pressure.
According to the reports of Pakistan media outlets, the JeM chief was seriously injured after India's airstrike on terrorist camps. There's also a claim by a minister in Pakistan PM Imran Khan's cabinet which suggests that Azhar is in a critical situation and is under treatment.
Recently, Pak foreign minister Shah Mahmood Qureshi in an interview admitted thatMasood Azhar is in Pakistan but is in extremely unwell state. Talking about his health he said that he is so unwell that he can't even leave his house.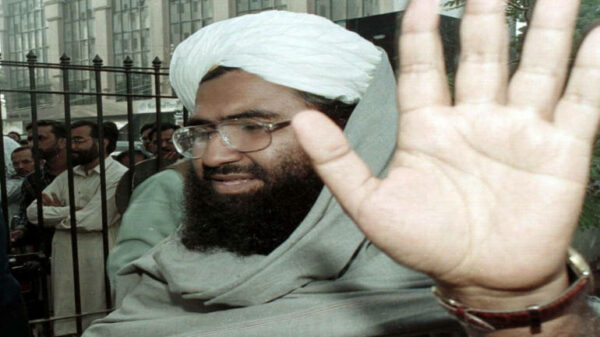 Meanwhile, there's a huge pressure on the Indian government too to show the evidence regarding the claims of the airstrike. Governments on both sides are expected to make big announcements soon.
Share Your Views In Comments Below