News
Jet Airways Temporarily Grounded After 25 Years In The Airlines Service
Jet Airways after serving for 25 years of Joy of Flying stopped all operations last night. Once the second largest airline service in India now all flight operations of Jet Airways has been temporarily grounded as the company has run out of money for the daily necessities as aeroplane fuel.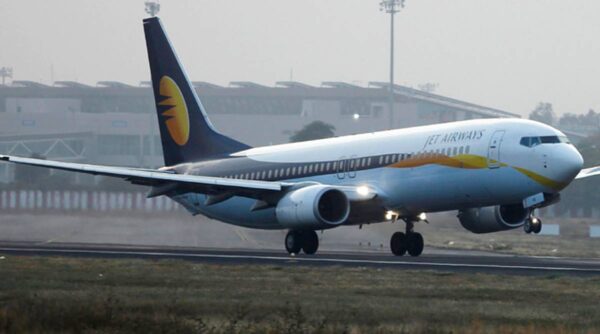 On Wednesday, 17 April the Jet Airways board said they were taking the very difficult decision of grounding all the flights temporarily as the airline failed to secure interim funding for even maintaining minimum operations after it lenders declined Rs.900 crore.
The last flight operated from Amritsar to Mumbai S2 3502 at 10.19 pm. It touched down 40 minutes before the scheduled landing, the flight landed in Mumbai at 12.22 am.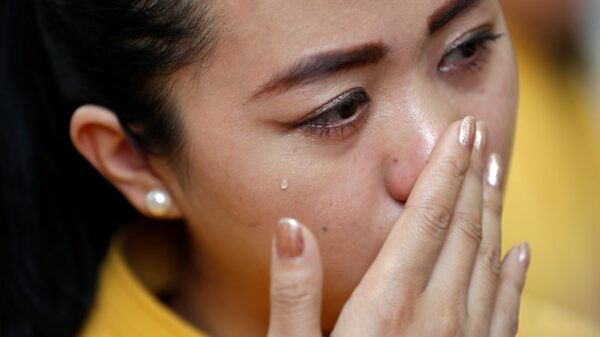 The worried employees were asked not to communicate with the media about the crisis. The corporate communication team of Jet Airways in an e-mail wrote to its employees on Thursday evening, "We are currently at a critical stage of our bid process that is being led by our lenders. We urge you to refrain from engaging with the media and let the task of interaction with external stakeholders (especially the media) be restricted to our colleagues at corporate communication team."
The email also read 'Our airlines are loved by the all and every newspaper will try to carry a story on Jet Airways.'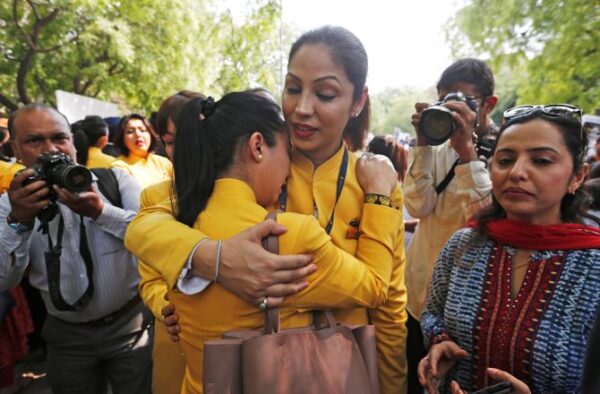 25 years in the service and the sudden crisis left all the employees of the aircraft in doom. But the employees were shaken with the powerful turbulence which put the jobs of 20,000 employees on stake and has left them in a critical state looking for jobs in other airlines.
After all the employees from the different departments of Jet Airways gathered in Mumbai and Delhi for a protest to save their airline outside the carriers headquarter. The GAG order was soon enforced for the employees.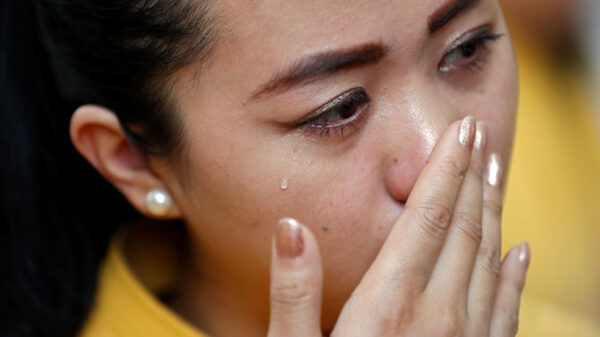 The salaries of the employees are not cleared since January and many employees haven't received the salary of the month of March.
We do pray that our favourite airlines start flying in the skies soon.
Share Your Views In Comments Below