Sports
Jimmy Neesham Responds To Fan Who Reminds Him Of Painful 2019 WC Final Against England
Jimmy Neesham, the New Zealand player, is one of those few cricketers who are pretty active on the social media networks and interact with their fans and followers on a regular basis. Jimmy was also the part of the New Zealand team which played and lost the World Cup 2019 final against England. It was certainly one of the best matches of the cricket history as both the teams gave their everything in desperation to win the World Cup trophy and it ended up as one of the most heart wrenching moments for the Kiwi cricketers.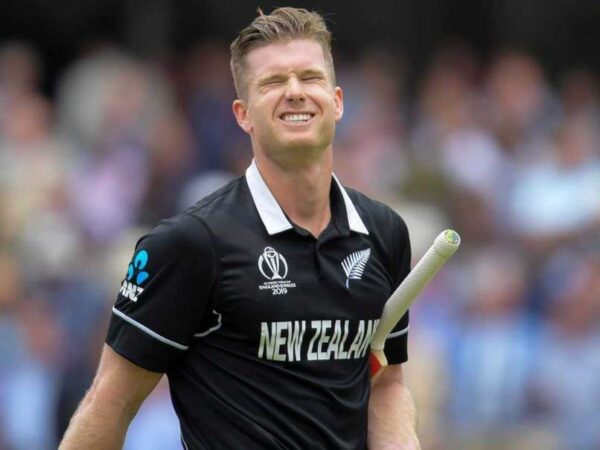 It was a low scoring One Day International match as both the teams managed to score 241 runs because of which the match went into Super Over. In the super over, England batted first and gave a target of 16 runs to New Zealanders in one over. Jimmy Neesham played the first five balls and scored 14 runs of Jofra Archer and on the last ball, Kiwis had to score 2 runs to win the match.
Martin Guptill played the last ball and both the batsmen ran for 2 runs but Guptill missed the crease with few inches and the super over also ended up in a tie. The decision of the winner was taken by boundary-count rule as per which the team which has scored more fours in the match is the winner. The trophy was taken home by England as they had hit six fours more than the Kiwis.
Jimmy Neesham was very hurt that day and he went on to ask kids not to take up sports in life. The cricket lovers keep on talking about that WC 2019 final and recently a Twitter user talked about that match, stating that things would have been different if Jimmy Neesham had been on the strike on the last ball.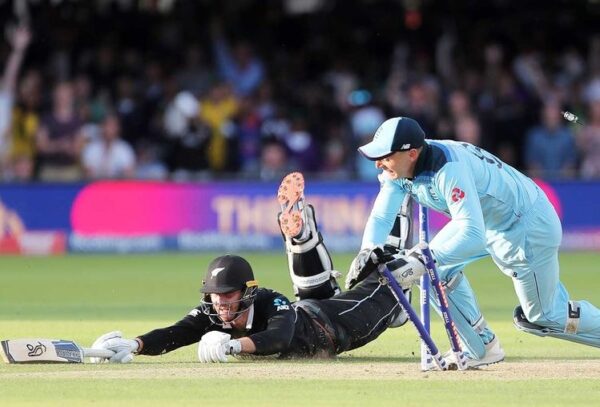 The user tweeted, "I still wish how Neesham had finished WC final after smashing archer for a six which led equation came down to 7 off 4".
I still wish how neesham had finished wc final after smashing archer for a six which led equation came down to 7 off 4

— Deepak Kumar (@yash1234556) May 9, 2021
Jimmy who is already very tired of talking about that game also noticed the tweet and responded with, "Just one day off would be nice".
Just one day off would be nice https://t.co/v3MDpqy2ih

— Jimmy Neesham (@JimmyNeesh) May 9, 2021
Well, it is kind of obvious that talking about that loss must be painful for Jimmy Neesham so fans should also understand his feelings and stop talking about it.
Share Your Views In Comments Below