Movie Reviews
Junglee Vs Gone Kesh: Which Movie Are You Planning To Watch This Weekend?
Today we saw the release of two very different movies, representing two very different and significant genres in filmography. Junglee is an action drama filled with adventure whereas Gone Kesh is a simple but strong drama, that foretells a story of confidence and self power.
Junglee directed by Chuck Russell, the man behind Hollywood movies like Eraser and The Mask, brings in a different experience of story telling. Here we see the journey of Raj Nayar (Vidyut Jammwal), who happens to be a veterinary, revisiting his past by visiting his father after ten years in their Chandrika elephant Sanctuary in Thailand.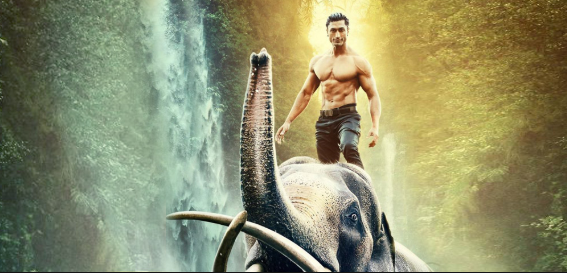 The message is quite simple, coexistence of man and beast in the most harmonious way. But here lies the greatest threat for the wildlife as they are invaded by illegal poachers for their ivory. Debutante Asha Bhat and Pooja Sawant, playing the role of a journalist and mahout respectively, did their part well enough to appreciate.
Though the story by Ritesh Shah tried to be more magnificent by being informative and contemporary, lost its own flow of narration but retained the rare exception, that is, Vidyut Jammwal and his brilliance in action. Though the film lacks the emotional strength, but bears a highlight through the jaw dropping moment with the wild beasts.
Gone Kesh is a beautiful narrative of a girl, struggling with self confidence by Qasim Khallow. She is Enakshi Dasgupta from Siliguri suffering from Alopecia, who is suffering from low self esteem due to loss of hair. Played by Shweta Tripathi, this is a very bold subject matter that the filmmakers chose to create, through a motivational depiction.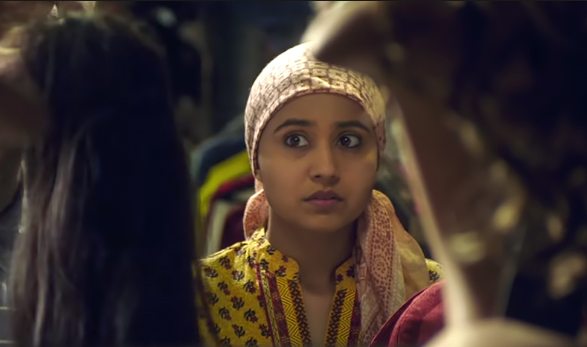 She is not suffering from the disease as she is from the lack of prospective. Hailing from a middle class family, she ultimately resorted to a wig to hide her bald scalp. The film depicts her inner struggle beautifully in turn motivating you to learn and belief in lessons and friends you make. Though the narrative is slow, the message is strong enough to be heard.
Thus Junglee is a majestic adventurous drama whereas Gone Kesh is the perfect motivation you need right now. Both films should be at least seen once, for their respective portrayal of two very different visual experimentation.
We'd give 3 stars out of 5 for both the films.
Share Your Views In Comments Below