Bollywood & TV
Karan Wahi, Dil Mil Gayye Actor Reacts To Reports Of His Arrest For Molesting A Model
There was wildfire of news that Karan Wahi an actor who has been a part of a lot of web series and tv serials was arrested. Reason? For molesting a 22-year-old model. Karan Wahi recently took to Instagram clarifying that it was not him. Another person named Karan Wahi has been arrested for the shameful act.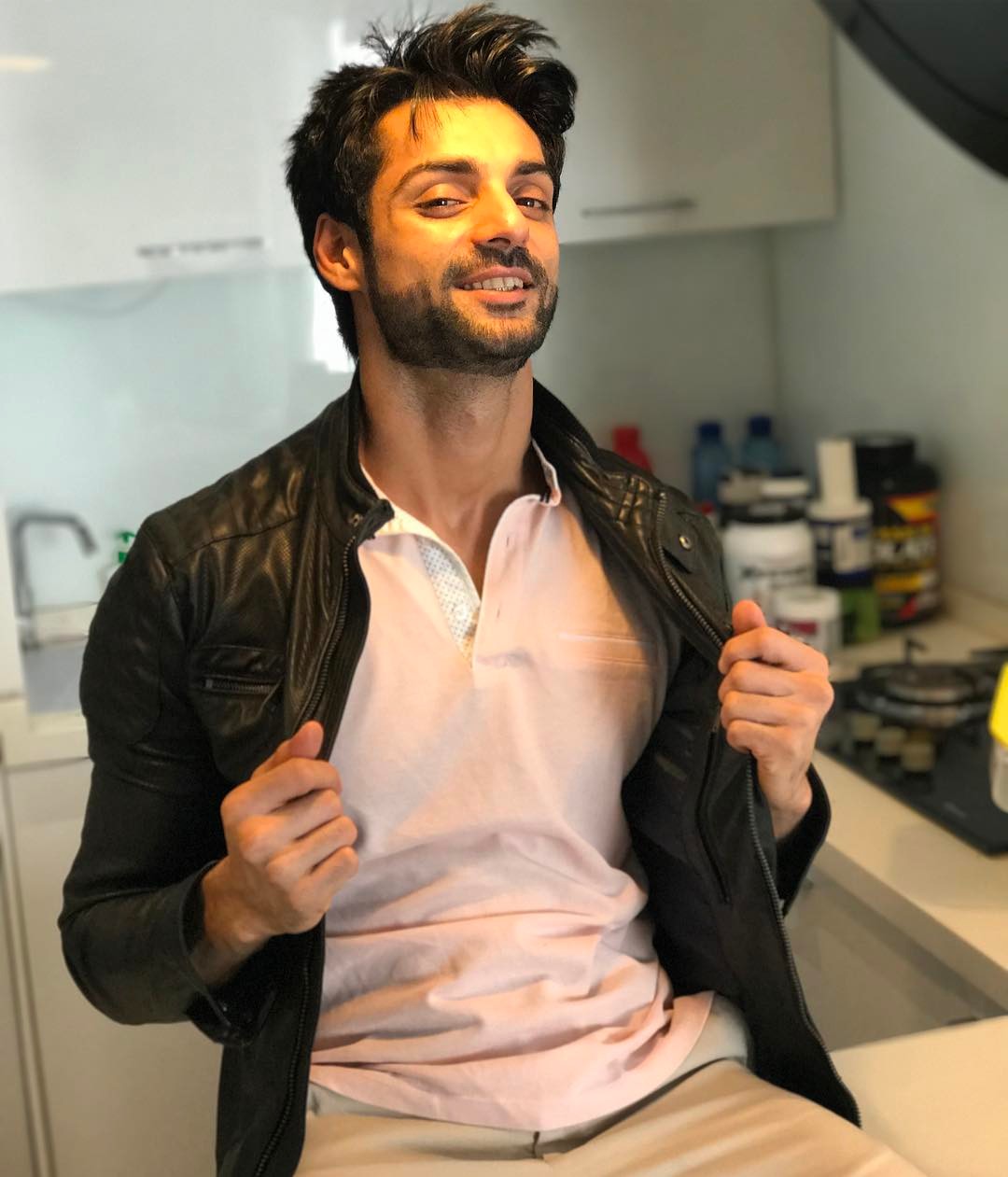 A producer named Mundhra Singh and a music composer called Karan Wahi hosted a party in their apartment in Mumbai. The model was also invited in the promise of work. It was in that party that she was misbehaved with and she filed a complaint the next day when she discovered scratches on her chest the next day.
The duo promised the model that she will be an assistant director in their upcoming shoot and later abused after she fell asleep. Mumbai Police was quick in action and arrested them both, they were booked under section 354 of the Indian Penal Code. The majority of the people confused the music composer with the actor and started criticizing him. He caught the news and posted this on Instagram.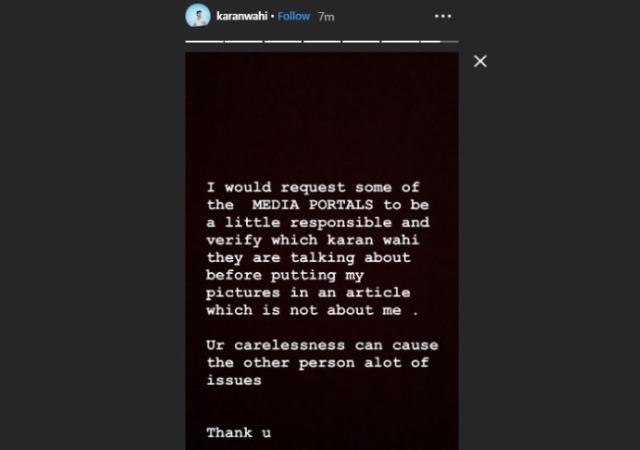 It was good that he clarified because most of them were under the impression that he did it!
Share Your Views In Comments Below