News
Karnataka BJP Chief Speaks On The IAF Air Strikes, Says It'll Help Modi In 2019 Elections
The Indian Air Force has avenged the Pulwama Tragedy of 14th February by taking down all the major camps of the Jaish-e-Mohammed militant group across the borders in Pakistan.
While this move has been celebrated by Indians around the country, the nation continues to be in an extremely vulnerable position as the threat of Pakistan retaliating hangs in the air.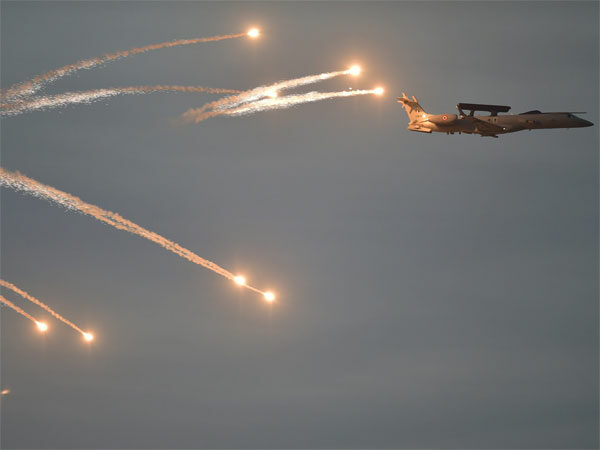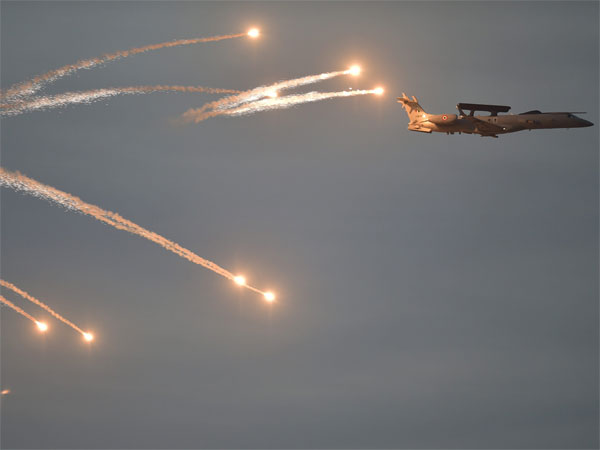 Amidst all this, one aspect must be understood and analyzed. Before the Pulwama incident, Modi's future as the leader of the country was in jeopardy as the scales were tilted in the favour of Congress.
However, by avenging the incident, Modi has clearly won over the hearts of the majority and a lot of people are feeling that Modi might have a landslide victory in the 2019 Elections as well.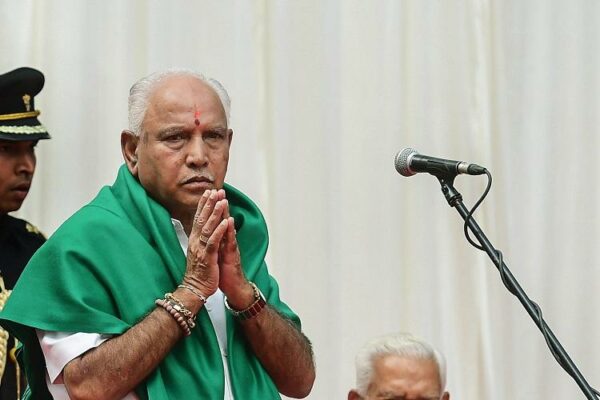 Now, Karnataka BJP chief B S Yeddyurappa has also spoken up on the same. He says that these air strikes would be beneficial for Modi as it would help him win at least 22 to 28 seats in Karnataka.
He said that the strikes have created a Modi Wave, which will help him win in the 2019 elections. He has assured that Modi would win by a majority in Karnataka for sure.
What are your views on this?
Share Your Views In Comments Below