Automobile
Kerala Guy Assembled His Own Volkswagen Beetle From Scrap Materials In 6 Months In Just Rs 40K
There is no denying the fact that India is full of geniuses who have the capability to do things which seem impossible to others.
A youngster from Kerala has manufactured or rather we should say that he assembled a car which can be called a miniature copy of a Volkswagen Beetle of yellow color. The name of this person is Rakesh Babu and he hails from Cherthala, Alappuzha district. His father has a mechanic workshop that he used to visit since his childhood days because of which he fell in love with the vehicles.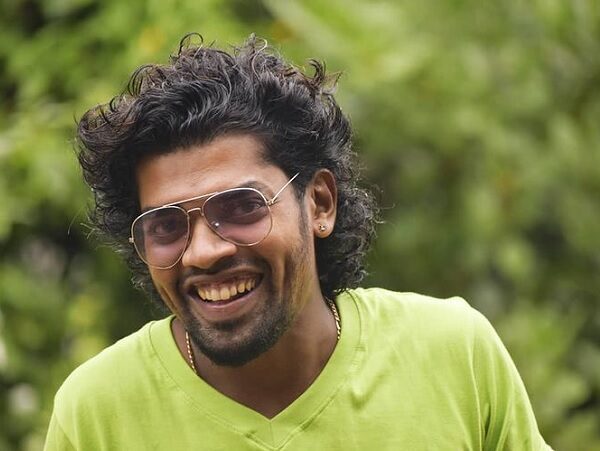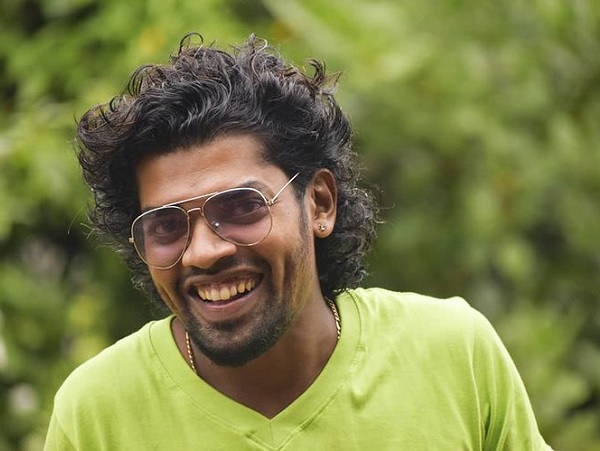 Rakesh Babu completed his diploma in industrial training in the year 2009 and after that, he assembled a bike and then a jeep but they were not much successful because he didn't have money to spend on them. Rakesh said that he was jobless at that time and both the vehicles were made from scrap.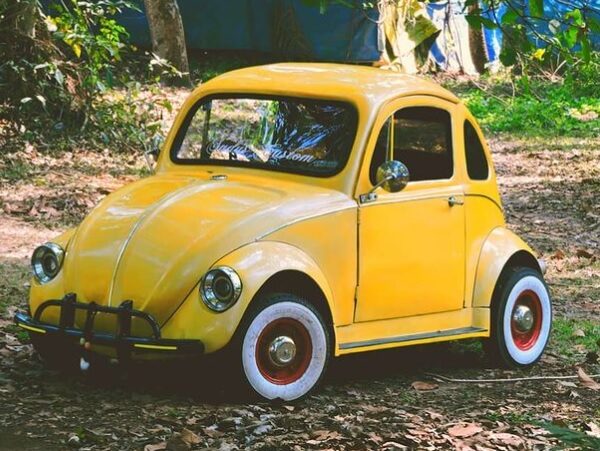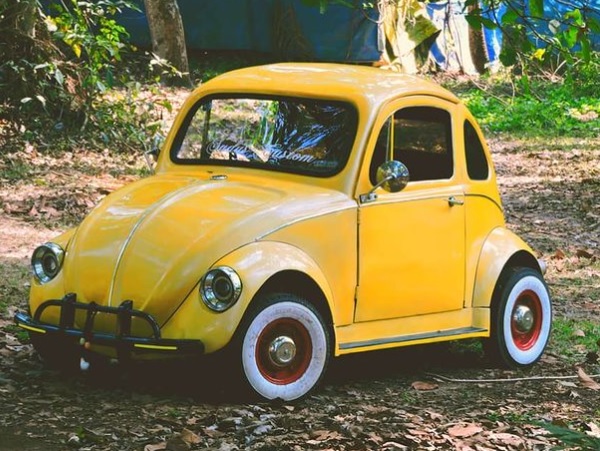 The 29 years old man worked on many projects and failed but he didn't give up and planned to create a car as he doesn't have the resources to buy a new one.
Rakesh stated that he started working on this project six months ago and he hasn't seen a Beetle in real till now. He further adds that most of the parts used in the car are from the scrap of his father's workshop and total money spent on the car is less than Rs. 40K.
The engines used in the car are from the Suzuki Samurai motorbike while the tyres are taken from an auto-rickshaw. He made the bumper from a bike crash guard, he used door handles of an Ambassador and used mirrors of TVS Fiero FX motorcycle. Rakesh said that he wasn't able to buy a reverse gear so he made it himself. He went on to say that the first model used to start by kicking a pedal while in the second model, he designed a self-start system and this must be the first time that a self-start system is given with a two-stroke model. The design of the car was made by him by looking at the photos of Beetle.
The maximum speed of Rakesh Babu's car is 40 km/hr and it gives an average of 30km/litre. The fuel tank has the capacity of 4 litres and though he can't drive his car on the road due to the restrictions imposed by the law on the assembled vehicles, he is looking forward to display his creation at a suitable platform.
Rakesh Babu who works as a mechanic in a private organization gets many calls for assembling different vehicles. He said that he was able to devote only few hours daily after job because of which it took him six months to make a car otherwise he would have made this car in just 3 months.
Here are the videos in which you can watch him working on the vehicle:
For More Videos, Subscribe Us Now
For More Videos, Subscribe Us Now
For More Videos, Subscribe Us Now
This man is a genius & we wish that all his dreams come true!