Bollywood & TV
KGF Star Yash Lands Into Controversy For Threatening His Landlord
Kannada superstar Yash who was last seen in KGF. Yash lately grabbed the limelight for all the wrong reasons this time. The actor is making headlines for refusing to leave the rented house in which his family used to live in Bangalore.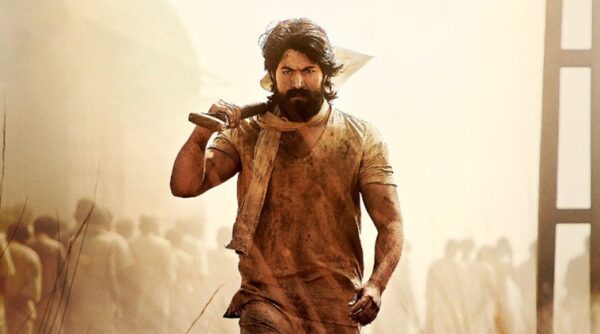 As per the reports, Yash and his mom did not vacate the rented house despite numerous reminders from the landlord. The owner of the house even took legal help to get the family to vacate the flat. Yash's family were also not ready to pay extra rent to the landlord.
Yash and his family were asked to shift from there in March but the KGF star's mom asked for an extension till May 31st. Yash and his family did vacate the flat.
It is also said Yash threatened the landlord for defaming the KGF stars and his families reputation. According to the reports of Filmibeat, Yash called the relative of the landlord to a hotel and asked him to issue a letter for his family for ruining their reputation in public. Which was later disclosed by the family member of the landlord.
However, Yash didn't respond to the controversy yet!
Share Your Views In Comments Below