Videos
Khushi Finally Meets Karan & Later Goes On A Date Too But Rajat Spoils It All Between Them
Guys, your wait is over as the second episode of Wrong Number Season 2 is finally here and we guarantee that it will amplify your excitement and curiosity multiple times. There is no denying the fact that the Season 2 of Wrong Number is bigger and better than the Season 1 and we hope that the second episode lives up to your expectations!
In the episode 1, we saw how Karan convinces Khushi to meet him finally and they both agreed on the condition that Ruchi and Shukla would accompany them. Finally the day arrives when two people who got connected to each other through a wrong number will meet and Khushi will get to know Karan as a person whom she was talking to for long thinking that he was Rajat, her ex-boyfriend.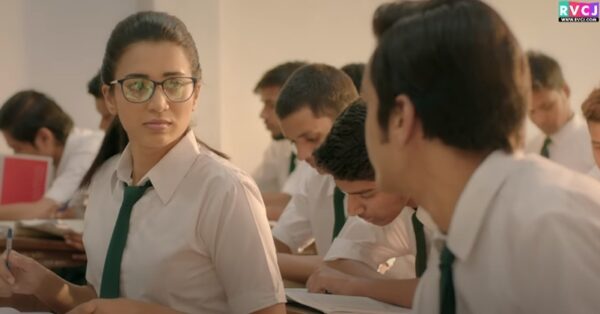 Khushi and Ruchi are already waiting inside the café when Karan and Shukla arrive and it was then that Ruchi got to know about Shukla and got angry. She even went to sit at a different place as she didn't want the company of Shukla but we must applaud the man's convincing skills as after some time, he and Ruchi were seen having fun time and laughing.
Talking about Karan and Khushi, Karan speaks his heart out and Khushi likes his style. In the meantime, he has a bet with Khushi that if Shukla and Ruchi start talking to each other, Khushi will have to go on a proper date with Karan. She agrees and eventually loses the bet and here start two different stories. Yes, you guessed it right! Ruchi and Shukla also start messaging each other and talking till late night while Khushi and Karan's relationship is going a level up.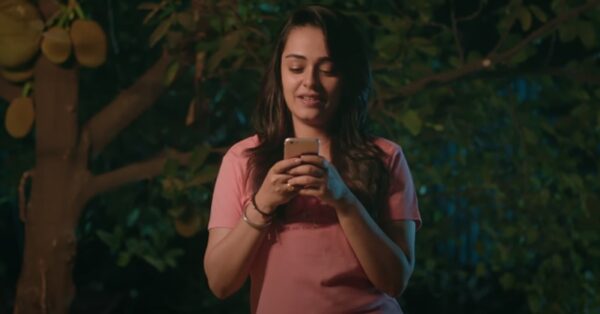 Later as per the bet, Karan takes Khushi out for a date and they are having quality time. Everything is going great but just then, the name of Rajat comes up and Khushi gets upset. She wants to leave the place and when Karan further asks her about Rajat, she simply says that she doesn't want to talk about it all.
When Ruchi gets to know about the latest development in the story of Khushi and Karan, she messages Shukla to meet her and bring Karan along with him as she wants to tell them something about Rajat.
Watch The Video:
For More Videos, Subscribe Us Now
Click here to watch this video directly on YouTube
What is the whole matter about Rajat which Khushi doesn't want to talk about? What secret will Ruchi disclose to Karan and Shukla? There are many questions and to know their answers, you need to watch the third episode! Till then, stay in touch!
Share Your Views In Comments Below