Bollywood & TV
KRK Slammed For Making Obscene Comment On Shraddha Kapoor's Bikini Scenes In TJMM
Ranbir Kapoor and Shraddha Kapoor starrer "Tu Jhoothi Main Makkaar" got released on Holi (8 March 2023) and the movie which is directed by Luv Ranjan is not only getting good reviews but is also performing pretty well on the box-office.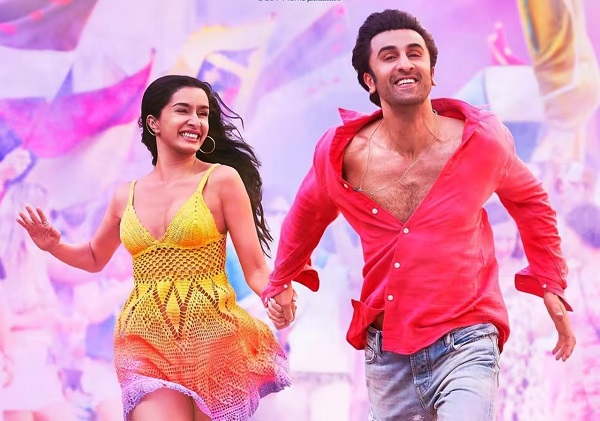 "Tu Jhoothi Main Makkaar" is a romantic comedy that is being showered with love by audiences, especially youngsters, but the self-proclaimed number one critic Kamaal Rashid Khan hasn't liked the flick and has given it poor rating. Though KRK has earlier announced that he has stopped reviewing movies, he has reviewed TJMM and is getting slammed for body-shaming the actress Shraddha Kapoor.
In a video on his YouTube channel, KRK states that Shraddha Kapoor has been shown in bikini in the movie in many scenes and then he asks Luv Ranjan what he wanted to show in Shraddha Kapoor by showing her in bikini when she is not Deepika Padukone, Katrina Kaif or Kareena Kapoor Khan. He further adds that he didn't understand that when the poor girl has nothing, what the director wanted to prove by showing her in bikini a number of times.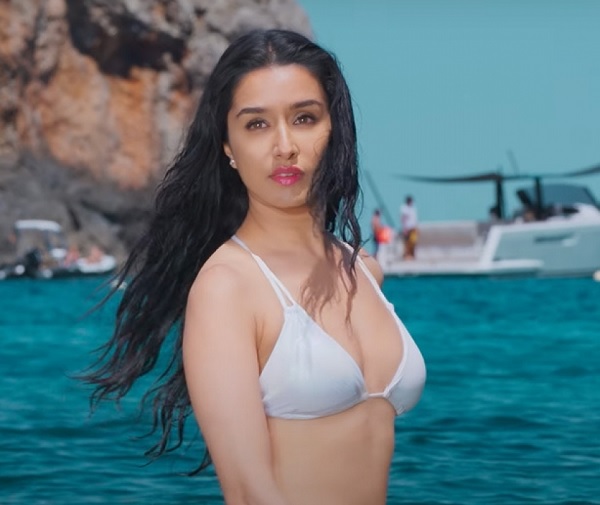 Such comments from KRK have not gone well with many people who slammed him on social media networks but we are quite sure that he will remain unaffected with all this criticism.
Click here to watch the full video of KRK's review of "Tu Jhoothi Main Makkaar"
Have you watched the film? How did you find it? Do you agree with KRK's review of the movie?
Share Your Views In Comments Below