Sports
Kumar Sangakkara Reveals What Actually Happened At Toss During 2011 World Cup Final
The Indian cricket team has won the ODI World Cup two times, first time in 1983 under Kapil Dev's leadership and second time in 2011 under the captaincy of MS Dhoni. While the final of the 2011 ICC World Cup is mostly remembered for the winning six shot which was hit by Dhoni, there is one more incident which took place in the final and it is also discussed sometimes till the date. We are talking about the toss of the match when both the captains – India's skipper MS Dhoni and Sri Lanka's captain Kumar Sangakkara got confused.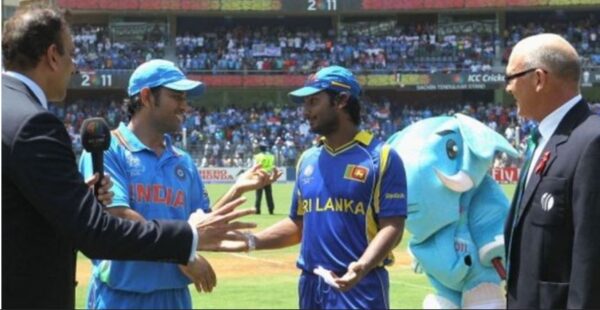 Not many know what actually happened but recently, the then Sri Lanka's skipper Kumar Sangakkara revealed what happened during the toss on that big day.
During an Instagram live chat session with Indian cricketer Ravichandran Ashwin on his show, 'Reminiscence with Ash', Sangakkara told that he and Dhoni got confused about the coin toss because of the huge noise made by the crowd. He said that it never happened with him in Sri Lanka but he faced such situation in India only – first time at Eden Gardens, Kolkata where he was not even able to hear the player who was standing at the first slip and second time at Wankhede where he called the toss but Dhoni had some doubt and asked him whether he called tail while as per Sangakkara, he had called head.
Kumar Sangakkara further said that Mahi was doubtful; however, the match referee was of the opinion that the Sri Lankan had won the toss. Dhoni asked for another toss which was eventually won by Kumar Sangakkara who had again called head.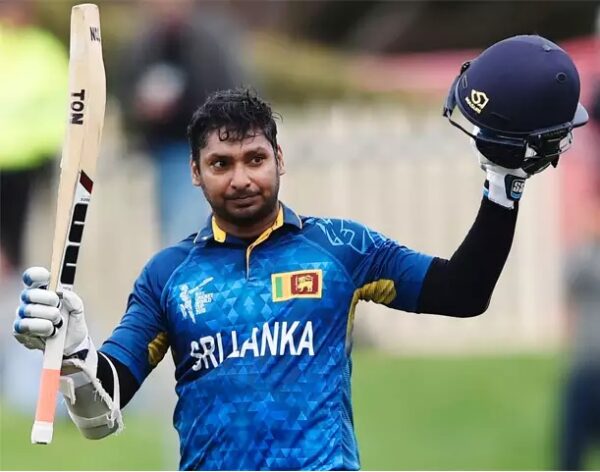 The former Sri Lankan cricketer said that he had no clue as to whether it was luck that made him win the toss but in his opinion, Indians would have chosen to bat if he had lost the toss.
As far as losing the finals is concerned, Kumar Sangakkara said that irrespective of the fact that whether they lose or win, they know how to handle a loss or celebrate the win as they are good at maintaining equilibrium. He further said that behind their smiles was unhappiness, disappointment and the feeling of not being able to make 20 million Sri Lankans smile back home who have been waiting since 1996 to see their team lift the cup second time. Sangakkara also talked about the missed opportunities of 2007, 2011 and T20 chances in 2009 & 2012.
India missed to enter the finals in the 2019 ICC World Cup as they were defeated by New Zealand in the semi-finals.
Share Your Views In Comments Below