On Monday, the dead body of a young woman was recovered by cops from a field in Begusarai, Bihar. The woman who has been identified as Priyanka Kumari was killed and buried in the field. There are indications that police has shown carelessness on their part or else she might have been saved.
Two months ago, Priyanka had filed a complaint against her husband and in-laws in Mufassil police station. Despite the complaint, her murder shows that law and order is definitely an issue of concern in that area.
Apart from making an appeal in Mufassil police station, Priyanka also requested for help from Women commission, DIG and SP but it seems that none of them really took her seriously. Now she has been murdered and the doubt of her murder is on her husband Kunal and in-laws.
The incident took place in Edhu village, Begusarai, and police has told that on Feb 3, Priyanka met the SP of Begusarai to complain about her husband and in-laws. As per cops, Priyanka wrote in her complaint that she and Kunal loved each other and got married against the wishes of their families. The family members of Kunal refused to keep her in their house as they were not happy with this marriage.
According to the report, Priyanka and Kunal got married in August 2017 in a temple in Ranchi and till December 2017, Priyanka stayed with her husband. But suddenly Kunal left her and started threatening her.
Then Priyanka came to know that Kunal was getting married again so she filed a complaint in Mufassil station against her husband and in-laws and accused them of threatening her to kill her, dowry and sexual harassment. The second marriage of Kunal was stopped by the police after Priyanka filed the complaint.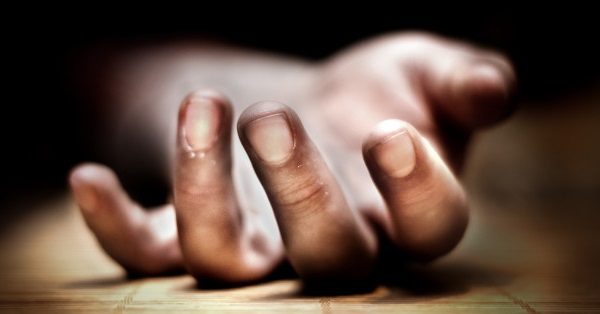 As per police, Priyanka was a strong and bold woman and after filing a case on her husband, she was staying with neither her in-laws nor her parents.
The family of Priyanka has not accused anyone of killing their daughter till now but for police, Kunal and his family are prime accused on the basis of the complaint filed by the deceased.
An investigation has been started and we hope that the culprit will soon be behind the bar.