News
List Of 51 Most Harmful Malware Apps Is Out; Uninstall Them From Your Android Phone Immediately
Android phone users are always at the risk of downloading malware apps that are available on the Google Play Store despite the fact that Google tries to get rid of such fake apps on a regular basis.
If you remember, last December only, the Indian government warned its citizens against 42 apps that it declared as Chinese spyware and asked people to uninstall them immediately if they had them in their phones. The Indian army also confirmed the claim after three months by instructing its officers not to download these apps in phones. The list contained some big names but it can't be denied that they had their roots in China.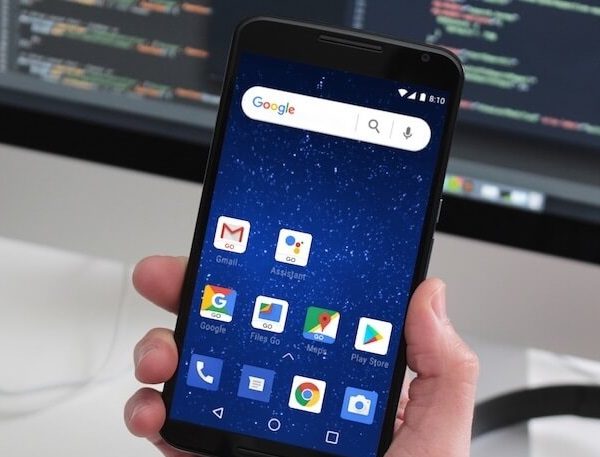 Last year, Google has removed nearly 7 lakh malware apps from the Play Store and we are sure that there must be some more to get rid of. Earlier this year, Google has been warned about many malware by both ESET and IBM X-Force and here is the list of 51 risky apps that can be harmful for your security.
Here is the list:
1. Speed Booster – Memory Cleaner & CPU Task Manager
2. Clean Droid – 1 Tap Clear Cache & Phone Cleaner
3. Battery Saver – Bataria Energy Saver
4. AppLock Privacy Protector
5. Virus Cleaner Antivirus 2017 – Clean Virus Booster
6. Super Antivirus & Virus Cleaner (Applock, Cleaner)
7. Antivirus – Security
8. Antivirus 2018
9. Smart Antivirus
10. Antivirus Clean
11. Security Antivirus 2018
12. Max Security – Antivirus & Booster & Cleaner
13. Antivirus Cleaner – Virus Scanner And Junk Remove
14. Antivirus Security Free
15. Antivirus Cleaner For Android & App Locker Pattern
16. Antivirus Security
17. Smadav antivirus for android 2018
18. Antivirus Free : Process Virus
19. TV Antivirus Free + Applock
20. Antivirus Virus Cleaner – Security Applock 2017
21. QR Code Free Scan
22. QR Code Scanner Pro
23. QR Code Scan Best
24. QR Code / Barcode Free Scan
25. Block Strike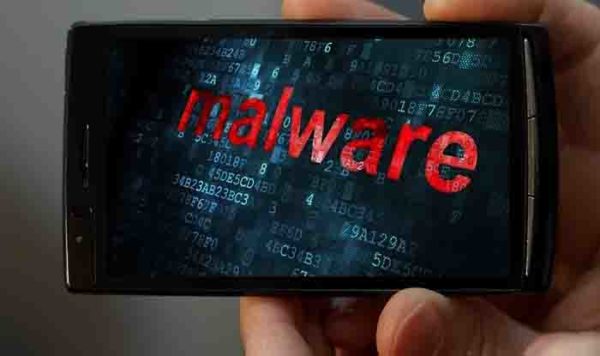 26. Parkour Simulator 3D
27. AIMP
28. Skanvord (Сканворд)
29. Wrestling WWE Action Updates
30. NeoNeonMiner
31. Smart Swipe
32. Call Recorder Pro
33. Call Recorder
34. Wallpaper HD – Background
35. Master WiFi Key
36. WiFi Security Master – WiFi Analyzer, Speed Test
37. Free WiFi Connect
38. Five Nights Survival Craft
39. Mcqueen Car Racing Game
40. Addon Pixelmon for MCPE
41. CoolCraft PE
42. Exploration Pro WorldCraft
43. Draw Kawaii
44. San Andreas City Craft
45. Exploration Lite : Wintercraft
46. Addon GTA for Minecraft PE
47. Addon Sponge Bob for MCPE
48. Drawing Lessons Angry Birds
49. Temple Crash Jungle Bandicoot
50. Drawing Lessons Lego Star Wars
51. Drawing Lessons Chibi
Kindly get rid of them if you have them in your android phone
Share Your Views In Comments Below