Fashion
Louis Vuitton Is Selling "Airplane Bags" For Rs 29 Lakhs, People Say "Isse Kam Me Plane Mil Jayega"
We all have been affected by the coronavirus pandemic in an adverse manner, while some people have lost their loved ones, few have lost their jobs and several others have lost their savings but it seems as if the people of the fashion industry have lost their sensibility.
Well if you feel that we are being too harsh on the fashion designers, what you will say about the denim jeans and overalls with fake grass stains, gold studded face shields, necklaces which seem to be made of phone cords, chair purses, etc. and what is more shocking is their high price.
If this was not enough, the luxury brand Louis Vuitton has come up with an Airplane bag which is brown in color and is in the shape of an airplane. Yes, you read it right and before you even start thinking who is going to buy this bag, let us tell you that it will cost around Rs. 29 lakh only.
First of all, take a look at some pics of the bag:
#1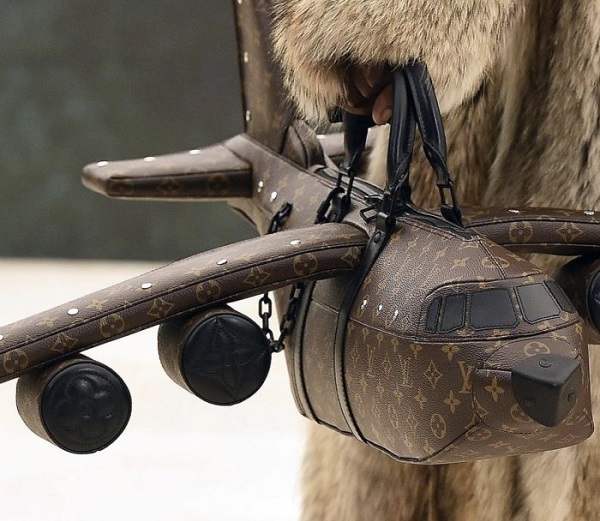 #2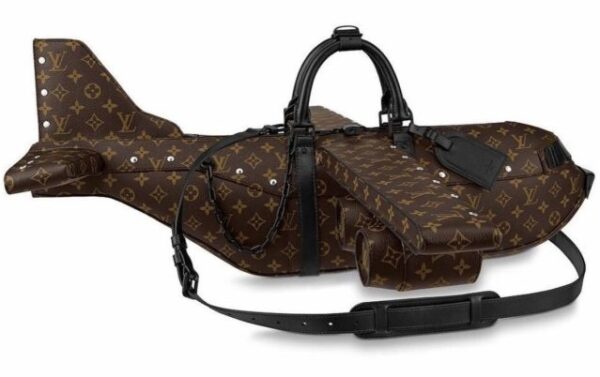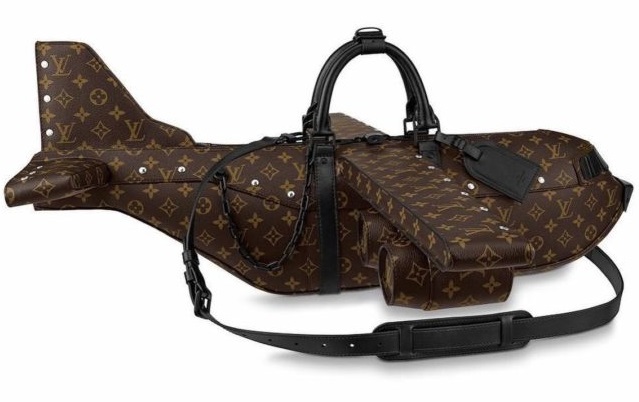 #3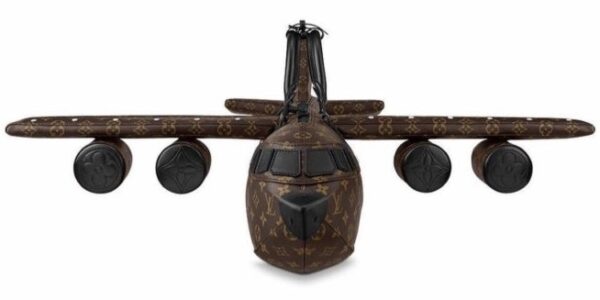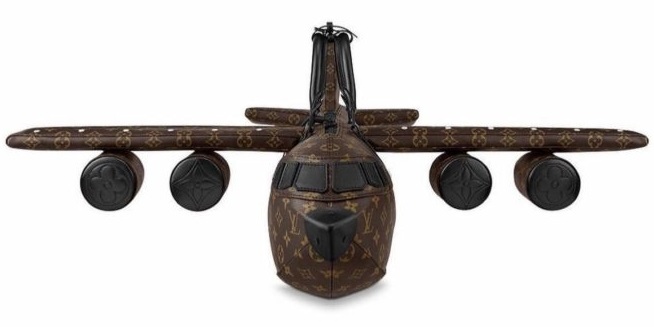 Louis Vuitton Fall/Winter 2021 Airplane Bag by Virgil Abloh

💰$39,000 pic.twitter.com/GEUmoylYqD

— SAINT (@saint) April 2, 2021
Soon, the social media was flooded with reactions on this Airplane bag and many suggested that a real plane will cost less than this bag. Here are some of the selected reactions:
#1
39k?? this shit better fly me to a different city https://t.co/aXWcB53AGw

— Amare (@Amare4PF) April 3, 2021
#2
Who the hell gone be carrying a damn airplane around tho

— Big Daddy🧸 (@NoHickies1) April 3, 2021
#3
me: babe I couldn't find your purse

babe: check the left wing, the second engine https://t.co/OBJEuoOtkM

— ️️️️ ️️️️🛸 (@MaccidoAbdallah) April 4, 2021
#4
You can buy an actual plane for less. pic.twitter.com/Egwh3A7tcp

— 🦜 Valeska 🦈 Vaccinated 💉 (@vah0603) April 3, 2021
#5
bro i might as well buy the actual plane bruh https://t.co/q0VWaDfw2E pic.twitter.com/h4gnG95qTT

— kai lopez (@playboikai_) April 3, 2021
#6
You have to make airplane sounds when you carry this bag. Also, you could legit buy a Cessna for that much. https://t.co/gOQfhHeUZ1

— Meagan Purcell (@meagylou) April 7, 2021
#7
Where's my chapstick?
Have you checked the cockpit?

— Erick (@erickplaystatio) April 2, 2021
#8
there's actual planes that cost less then this https://t.co/AkajVCxOMS

— Sharkestry🇳🇱😼🦎 (@Geckocialist) April 4, 2021
#9
man niggas just make anything nowadays🙄 pic.twitter.com/tciVx7REC9

— McLovin (@JvlenDeo) April 2, 2021
The manner in which these fashion designers are working nowadays, don't be surprised if you get to see boat bag, jeep bag, fighter jet bag and so on in the coming days.
What is your take on this latest bizarre product of the fashion industry?
Share Your Views In Comments Below