Entertainment
Maa… First Friend Forever : The Beautiful Relationship Of The Mother & Son Will Touch Your Heart
We make several friends in our lifetime and each one of us has that one best friend with whom we can face time, chat for long hours to stay connected with our best friend we go to different heights starting from lying to our parents to go out with them.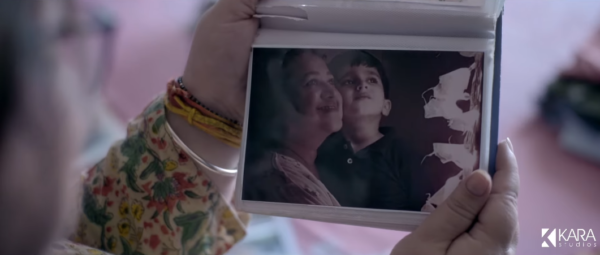 So that we don't lose our best friend but wait do you know how easily we forgot our favourite best friend who won't ever judge us and even if we don't go out for movies for months that person will never hate us.
Well, that best friend resides with you she is non-other than your Maa. In the human race of social media friendships, we tend to forget the most genuine friend we all have in our lives.
Each one us has been told since childhood that 'God couldn't be everywhere so he created Mothers'. Since then we know our mother is our superpower and our backbone. However, I can't remember a single moment from my childhood that I didn't tell my mom how my day was?
But somehow we got too busy to even ask our First Friend Forever is she fine or not?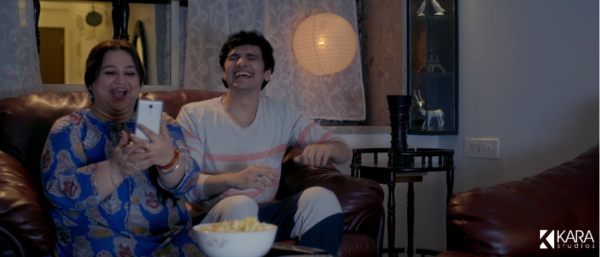 As my mother tells me ' Social Media' has become our best friend as we stay connected with our friends through it but fail to connect with the person who never fails to take care of us.
This Mother's Day rather than posting your Mother's picture up on social media give her some time and watch Maa…First Friend Forever by KARA Studios.
Maa… First Friend Forever will make you love your mother and will even make you laugh out loud when you'll relate how your mother uses her smartphone!
Here is the link to binge watch the amazing short film:
For More Videos, Subscribe Us Now
Don't you think 'she is the cutest mother on the internet'?
Share Your Views In Comments Below