News
Maggi Offers Free Pack Of Noodles On Return Of 10 Wrappers
So, here's some good news for all you Maggi lovers. Nestle has recently launched a new initiative which is an attempt to reduce waste caused by plastic wrappers.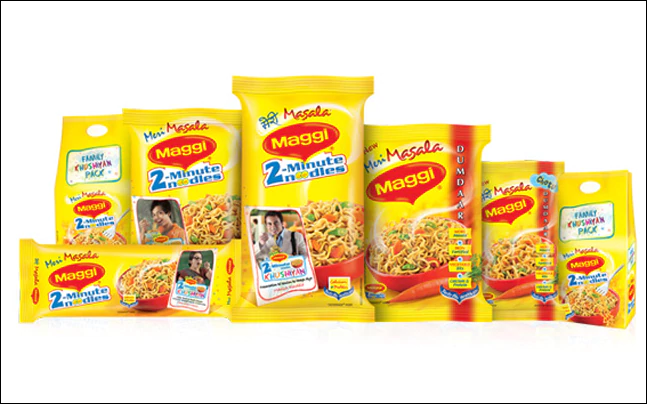 Nestle has announced that if a customer returns ten empty packets of Maggi, they would get a packet of Maggi Noodles free.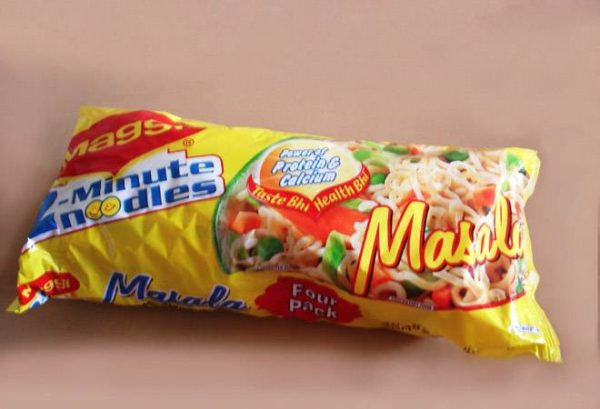 Quite an interesting offer, right?
The initiative is named "Maggi Wrappers Return" and does exactly what the name suggests. However, the initiative has only been rolled out in Mussoorie and Dehradun for now. Additionally, over 250 retailers have been employed for the successful recycling of plastic waste.
This is because a few months ago, reports emerged that Maggi, along with potato chips, was one of the most popular food products and consequently were responsible for a majority of the country's plastic pollution.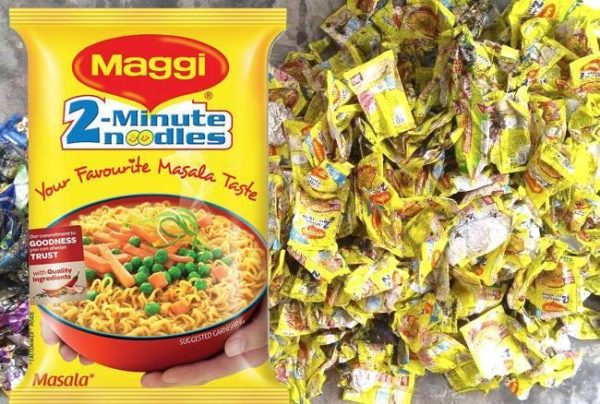 A responsible gesture on the part of Nestle. Don't you think?
Share Your Views In Comments Below