Sports
Mahendra Singh Dhoni Doesn't Have A Tattoo And The Reason Behind It Will Surprise All His Fans!
Mahendra Singh Dhoni is one of those players in Indian cricket who have led the team towards victory in some terrible conditions. The stunning wicket keeper and the former captain cool has been and remains the apple of everyone's eye thanks to his aggressive style of playing and awesome presence of mind.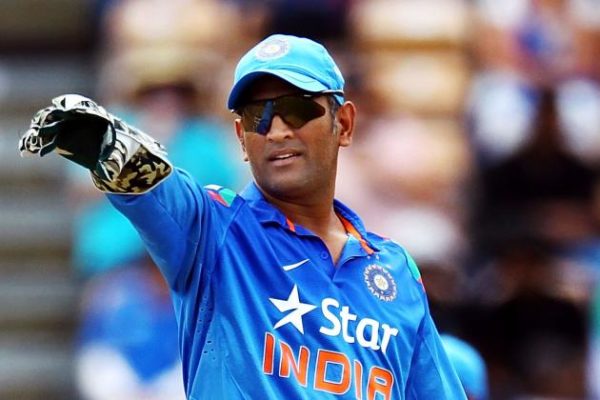 However, one thing that Dhoni doesn't possess, but his mates do is wearing tattoos.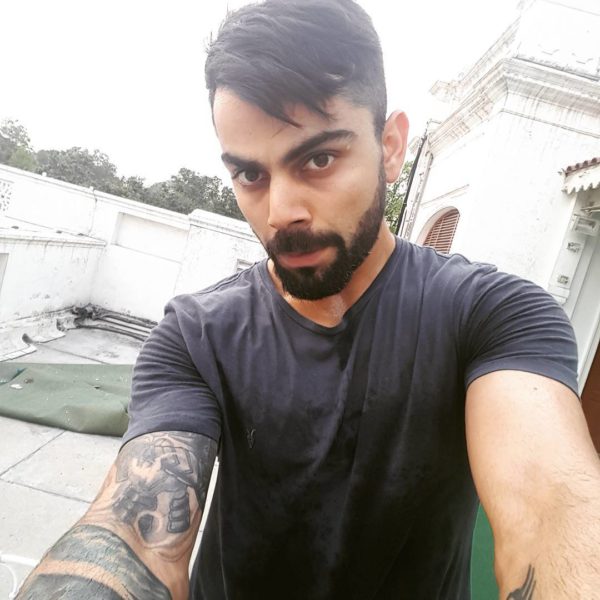 You will think that how does that even matter and we've gone crazy. Well, we agree that not having any tattoo is the least important thing to discuss about MSD, but the reason behind not having one is surely interesting, or strange, we must say.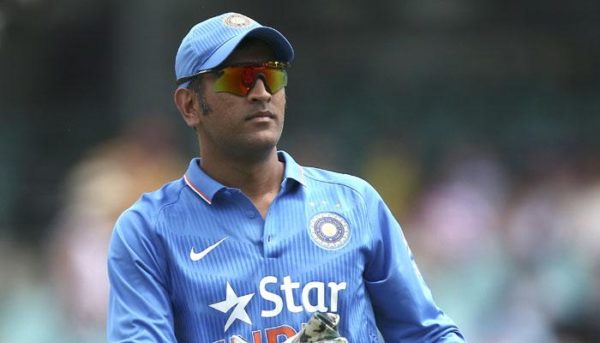 Well, it has been learnt that Dhoni is scared of the syringes and gets frightened with even a mention of it. Whether it is in the doctor's hands or a tattoo artist's, when it comes to handling syringes and needles he lacks the courage.
Now it's hard to believe that Dhoni, whose name makes most of the batsmen and bowlers feel scared, is scared of the needles himself. But yes, it's true. Maano ya na Maano!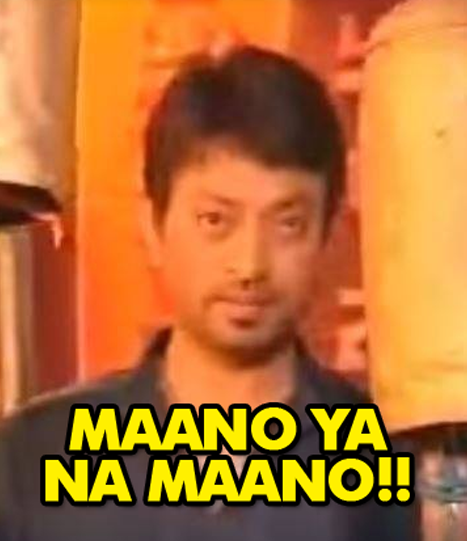 Share Your Views In Comments Below