Extras
Mamata Banerjee Finally Reacts To Modi's Win
The Congress Working Committee in Bengal is the highest decision-making body will meet this Saturday, to review the BJP breach in West Bengal. It only won 52 seats far much better than the 42 seats in the 2014 Lok Sabha Elections.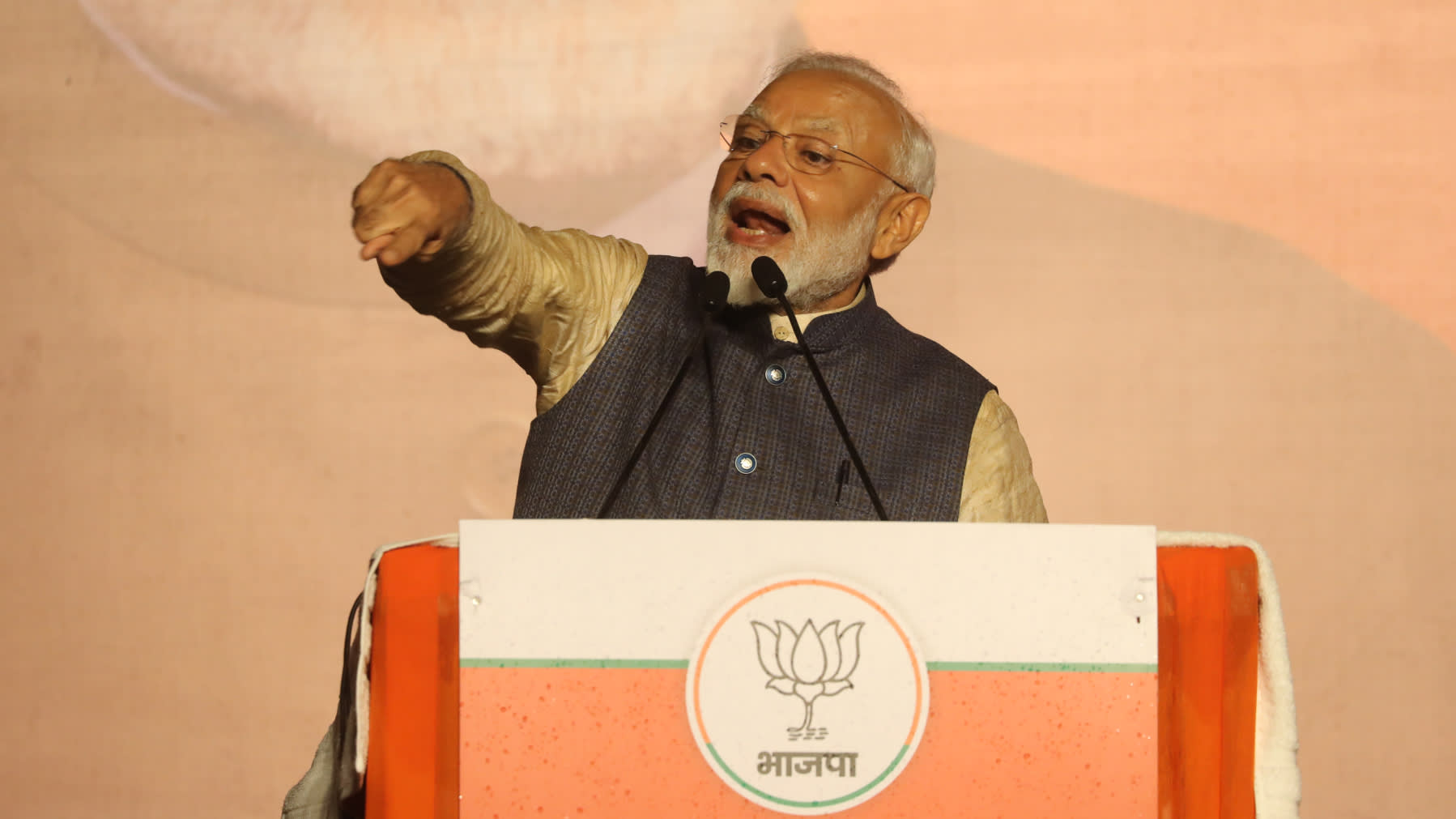 The newly elected members of the ruling NDA will meet on Saturday to elect Modi as their leader, who will take his swears as Prime Minister on May 30.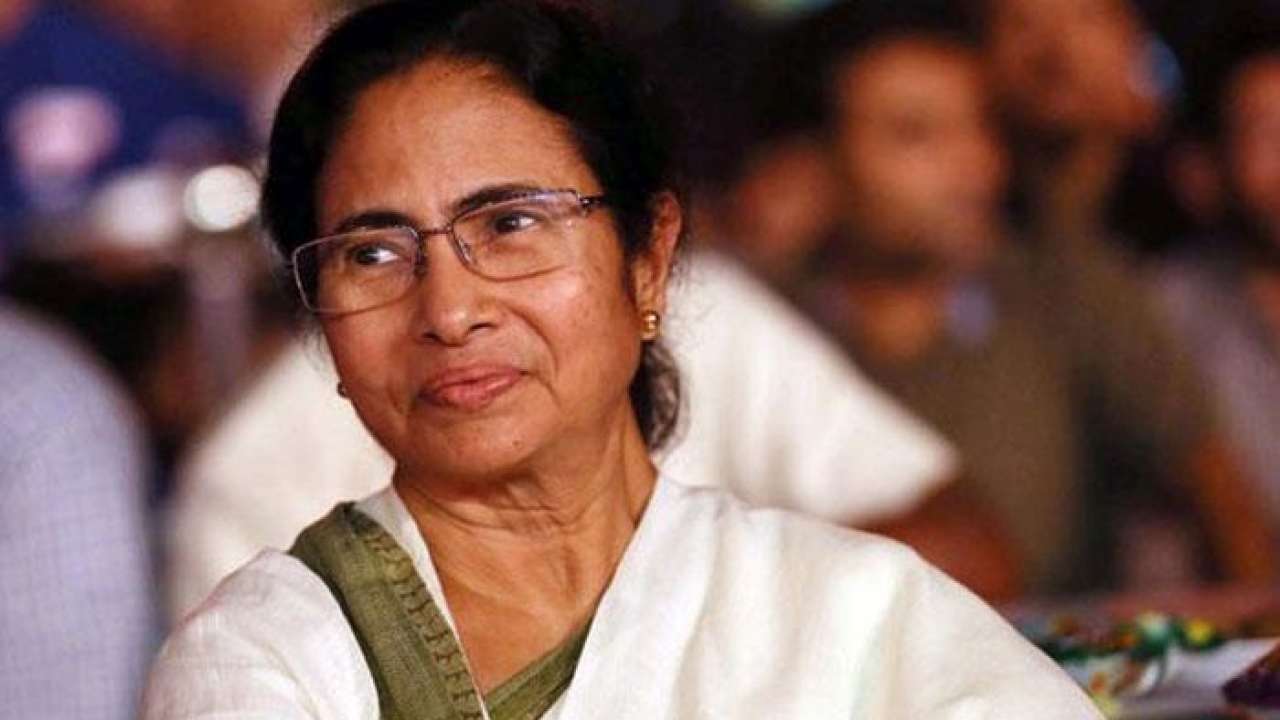 Recovering from the loss, Mamata said "Votes were given on the basis of how money was distributed, votes were given by dividing Hindus and Muslims. I told the party I don't want to continue as CM,".
Share Your Views In Comments Below