News
Man Ordered iPhone And Received Soap, What Consumer Court Did Next Will Surprise You
An engineer from Mohali ordered an iPhone from online shopping website Snapdeal on March 4, 2017, but instead, he received five detergent cakes. Parveen Kumar Sharma called the company's helpline and informed their representatives.
Two representatives later came and took away the parcel from Sharma for further investigation. They concluded that the courier boy is clean as the parcel was packed when it arrived. Allegedly, Sharma sent two more emails to Snapdeal but no action was taken and the company deleted his account.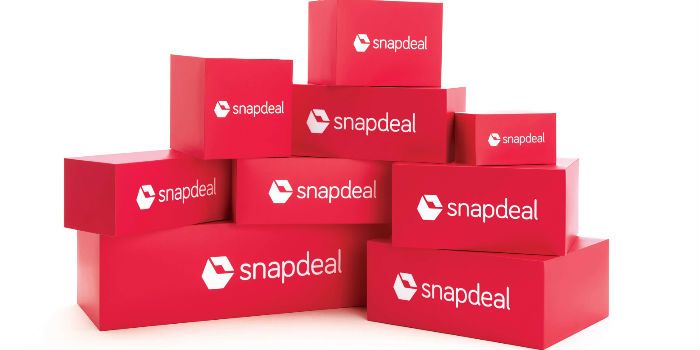 That's when went to the consumer court. In its reply, Snapdeal said to the forum that it is just an electronic platform which helps facilitate sales between the independent sellers and independent buyers. The company said that as the confirmation received from the seller and logistic service provider, the iPhone was delivered intact to the complainant at the given address.
Trying to turn the case around, Snapdeal accused Sharma of cooking up a fake story of receiving soap bars instead of iPhone. While Pious Fashion and Blue Dart Courier did not reply at all.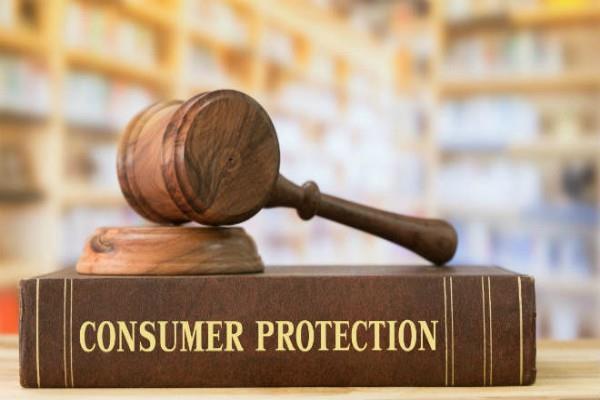 The forum finally concluded that though Snapdeal has nothing to do with the placement and dispatch of the order, the complainant's order was delivered by the company's courier services. It said that the company wants to get free of the liability by taking advantage of the Information Technology Act and clauses of Terms of Use.
The judgment also stated that IMEI number of mobile was also not mentioned on the packet or on the bill. So the consumer forum ordered Snapdeal, Pious Fashion and Blue Dart Courier, to repay Rs 81,799, along with an interest at 8% per annum from March 4, 2017, till date. They are also ordered to pay Rs 10,000 as compensation and Rs 10,000 as cost of litigation to the complainant.
Share Your Views In Comments Below