Bollywood & TV
Manoj Bajpayee Rejected The Family Man Three Times For This Reason
Manoj Bajpayee is undoubtedly a very famous and talented actor who knows how to get into the skin of any character that he plays. His work in The Family Man series has been praised a lot by audiences as well as critics and has certainly added a feather in his cap. In fact, he has been so brilliant that it's difficult to imagine any other actor playing that character. However, you will be shocked to know that Manoj Bajpayee rejected this role three times before finally accepting it.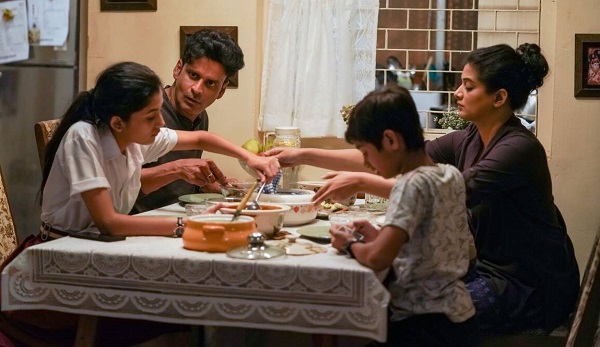 In The Family Man series, Manoj Bajpayee plays the role of Srikant Tiwari, an intelligence officer who is facing problem in bringing a balance in his personal and professional lives.
While speaking at the International Film Festival of India (IFFI), the "Gangs Of Wasseypur" actor revealed that he was very afraid because he was not willing to be a part of the template which OTT platforms were setting.
He was not sure that what he wanted to be a part of but he was absolutely clear of what he didn't wish to be a part of. He added that at that time, few web series were liked a lot by viewers but the template that the makers were following included violence, blood, guns, etc. and he didn't want to be a part of it.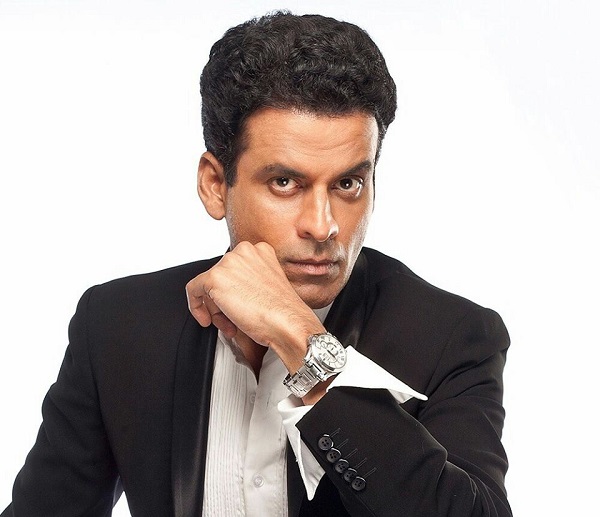 While talking about playing the character of Srikant Tiwari, he stated that it was not very difficult for him as he is from a middle class family and he didn't need to go somewhere or observe anyone specifically to portray the character. He just needed to look at the way his father, brother or his neighbor lives their lives. As per him, Srikant Tiwari is everywhere, he is in the people who are travelling in trains, reaching their offices and then returning to their homes.
Thank God, Manoj Bajpayee finally accepted the role of Srikant Tiwari otherwise we would have been deprived of watching a wonderful web series and an amazing acting performance.
Share Your Views In Comments Below