Bollywood & TV
Many Said That Prince & Yuvika Broke Up. Prince's Reply Shut Mouths Of One & All
When we talk of Bigg Boss 9, just one Jodi comes to our mind and that's Prince Narula and Yuvika Chaudhary. Everyone loved their chemistry in the house and the sweet moments that they shared.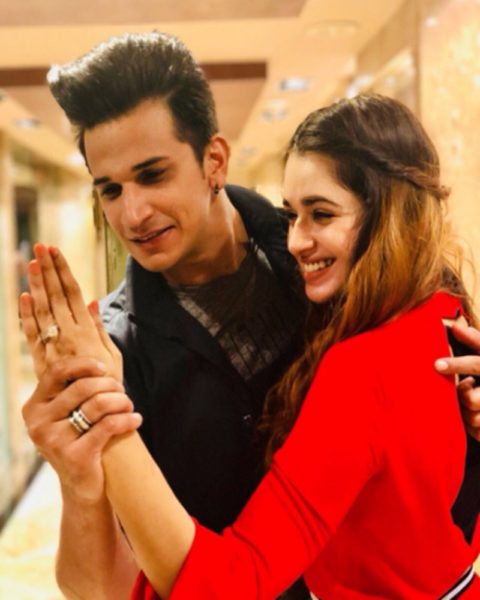 Their relation is growing strong day by day and their social media posts are a proof. They confirmed their engagement news few months ago and after that, there were many reports about the duo getting married.
However, we all know that lot of mirch-masala news keeps spreading once the celeb couple becomes famous. Same is the case with Prince and Yuvika too! Recently, they became a victim of some crappy rumors. Yes, rumor spreaders circulated reports about the couple's breakup and this left everyone worried.
However, Prince came to know about these rumors while he was in Chandigarh for some promotions. On hearing these rumors, he laughed and rubbished them. He even gave clarification that the duo hasn't broken up. In fact, he confirmed that he is soon getting married to Yuvika.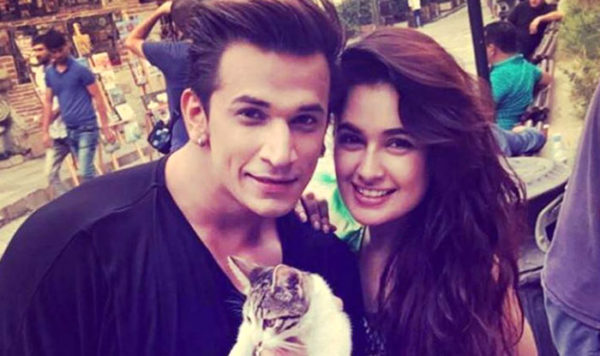 Prince even called all those reports "Fake'. He reminded everyone that he has already got a tattoo of Yuvika's name and that he can't even think of breaking up with her.
He even added that Yuvika has been supportive enough in everything he does. Hope all rumor spreaders have got their answer now!
Share Your Views In Comments Below