Sports
Mayanti Langer Reveals Nothing Was Working Out When She Met Stuart Binny
Mayanti Langer is one of the most renowned sports celebrities at the moment but she has also faced ups and downs and understands that tables can turn upside down at any time in life. She has hosted many sports tournaments including the IPL and she would never like to lose any good work but she has also prepared herself to encounter any situation.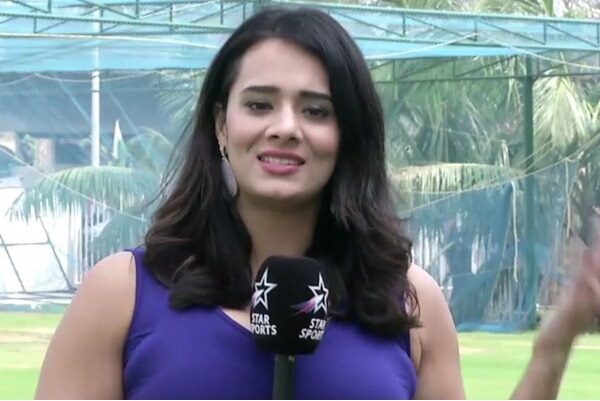 As per her, she has told herself that any tournament could be her last one so instead of fear and security, she has nurtured a sense of achievement and realised that she should be proud of her good work and accomplishment.
During an interview with a leading magazine, Mayanti says that she is in such a phase where something spoken by her may be interpreted in a wrong manner and it can affect her career in a negative manner.
It was 2007 when Mayanti started her career with the Indian Cricket League (ICL) which was a rebel league. She met Stuart in the ICL only; however in 2009, the ICL came to an abrupt end as neither BCCI nor ICC supported it.
Mayanti said that at that time, nothing was going in their favour. While she had nothing to do after leaving Zee as the ICL was over, Stuart was also facing problems as he didn't accept amnesty from BCCI. Mayanti further added that things worked out when they both came together.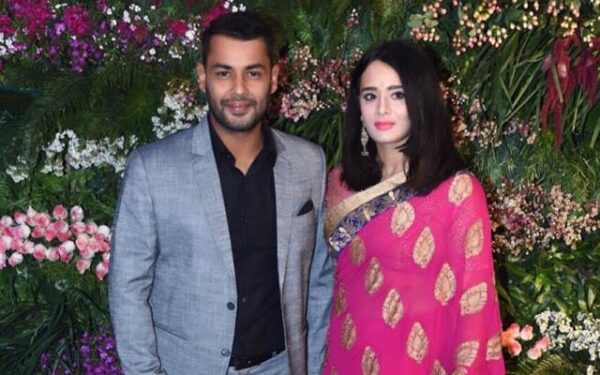 Stuart started his IPL career in 2010 and in 2014, he got selected for the national side as well, although he was not much successful in the international arena. Mayanti is very thankful to the game of cricket as it has contributed a lot in her life and she feels that it will also help in strengthening her relations with Stuart Binny in the future as well.
She hopes to have a great future with Stuart and as their lives are so similar and cricket is an important part of both of them, she thinks that they can do something together in future.
Have a great future, pretty lady!
Share Your Views In Comments Below