Sports
Mayanti Langer Was Asked How She Met Stuart Binny. She Tells A Funny Story
Sports presenter Mayanti Langer and Indian cricketer Stuart Binny are one of the most adorable couples of the sports world. After dating for a while, the couple got married to each other in September 2012 and are still going strong.
We all know that Mayanti and Stuart met each for the first time during an interview and what followed next was the exchange of hearts. However, not many of you know the detailed story of their first meeting.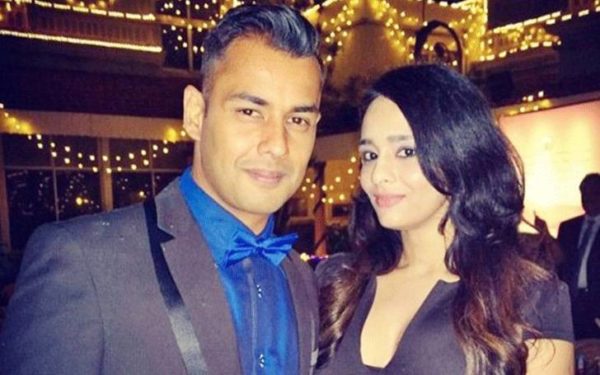 During a recent interview at the web show Breakfast With Champions, Mayanti Langer opened up about her chemistry with Stuart and how both of them met. She shared the story of her first meeting with Stuart and must say, it's quite funny.
Mayanti told that she was hired as a girl presenter for ICL because there was no other immediate option. She had no knowledge about cricket and vaguely knew the names of cricketers. The producer introduced her with Stuart and told that he's the son of Roger Binny. Unaware of anything, Mayanti replied in a very casual way.
Further, she was told before the interview that how Stuart has just got engaged and he has done so well. Unaware of anything, Mayanti congratulated Binny about his engagement on the Live TV. The truth was that he was not engaged and was surprised by this. His immediate reaction was that "I don't know, where did you hear that from."
Mayanti told that it was quite funny but they broke the ice and chatted a bit after that. Watch the video below-
Click Here to watch the video directly on YouTube.
Isn't that amazing how life brings two strangers together and they end up falling in love with each other?
Share Your Views In Comments Below