Entertainment
Meet Justin Bieber's Lookalike From Pakistan. They Look Too Similar
God is the best artist but even he is alleged of copying his own designs. It is said that everyone in this world has 7 lookalikes and it has been noticed too. There are many celebrities who have their popular lookalikes.
We showed you a lookalike of Lionel Messi last year and just a few days back a lookalike of Emraan Hashmi also came in the sight.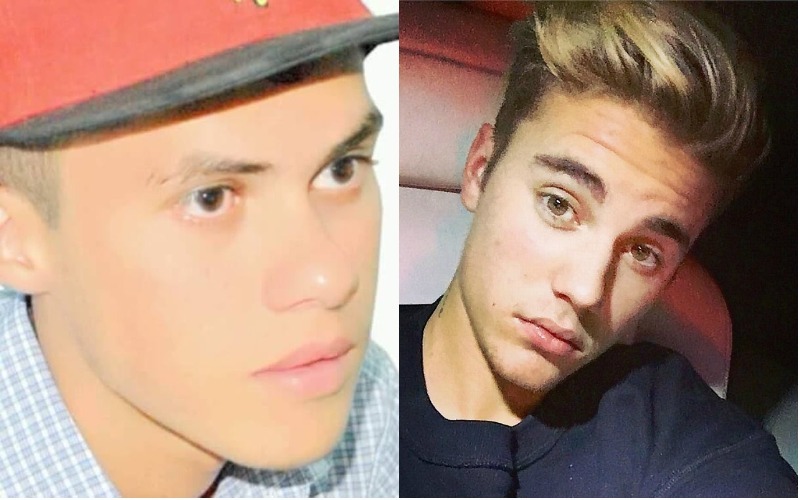 Now, we've stumbled upon a "Humshakal" of none other than Canadian singing sensation Justin Bieber.
Yes, Omer Khalil, a Pakistani citizen looks similar to Justin Bieber and has been creating waves on the Internet for quite long time.
Speaking to indianexpress.com, Khalil said that his friends noticed the similarity first and in just a matter of time others too started pointing out the same thing to the fourth year student.
Khalil is loving the attention the resemblance is getting him from the people and often posts his photos on social media.
What are your thoughts on it?
Share Your Views In Comments Below