SRK is rightly termed as King Khan; time and again, he has wooed our hearts with his performance and has driven girls crazy.
Just like common people, even stars have their lookalikes; well, they are lucky enough because they get immense fame when people confuse them for the actual star and start clicking pics.
Couple of months back, we had introduced you to Haider Maqbool, SRK's biggest fan from the Kashmir valley. He had taken the social media by storm with his resemblance to King Khan.
Today, we are going to introduce you to another SRK lookalike, and you are sure to rub your eyes yet again. Meet another doppelganger of SRK Ibrahim Qadri, who has the same eyes, same dimples and the same smile.
When you see his pics at first, you will be confused and will feel as if he's actually Shah Rukh Khan. But no, he's his duplicate & you can't miss out some pics and videos…
1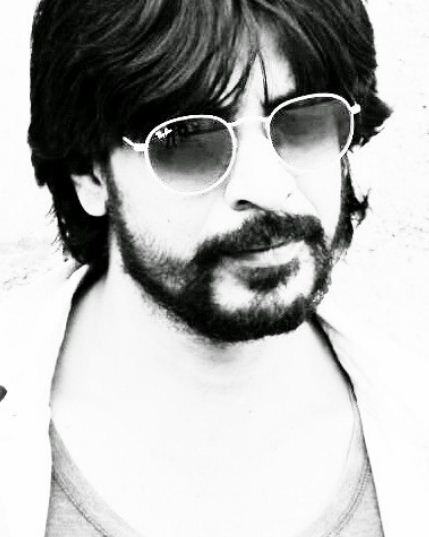 2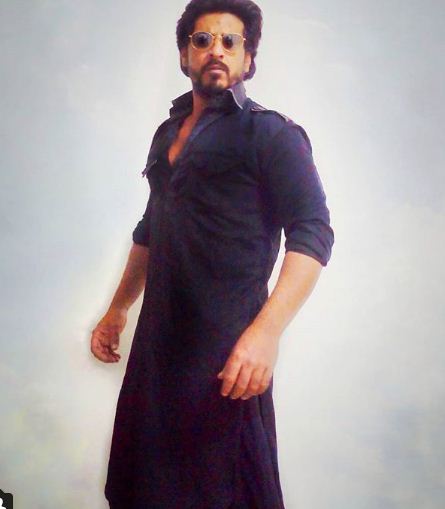 3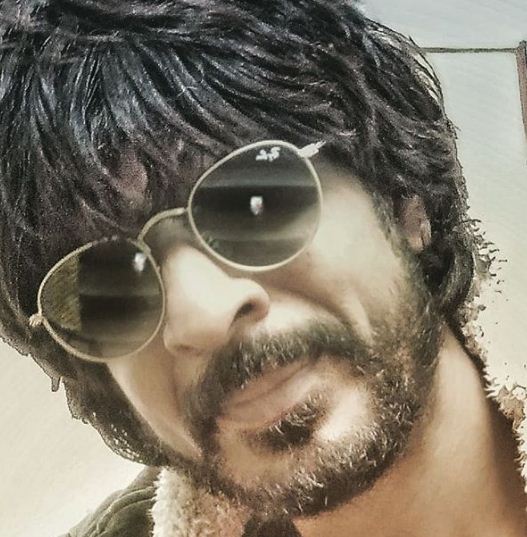 4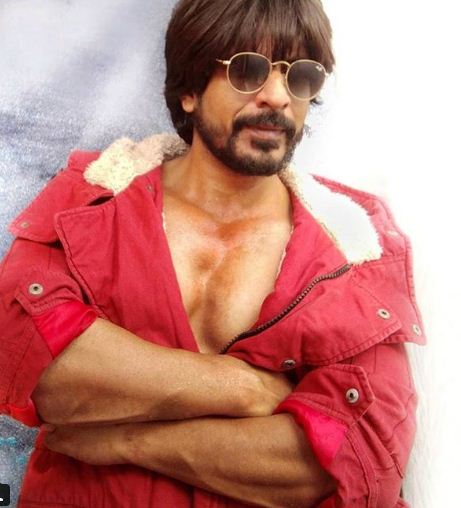 And here are couple of his videos….
And one more…
Hope you enjoyed his pics and videos; even original King Khan will be left confused on watching these.